Diva Maria: Christophe Guillarme | Paris Fashion Week Fall 2017
Iit's no small thing to take on the task of honoring legendary opera singer Maria Callas in the form of a collection.
Still, Christophe Guillarmé embarked the self-appointed mission for his Fall 2017 collection, "Diva Maria," that looked to capture some of the passion of the controversial, groundbreaking singer and the roles she's played, from Violetta in La Traviata to Bizet's Carmen in Carmen. The show was held at L'Atelier Renault Paris Champs-Elysées.
 
Ave Maria
[portfolio_slideshow id=28471 align=center width=600 click=advance thumbnailsize=40 showcaps=false]
 
Guillarmé is a young designer by any reckoning: a graduate of the College of Applied Arts Duperré whose works have already been shown in fashion weeks as far afield as Dubaï, Marrakech, Monaco, Bangkok, Moscow, South Korea, and Kazakhstan.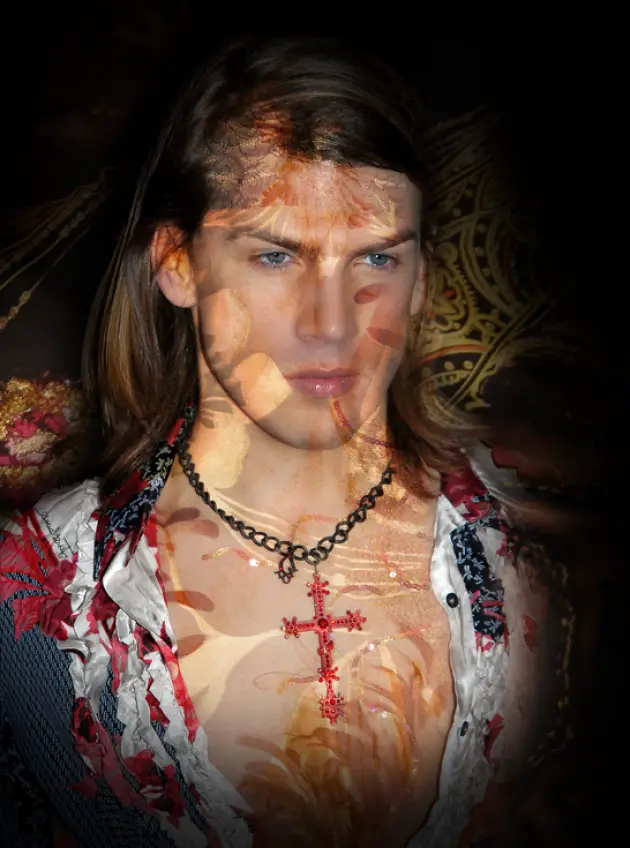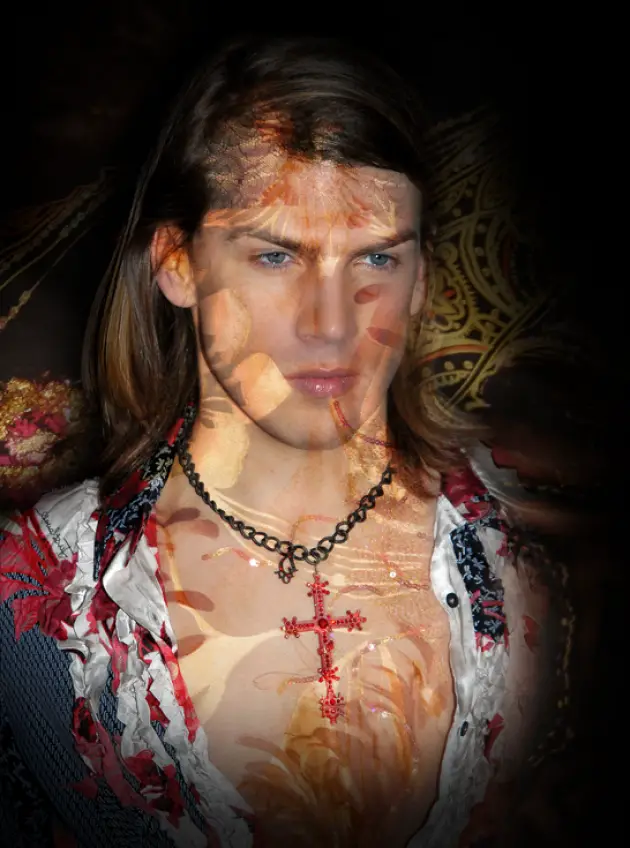 In seeking to blend traditional, romantic looks with modern glam rock, Guillarmé enters a fertile field (lately explored by Galliano's Bill Gaytten, among others), where the romance of the past blends powerfully with the passions of youth.
Some of our favorites included look 25, a powder-pink, silk satin long dress with black top outlined with metal fringe, and look 27, an old pink Mikado silk long dress mix with lace adorned with crystals.
The recent season's collection is a fine one, and we look forward to seeing more from this promising talent.
##
Learn More
With love,
FWO