Gala x Gocase®
W
hat do our FWO VIP Members going to the @FashionWeekGala — FWO's official kick-off party of fashion month — have in common?
Well, except great music, refreshments, industry friends, and surprises at the DV Club in Midtown Manhattan, they'll also be getting some fun stuff in a special VIP gift bag. (I mean, what's fashion month without gift bags, right?)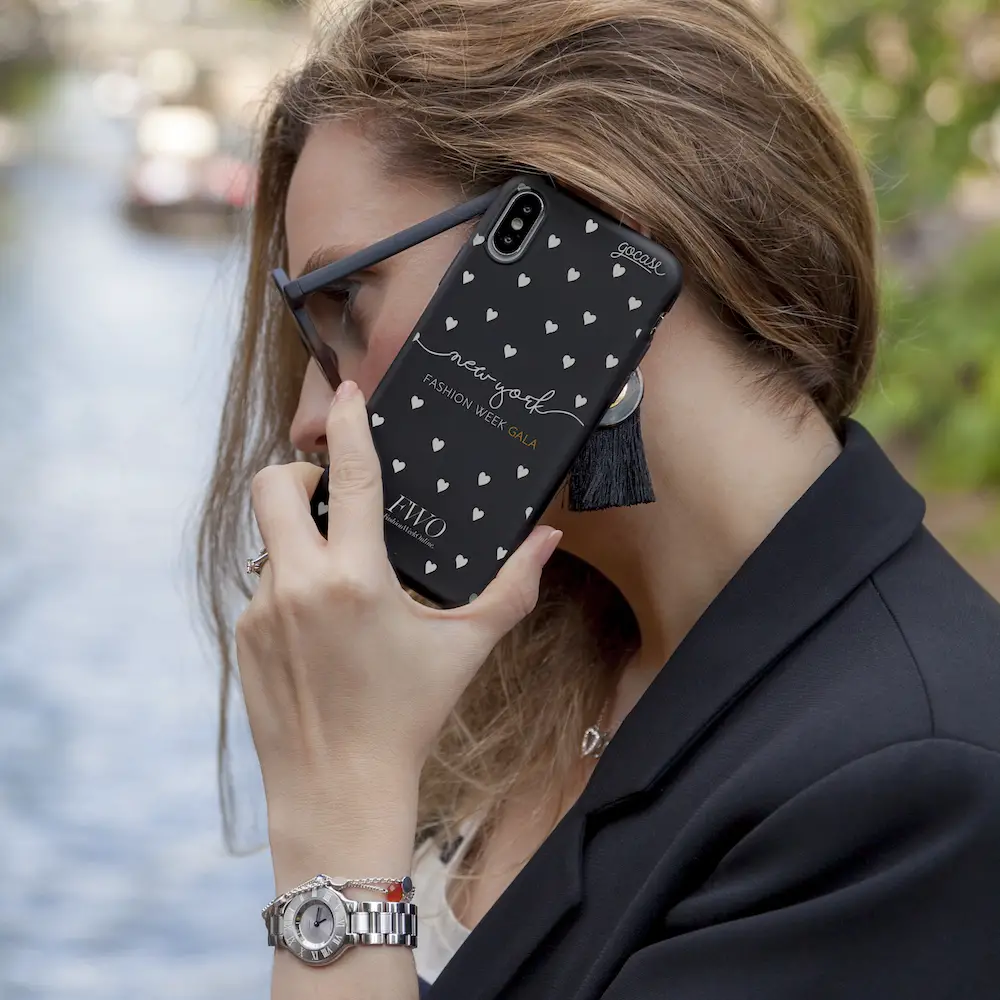 In that spirit, along with our other supporters (full story here!), mobile accessory fun-maker Gocase® has custom-made an amazing iPhone case, just for gala guests.
(They have an equally amazing selection at shop-gocase.com.)
And be sure to follow them on IG @gocasebr & @shopgocase.
##
Learn More
fashionweekonline.com/gala
shop-gocase.com
With love,
FWO