Win Our "Five Faves" for March!
March marks the end of fashion month and a grueling schedule for those in the industry.
This month we focused on five faves that can help you regroup and get ready for spring, with gorgeous scents to help remind you that things that smell heavenly add to the beauty of life.
And FWO Members, click here to find out how to win all 5!
1. Moroccan Magic Lip Balm $14.99
Moroccan Magic is a USDA certified organic lip balm line that is embracing the greener approaches to the beauty industry. This balm line is infused with 100% pure argan and essential oils that helps heal those chapped lips and feels like silk on your lips.
You can purchase here: https://www.moroccanmagicbeauty.com/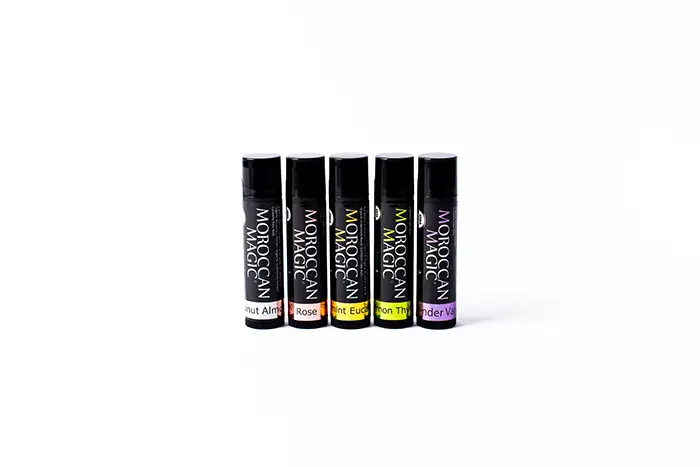 2. Mesolyft Skin $89.99.
Take Microneedling to the next level with Mesolyft. If you haven't tried microneedling you are missing out on one of the best things you can do to keep you skin young and youthful. Mesolyft Skin Brightener offers a natural and safe way to brighten your skin. Made with papaya and guava extracts, it's clinically proven to inhibit melanin synthesis up to 90%. The kojic acid acts as a gentle pigment exfoliator. The unique multi-action formula combined with MesoLyft micro-needle technology minimizes large pores, fine lines, and dark spots.
You can purchase here: https://mesolyft.com/collections/the-mesolyft-line/products/mesolyft-skin?variant=787989200917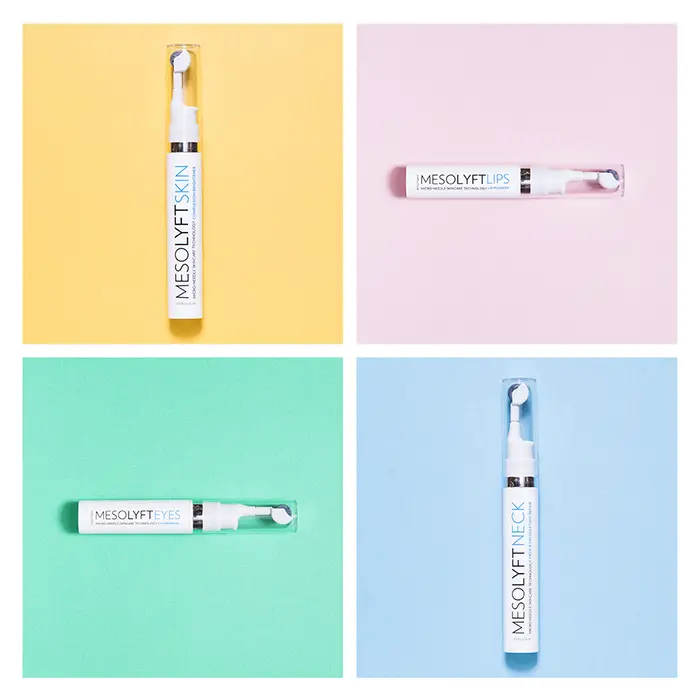 3. Rose Garden Butter $85.
Your skin takes a beating during winter and adding a luxurious body butter to your routine is exactly what you need to treat yourself. Rose Garden Premium Butter by Sheago is a skin care product inspired by a self-love concept. Like sacred, this product is about adornment, but is even more about sensuality and femininity. It is about feeling beautiful again. It is made with bright floral essences and is will capture attention.
You can purchase here: https://www.sheago.com/MemberToolsDotNet/shoppingcartv4/productDetailv4.aspx?referringDealerID=0&productID=17900&CatalogueID=208&MG=1&G1=74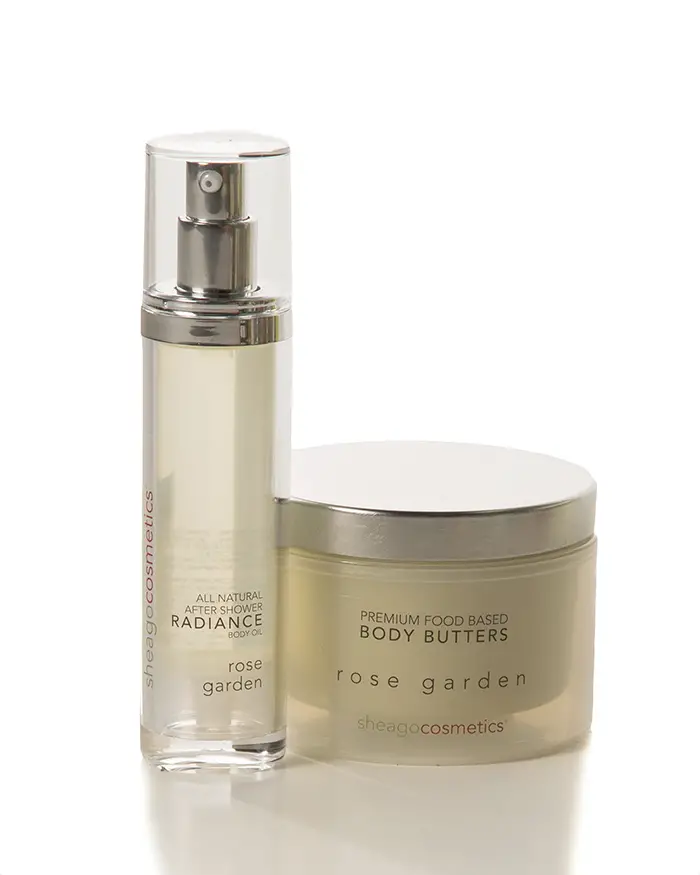 4. SZENT Bottled Water $23 for a 12 pack.
This Bottled water has a scented ring at the top to create the experience of drinking flavored water but none of the guilt associated with added sugars or preservatives
You can purchase here: https://www.amazon.com/SZENT-Water-Passionfruit-Ounce-Pack/dp/B07G8LHBF2?th=1
5. Evian Facial Spray $45 for a pack of 6..
We got these in a ton of gift bags at some of the hottest shows and events at NYFW and we forgot how amazing this stuff is for setting makeup, refreshing your face on a long flight, giving you a pick-me-up after a smoggy walk around the city. This has the scent of clean crisp nothing, which is hard to find these days!
You can purchase here: https://www.amazon.com/evian-Natural-Mineral-Water-Facial/dp/B001RO8MNK/ref=sr_1_6?keywords=amazon+facial+spray&qid=1551280115&s=gateway&sr=8-6
##
Win Our "Five Faves"!
With love,
FWO