From the Supermarket to the Streets: The Canvas Bag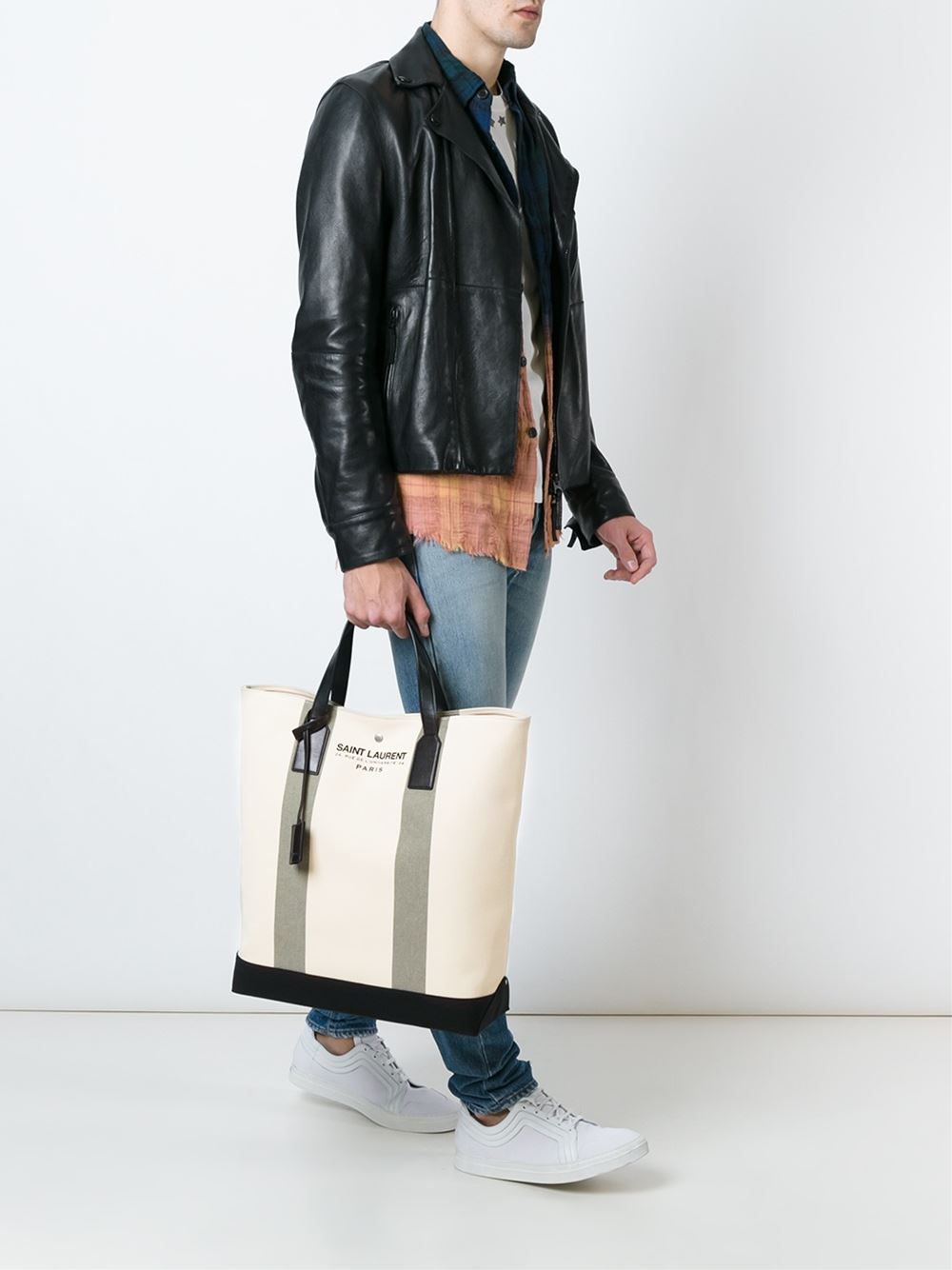 T

he most noticeable fashion accessory at last Paris Fashion Week wasn't an adorable little dog, a fabulous purse, or even France's signature scarf.
The item that caught my eye time and time again — bumping about on the arm of nearly every Parisian woman I ran into — was the tote, often in the form of a canvas bag.
The canvas bag: chariot of groceries, vessel of schoolbooks, what have you. The fashion gods do not usually smile favorable 'pon the utility bag. But with endless options — from grocery store stunners to high-end offerings — the canvas bag is a statement unique to the wearer … as much an identifying stamp as a bumper sticker.
The tote is a unique identifier, like a bumper sticker.
And, oh how much they can carry! Canvas bags are like bottomless pits, begging you to fill them … even though, it's true, those items are free-floating, so you can't be tempted to bring five lipsticks "just in case."
There are a myriad of options on Etsy or other online shopping sites, with gorgeous artistic patterns or prints, tongue-in-cheek phrases, and quotes. For readers, there's Out of Print, which features old book covers, notebook, and library card styles. And of course, there are high-end options, although they are fewer and far between. (Proenza Schouler; Saint Laurent.)
Canvas bags are also just as readily available in coffee spots, bookstores, and grocery stores. They're the accessory that's been there all the time — and they're even eco-chic.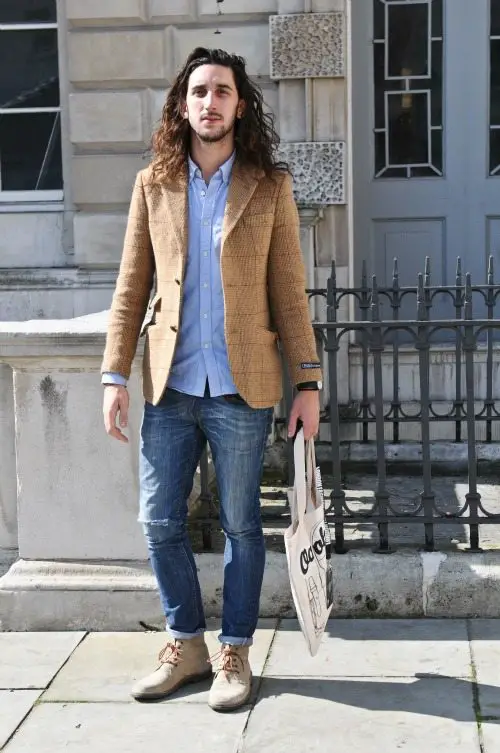 With love,
FWO