template:
Christene Barberich Creates the New "It" Decor
Refinery29 co-founder Christene Barberich is bringing her eclectic chic to home decor lovers everywhere with her latest collaboration with online design disruptor, The Inside. Barberich's collection draws upon vintage-inspired prints and geometric patterns that beautifully complement the classically modern furniture silhouettes.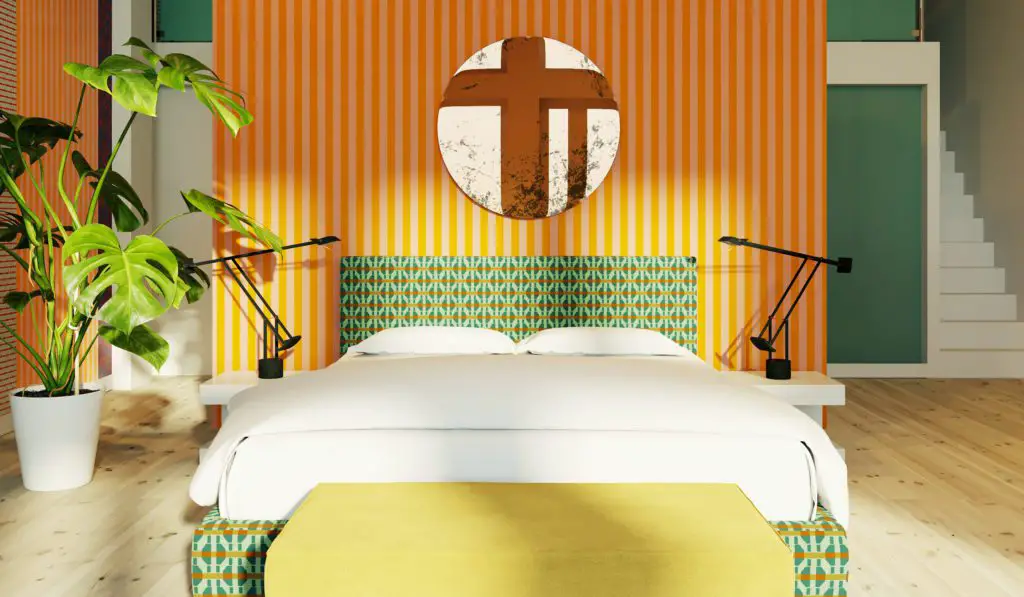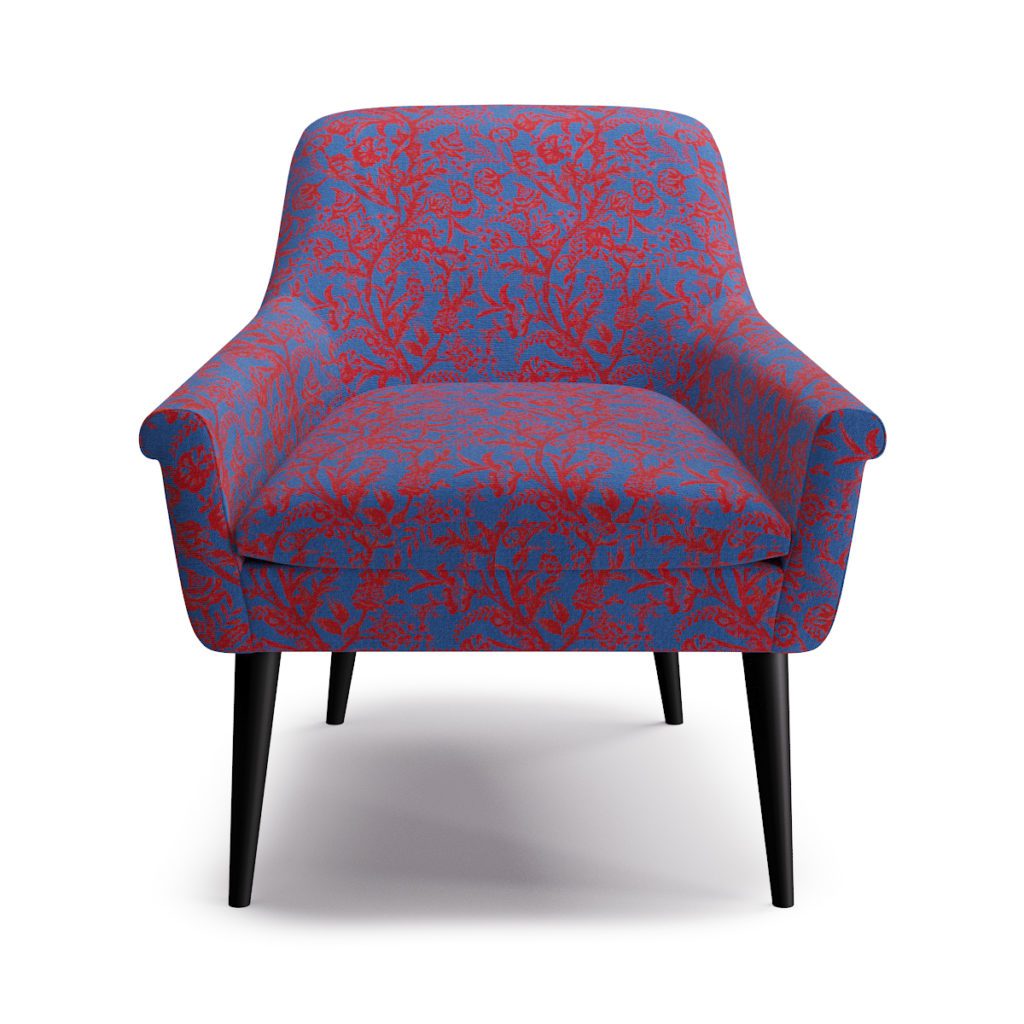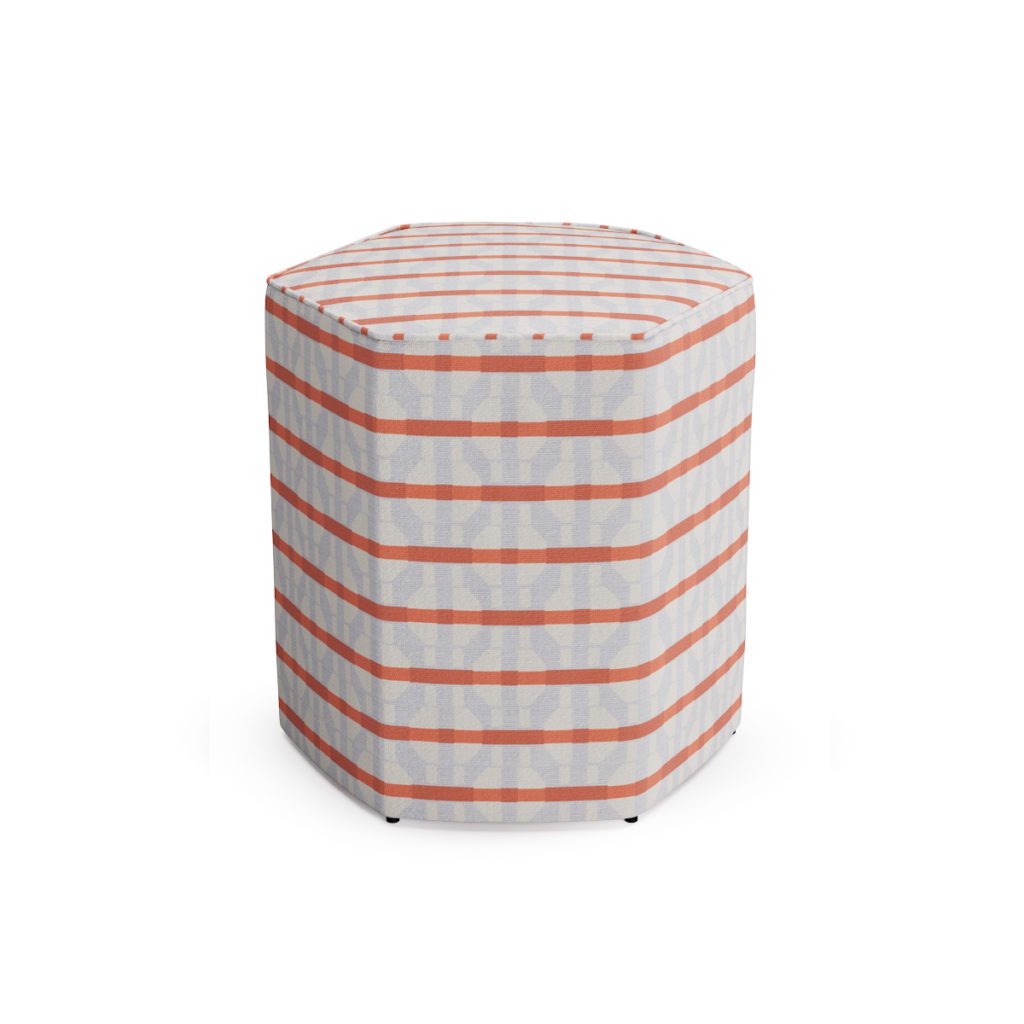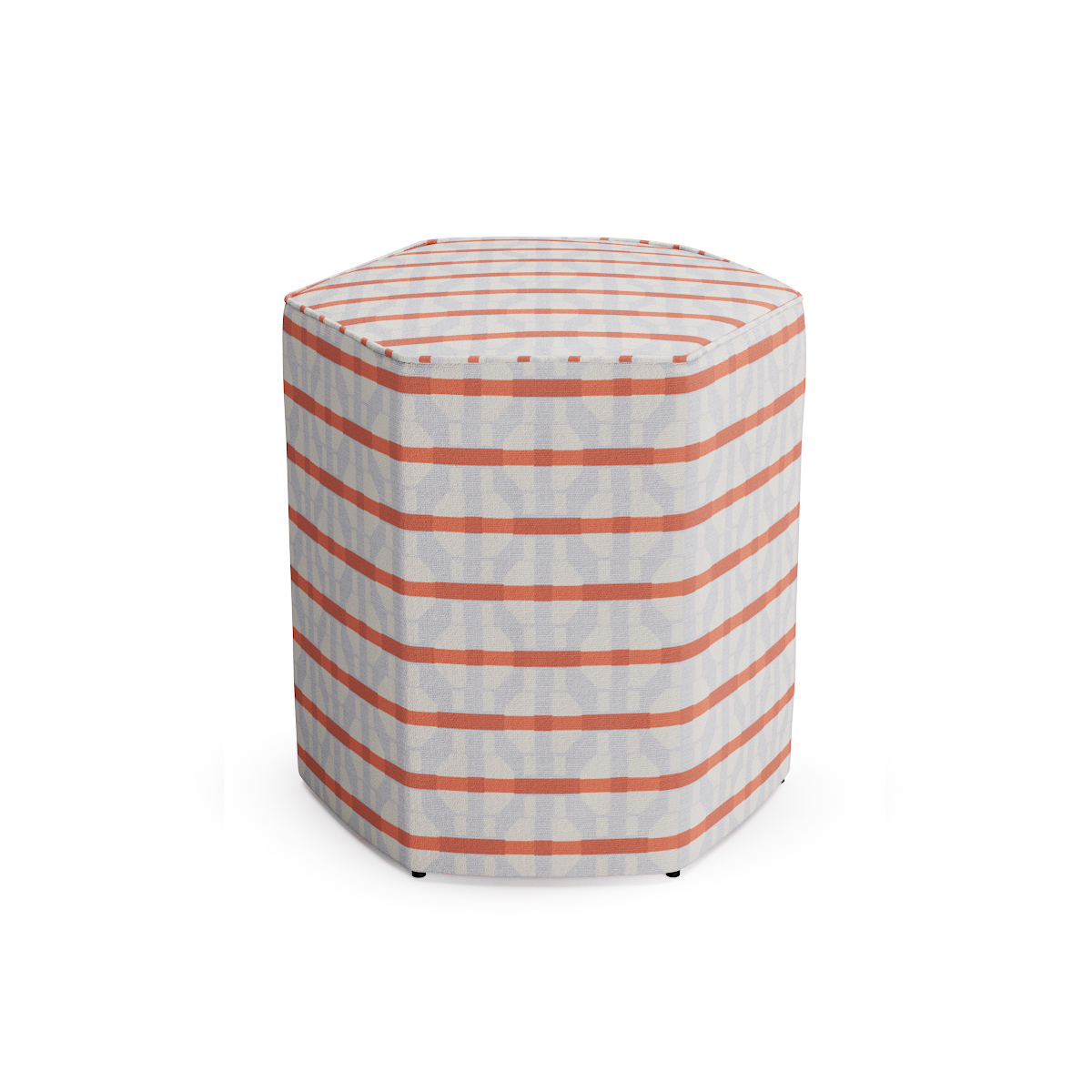 After disrupting the media industry in 2005 with the launch of addictive lifestyle site Refinery29, Barberich has returned to her love of design for her The Inside collaboration, available this month. The author of the New York Times bestseller "Style Stalking" and featured design writer for Elle Decor, New York Magazine, Dwell, and Travel and Leisure magazines, Barberich drew upon her personal admiration of pioneering female artists like printmaker Anni Albers, ceramicist Edith Heath, and painter Georgia O'Keefe to create her textile collection.
"As a lifelong lover of history, textiles, and ephemera, I wanted this collection to respectfully honor the iconic work of some of my favorite women artists and makers," Barberich explained. "I really hope this collection celebrates that: their fiercely unique view of the world, and how creations like theirs inform who we are and how we want to live."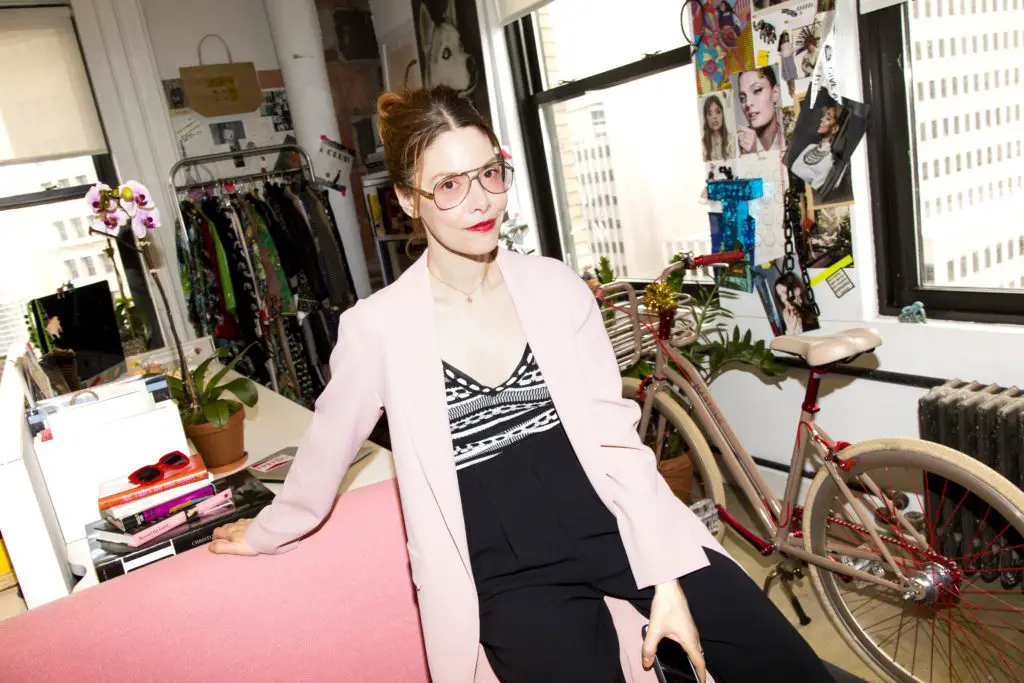 The collection features textured pillows, bedframes, chairs, screens, and benches– the perfect accents to freshen up any room.
Shop the Christene Barberich x The Inside collection now at theinside.com.
##
Learn More
With love,
FWO