---
Things We Loved at Paris Fashion Week
As the glitterati rest up their traveled feet, and the fashion week dust settles, it's time to regroup and what really got our hearts a-flutter this season.
The best part of the job, (besides seeing who is on the frow and who isn't) is rounding up and cherry picking those niche-trend patterns spotted at the shows, which will eventually find their way into people's wardrobes. Ta-da! That's how it all works folks! In Paris, aside from the chic and minimalistic women (oh, how we want to be you) there were a number of trends that made our eyes dance.
(Photos: Valentino, Vuitton, Miu Miu: NOWFASHION / Paul & Joe, Chanel: Press Agents)
 
My PFW Notables
Jewel-Toned Velvet Valentino
(Photos: Guillaume Roujas)
 
Black-Out At Louis Vuitton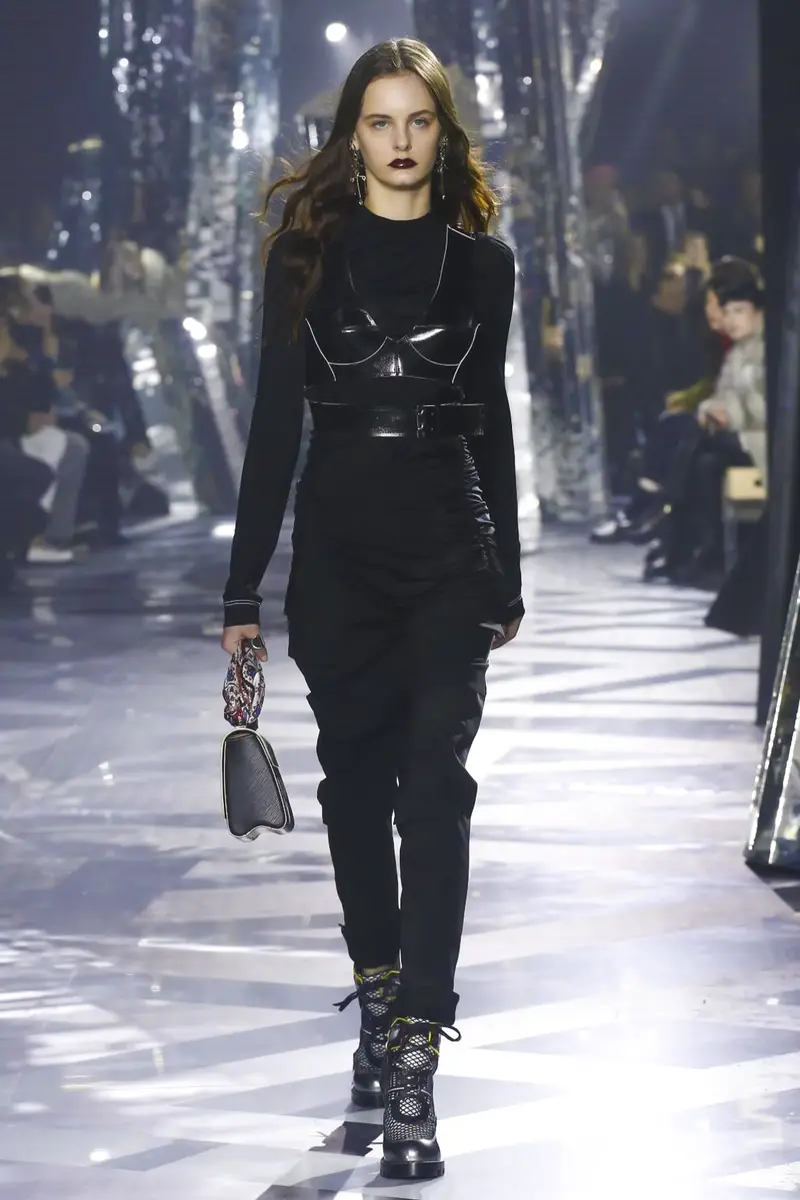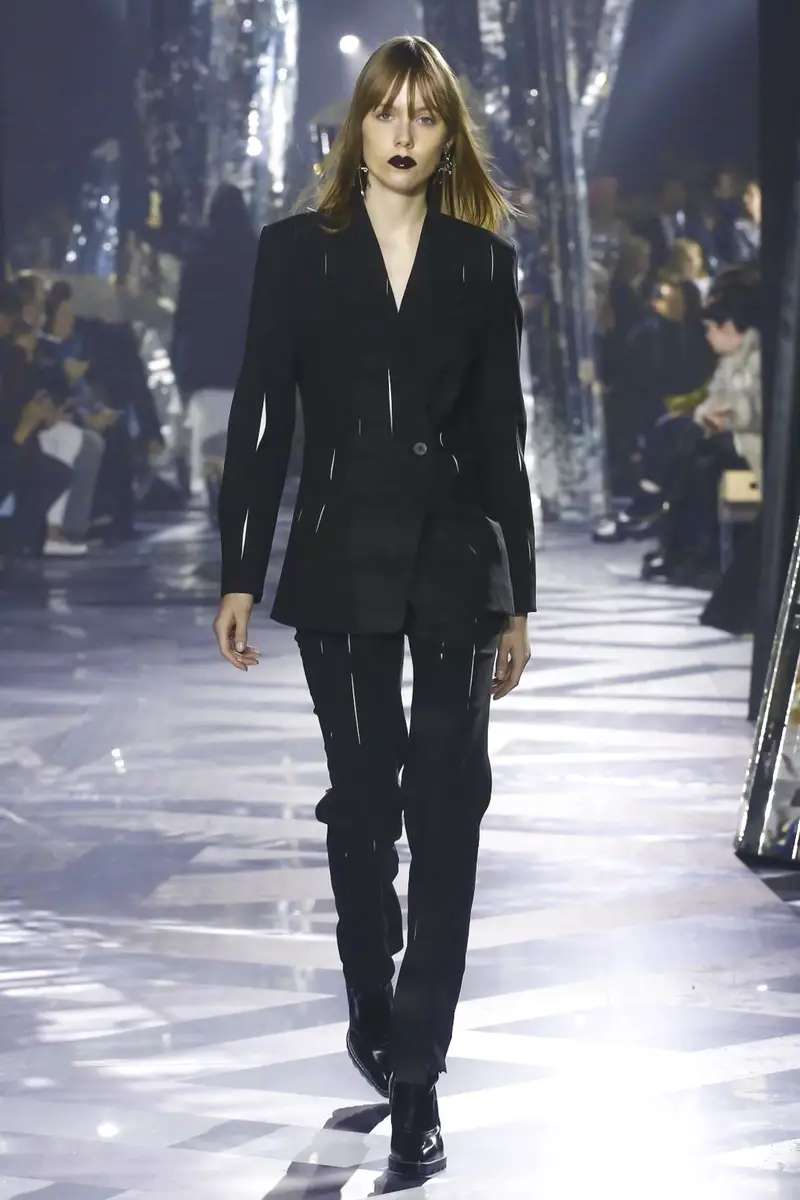 (Photos: Guillaume Roujas)
 
50 Shades Of Red At Paul & Joe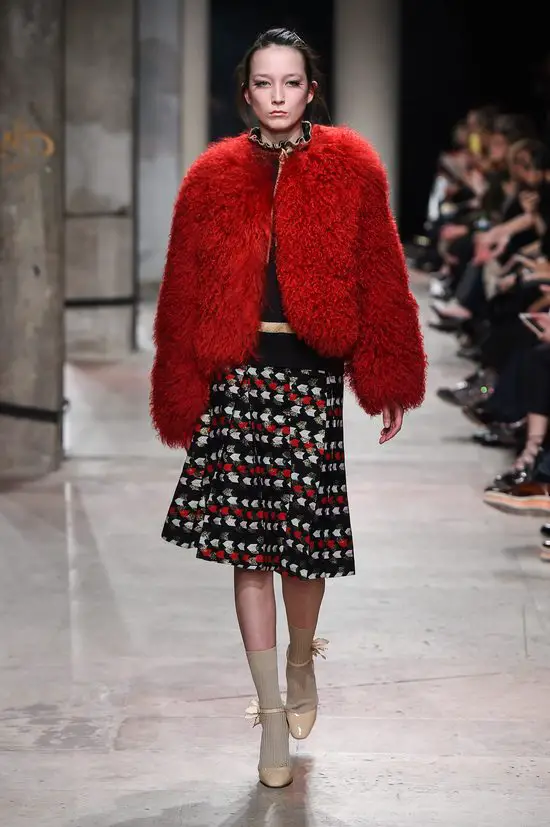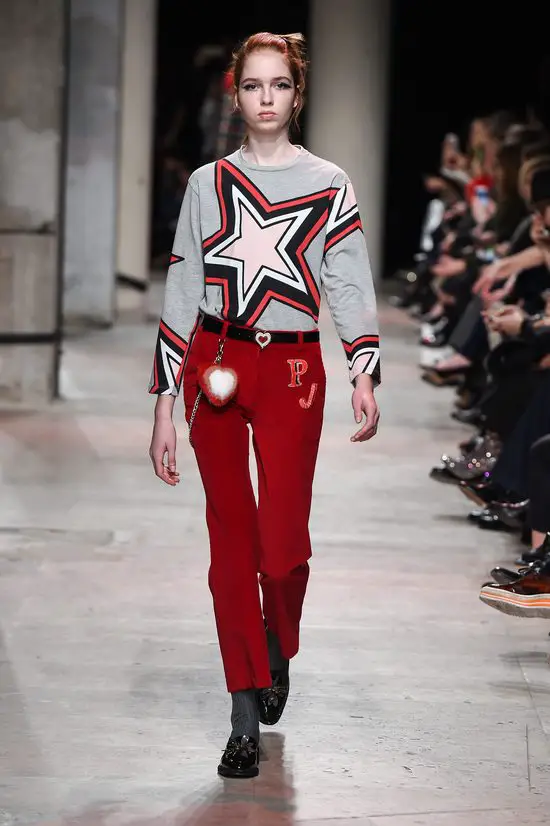 (Photos: Valerio Mezzanotti)
 
Denim Remixed At Chanel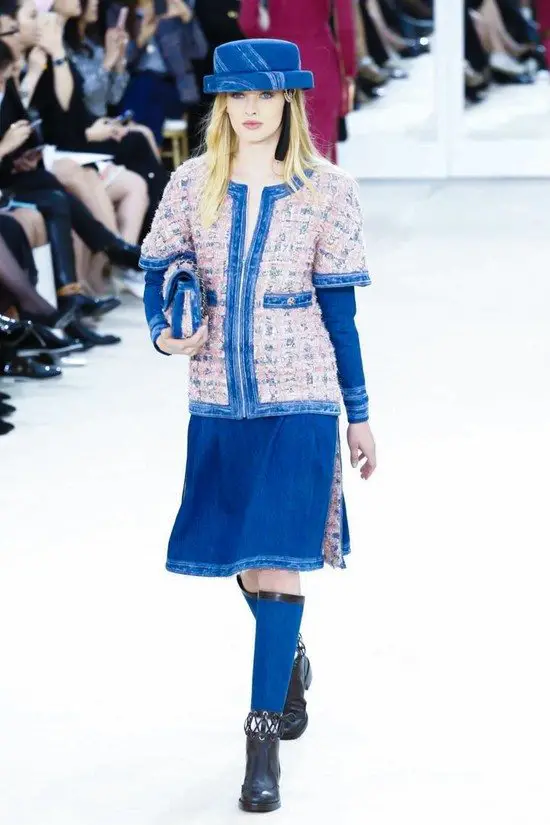 (Photos: Press office)
 
Grandma Dressing At Miu Miu
(Photos: Press office)
More to come!
##
 
With love,
FWO