Peach and Lily Launches Power Calm Cleanser
You know the feeling after you use a cleanser, and your face is so dry you're unsure if it took half your skin off, along with the makeup? Yeah, it's a real problem. I sometimes skip all the steps like toner, essence and serums to go straight for a heaping amount of moisturizer just to pump some hydration back into my skin. Well, Alicia Yoon heard our cries for help and solved all of our problems with the launch of Power Calm Hydrating Gel Cleanser.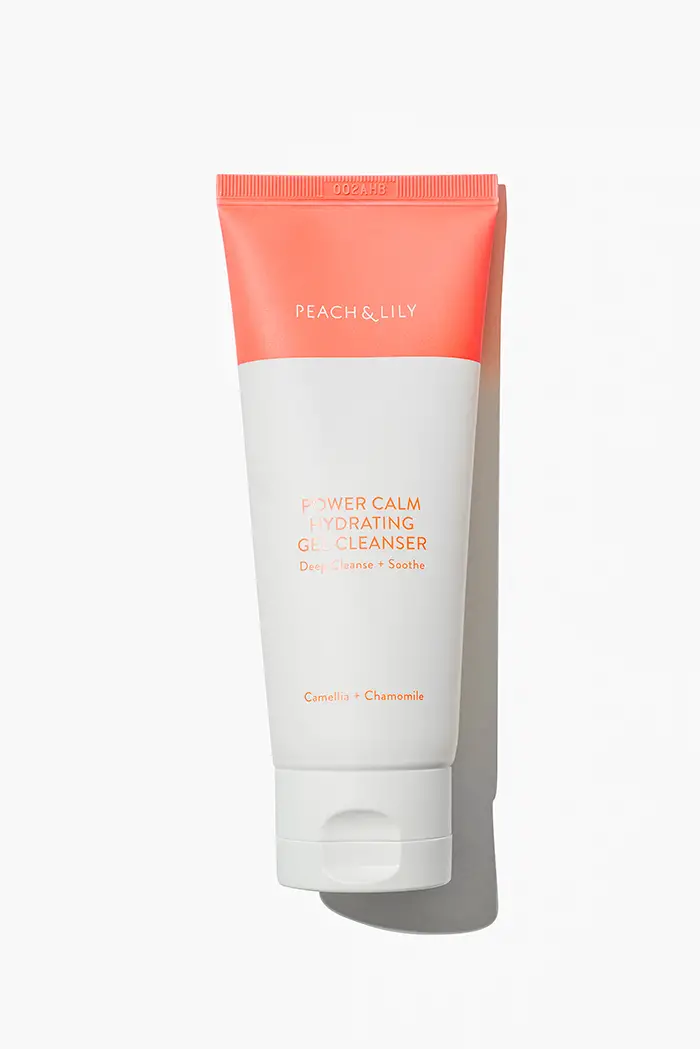 The toxin-free formula took 40 chemists and several years to get just right. The team had finally come up with a perfect calming cleanser, but Yoon figured why not try and add some super hydrating ingredients into the formula. Two sulfate-free cleansing agents work to remove all impurities deep within the poors while leaving your protective barrier untouched, preventing that stripped dry feeling of other cleansers.
The formula has insanely calming ingredients like chamomile, ginger and cucumber extracts, camellia and hyaluronic acid. When your skin feels calm it now has energy to go things like brighten dark spots, product collagen and fight acne. The cleanser is repowering your skin to do the things it doesn't have energy to do because of barrier stress. Now all I need is a Power Calm Cleanser for the rest of my life…
##
With love,
FWO