---
FWO Goes to Fashion Hideaway Monarch Rooftop Lounge
by Chris Collie, NY Senior Editorial Director
Mission: Enjoy one of the "fashion crowd's" secret rooftop hideaways. A warm, lodge-inspired locale that could easily have substituted for the Switzerland's Mürren resort in On Her Majesty's Secret Service. Except with a decidedly Midtown spin (and without Blofeld's Angels of Death).
This could have been the setting for On Her Majesty's Secret Service, but without Blofeld's Angels of Death.
Walk with me: A brisk yet clear evening in New York, fall newly in the air, and FWO is on our way to a cocktail / dinner menu media tasting at the Monarch Rooftop in Midtown. Boasting impressive views of the Manhattan skyline and a direct close-up view of the iconic Empire State Building, the Scandinavian décor doubles as the perfect atmosphere for a chic dining and drinking experience while still giving a history lesson in fine interior design.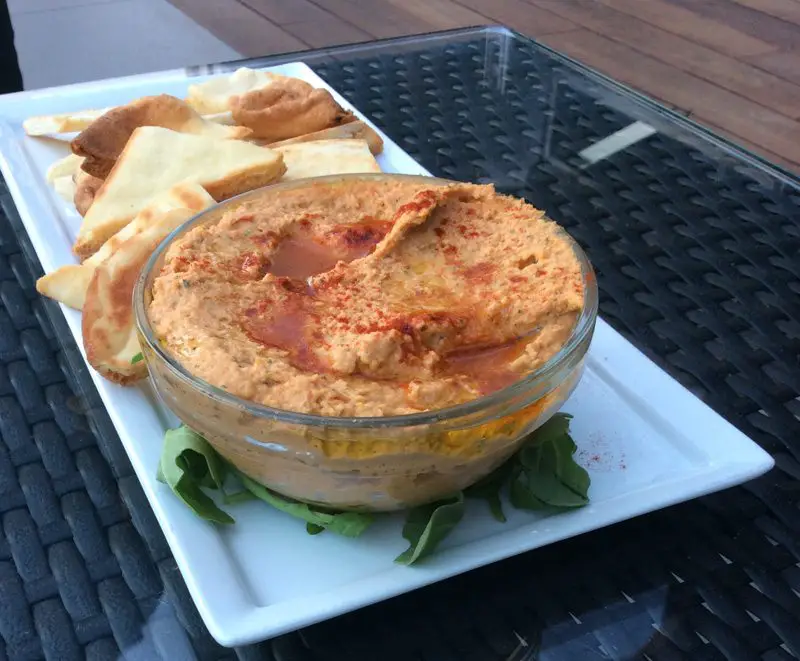 As if the retro-modern ambiance and views of the legendary New York City weren't enough, then came the food … the first platter shortbread wedges with a mildly spicy hummus dip, followed by a meats and cheese platter with a variety of thinly sliced meats and a selection of cheeses. Next, some of my favorites: mini crab cakes, Monarch flatbread drizzled with an amazing balsamic sauce, and two more platters featuring tiger shrimp dumplings and chipotle chicken empanadas … all exquisitely tasteful.
… mini crab cakes, Monarch flatbread drizzled balsamic, tiger shrimp dumplings …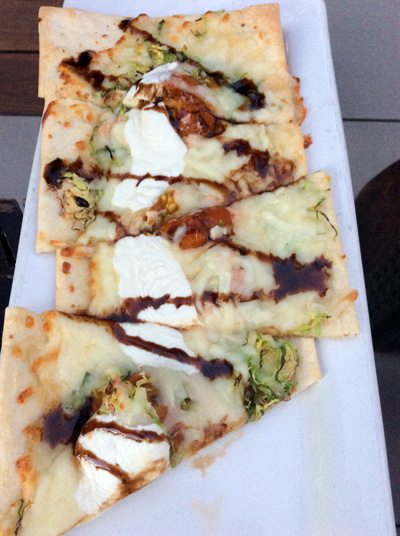 By now, any patron would be thirsty. The waitress, who was very knowledgeable about the drinks (thanks Katie), suggested the "Ryde or Die" drink first, but my eyes were set on the "Royal Cherry Banger," with Grey Goose Vodka, Galliano, brandied cherries, fresh grapefruit juice, and orange peel. I made the right choice. Every element was on point, but after I ordered the "Painkiller" — and then the "Ryde or Die" — I was convinced Monarch's mixologist was a pro. Each drink had its own distinct identity, in perfect balance. As I sipped the "Ryde or Die" (final drink of the evening ), I looked up at the Empire State Building and felt obligated to raise my glass and toast to Monarch and this great city of mine. Cheers.
##
Editorial Note: Monarch NYC Rooftop is located at 71 W. 35th st. Corner of 6th Ave. (Avenue of the Americas) | Hours: M – Thur. 4pm-2am | Fri – Sat 4pm-4am | Sun 4pm – 2am. Thank you to Laura and Mav for the hospitality and the accommodations. (Also, apologies for the James Bond / Mission Impossible mixed metaphor. But it was totally worth it.)

With love,
FWO