Meet Rick Fatzinger of SBI Productions and SWIMMIAMI
Who's behind Miami Swim Week? As we roll into summer (we've already got our Frescobol Carioca towel and Orlebar Brown beach shorts packed and ready to go), FWO meets some of the producers that make Swim Week sizzle.
Although SWIMMIAMI, as an entity unto itself, is one of the newest production entities on the scene, their history is anything but recent. The creators of SWIMMIAMI have been producing Miami Swim Week shows for more than a decade.
Rick Fatzinger, director of SBI (Siegfried's Basement), told us a little bit about how they and LDJ Productions have continued to leverage some 12 years of experience producing Swim Week shows, even as they move relentlessly into the future.
 
SWIMMIAMI Collections
[portfolio_slideshow id=29450 align=center width=600 click=advance thumbnailsize=40 showcaps=false]
 
Interview with Rick Fatzinger
Q: How did SWIMMIAMI come about, and when? And who's behind it?
SWIMMIAMI started in July 2015 by SBI (Siegfried's Basement) and LDJ Productions. The event was formed when IMG Fashion announced that they would be taking a hiatus from Miami Swim Week. Both LDJ and SBI had worked with IMG since it began in 2005.
We had worked with IMG since it began in 2005.
Q: What was Miami Swim Week like when you first started producing shows?
The first year of shows was actually called Sunglass Hut Miami, and included about a dozen fashion shows in and around the Raleigh Hotel. Since Swim Week prior to this had been solely a trade show event, the audience was mostly buyers with a very small number of media attending. The focus during the first few years was catered toward hosting buyers at the show, and then after party.
Q: What's it like now, post-IMG? What are the challenges and what are the positives?
Miami Swim Week has continued to grow since 2015, and with this growth it has "de-centralized," with more events taking place over the same 3 1/2 days. While this growth has enabled more brands to showcase their lines, it has also created a more competitive schedule, with overlapping events.
SWIMMIAMI strives to maintain the highest-level production quality with a seamless schedule including the "must see" shows from the best brands in the industry.
Q: What makes Miami Beach special as a place for swimwear collections?
Miami Beach is the perfect backdrop for SWIMMIAMI and swimwear collections, because it's swimwear season here year-round, and there is already a fun, carefree vibe that really lends itself well to a week of sun, fun and bikinis!
it's swimwear season here year-round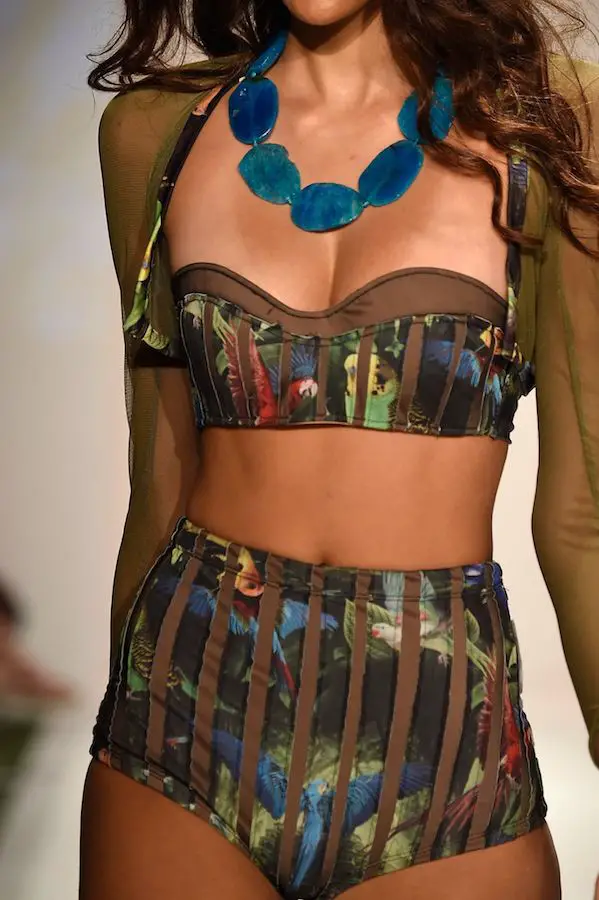 Q: What do you see for the future of Miami Swim Week? What's the dream?
We see Miami Swim Week continuing to grow and expand to feature more swimwear and other complementary categories, and attract more media, buyers, and influencers from all over the world.
There is no other platform in the world that allows buyers, media, and influencers to discover new brands at a trade show during the day, see runway shows at night, and then go to a killer party hosted by a swimwear designer at night.
The dream is for the week to have the same industry brand recognition as NYFW or Coachella.
The dream is to have the same industry recognition as NYFW or Coachella
Q: What's the BEST part of being involved in Miami Swim Week?
For us, it is providing swim and resort brands the highest quality platform to showcase their new collections. Swimwear is a growing industry, but designers don't often get the same respect as ready-to-wear or couture designers.
SWIMMIAMI gives designers a platform to showcase their art professionally and creatively, and we love being a part of that.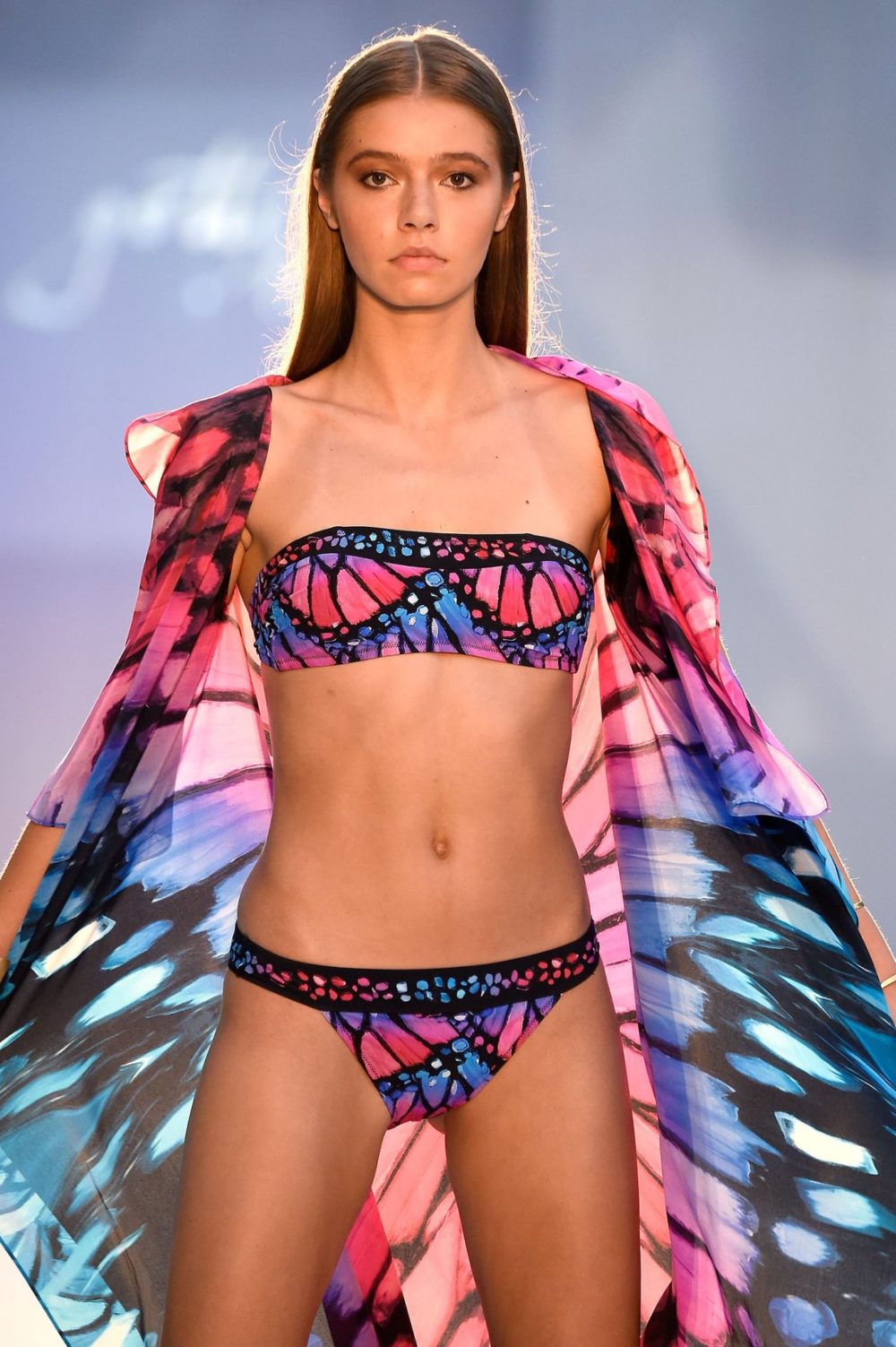 Q: What can we expect to see this upcoming season?
We have so many exciting things planned for this season, including a daytime wellness program (think "Swim to Gym"). There will also be an increase in onsite fashion events (not just runway shows).
We really focus on improving the user experience each season, so we'll have a media bungalow again this season where media can beat the heat and relax between shows, a gifting suite for top influencers and celebs to visit, and so much more!
we'll have a media bungalow again, a gifting suite, and so much more
Follow us on Instagram @swimmiami to get the latest updates and news, and visit our website to see the schedule as it is announced: www.swimmiamicollections.com.
##
Learn More
With love,
FWO