lululemon x Soulcycle
Two of the biggest brands in the athletic space known to have a cult-like following — lululemon and Soulcycle — have teamed up to give the world a highly innovative 20 piece collection designed to enhance the Soulcycle experience.
Over the last year, the two teams created lifestyle and cycling specific pieces for both men and women to fall in love with. From breathable reflective leggings to a water-resistant jacket, you now have the perfect outfit to feel comfortable and confident in.
I tested the new collection out on my weekly 10:45am Sunday class with Roxie (my personal favorite instructor) and ran errands afterwords, and let me tell you … I ended the experiment with buying even more pieces from the collection.
I ended the experiment with buying more pieces
If you cycle regularly you understand the need for cooling, breathable clothing while you spin your heart out on the bike. This collection features lululemon's Everlux fabric that is known for high ventilation and comfort.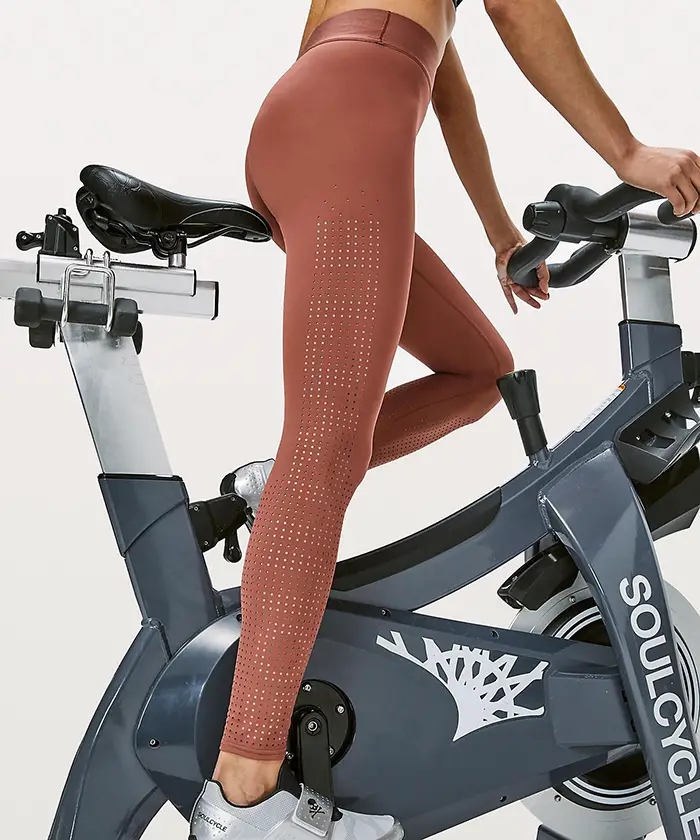 The Ride and Reflect Tight is a high-waisted legging in a highly breathable fabric that will stretch and breathe where the body needs it the most while active. The coolest part about these leggings is that when you are riding or use a camera flash you can see the two brand's logos down the sides of the leggings.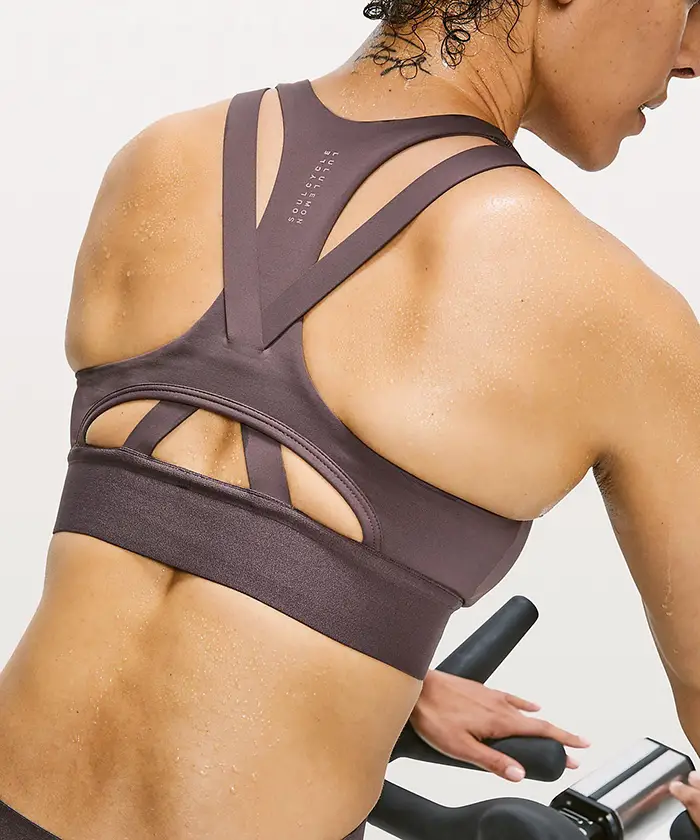 If you have a larger chest you know that finding a full coverage sports bra for cycling is challenging. The To The Beat Bra is a answer to all of our problems. The fabric wicks sweat and the design gives optimal support with a chic strappy design.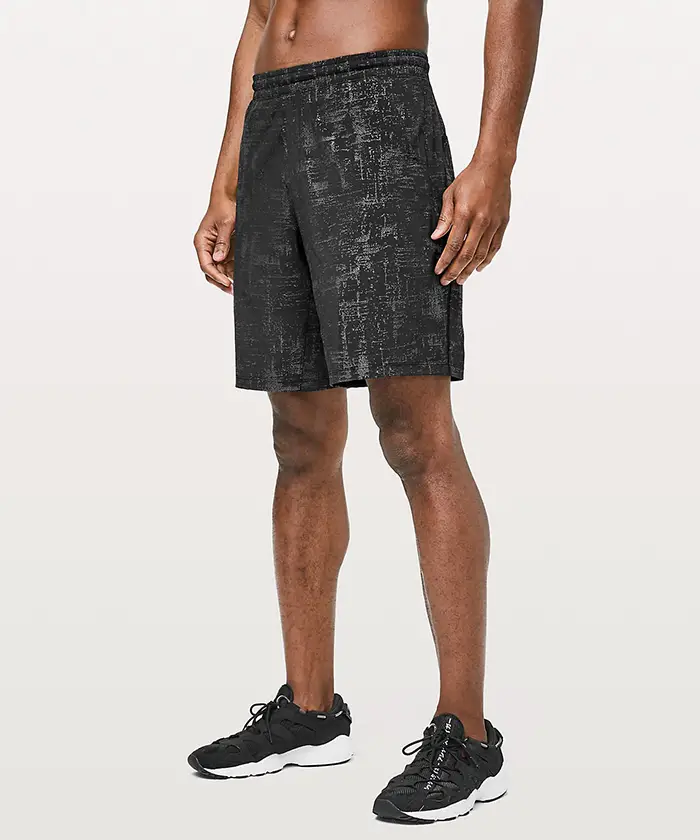 On the men's side there is a variety of shorts, tees and hoodies to keep you warm to and from class and to keep you on the top of your game during class. The Pace Breaker Short is perfect for keeping everything where it is supposed to be during a cycling session and is made from a super lightweight, four-way stretch, sweat wicking fabric.
##
With love,
FWO