Sense and Aesthetics This NYFW
By Sue Phillips, Founder of Scenterprises House of Fragrance
Both on and off the catwalk, aesthetics and sensory factors play a huge role in the success of a designer and their ability to resonate with their audience.
Fashion is such a pivotal clue to our lifestyle and reflects our OUTER accessory. Fragrance, on the other hand, is intangible and subtle and reflects our authentic inner ethos. When I founded my create-your-own Scentarium in Tribeca, I wanted to pioneer the idea that the scent connects with feelings and emotions in ways that other senses cannot. This fashion week, I looked at the show as a whole, the same way I do when I envision my fragrances.
The final result: A cohesive, satisfying experience.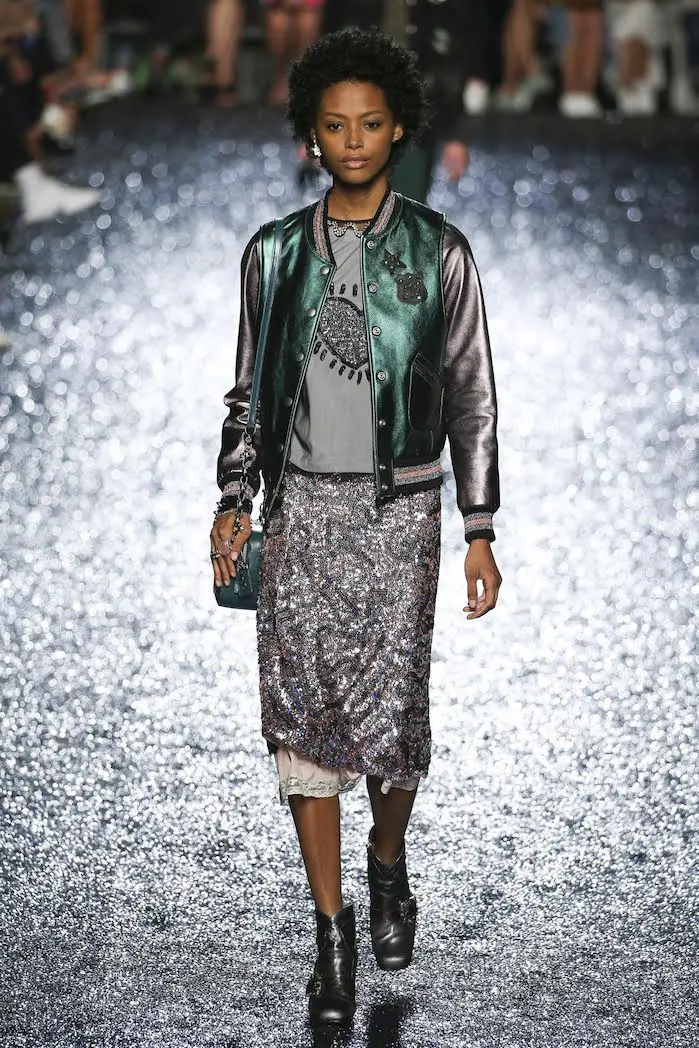 With the inclusion of glitter, flowers, sequin detailing, and other sensory delights, the transformation of visual spaces and the overall experience of fashion uses these tactics as enhancement for the feeling and the chicness of the brand. The importance and emphasis of color is essential. What does the color red smell like? What aromatic pleasures do you get from purple? Think about the colors the fashion designer chooses to make a statement.
Think about the colors the fashion designer chooses to make a statement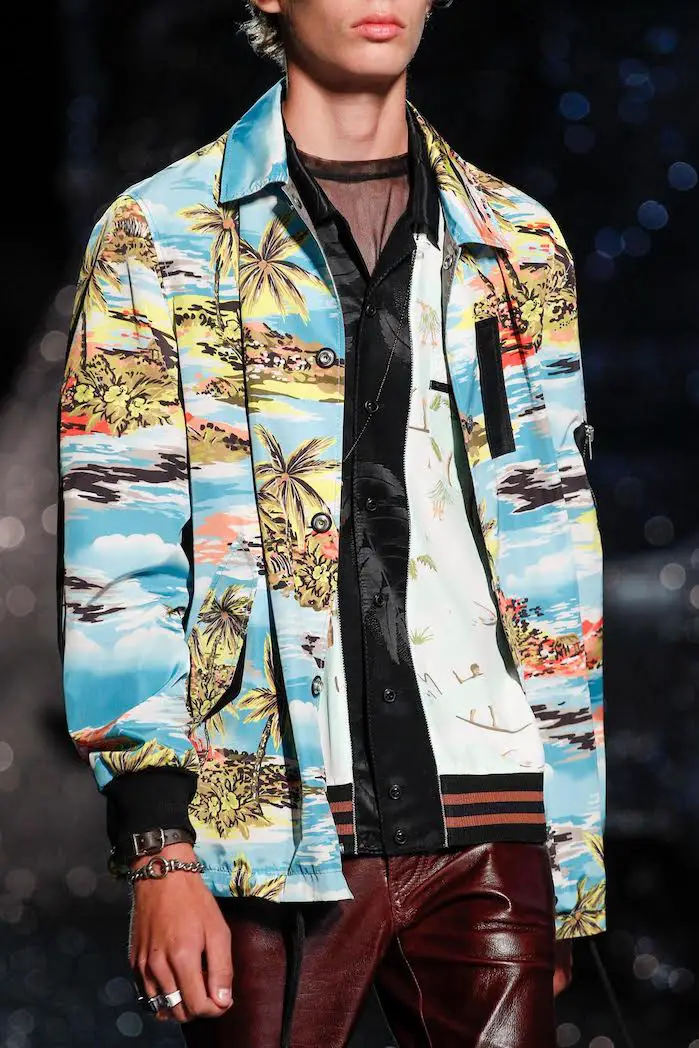 In bustling metropolitan cities like New York, Tokyo, London and Paris, the dominant color we see is black -– it's safe, chic, powerful and above all, EASY to wear. However, in this age of selfies, think about reflecting who YOU are with gorgeous arrays of color and textures, and step out of your comfort zone of wearing black.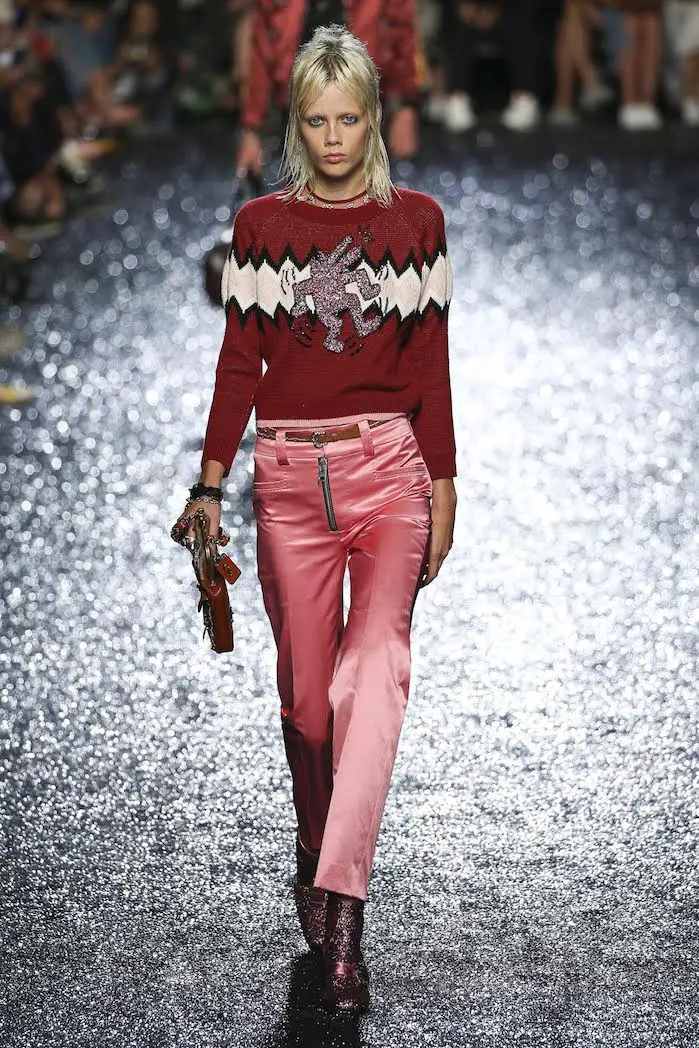 Put a zing of color in your wardrobe — it is so liberating and delightful to wear bright shades of fuchsia, turquoise, azure blues, and to accessorize them with matching earrings, bags, and shoes for both men and women.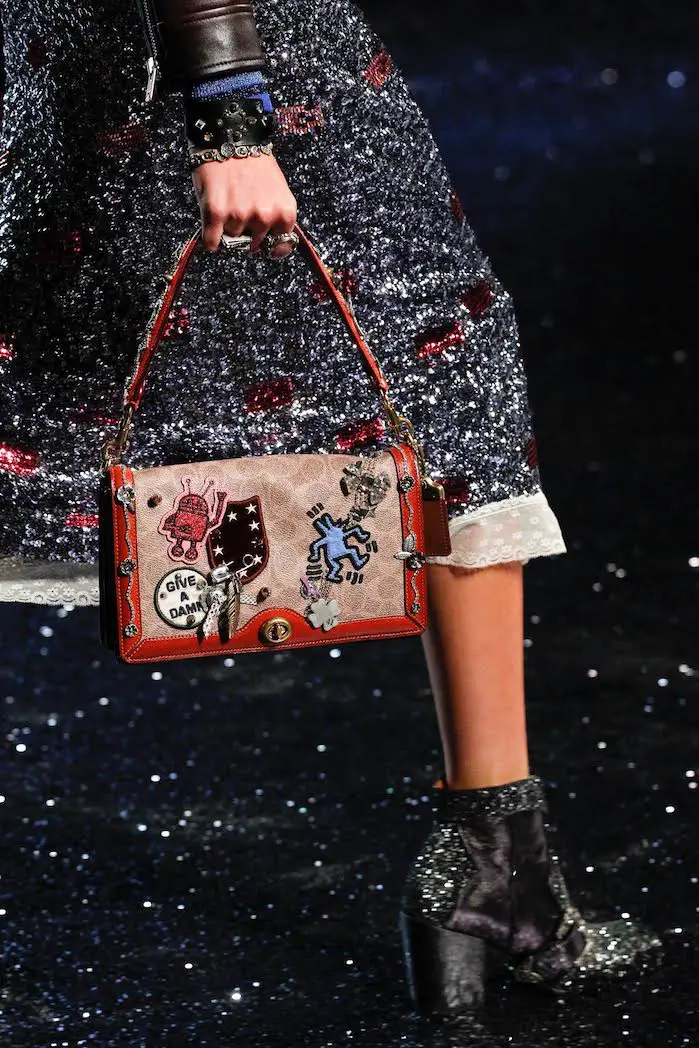 Even in Fall and Winter, when we traditionally wear dark colors and staple black, lightening it up with different colors puts a zing in your step and a twinkle in your eye!
And it's amazing how the opposite sex is attracted to color! Go ahead, bring out the fashion in you!
And if you want to check your Aesthetic, take this quiz from BrainFall and see where you belong in the world of beauty.
##
Learn More
For more information on Entreprenuer Sue Phillips, the Fragrance Queen on NYC, visit www.scenterprises.com.
(Photo Credit: Edward James)
With love,
FWO