If you are planning a vacation or looking for a staycation this summer, then you will need a swimwear overhaul.
You will want to make sure you have the right swimwear to take advantage of the beautiful weather and locations you will be visiting – and to do this, you need to update your existing swimwear collection.
If you leave it too late, you may struggle to get the styles and looks you want after they have all sold out. Having an action plan for updating your wardrobe will therefore be the best approach to achieving success.
Go for Designers
Cheap swimwear that can be purchased in lower-end stores is OK, but it is not going to make you feel as good. It is not going to accentuate your figure or shape as much as a quality piece. Going for designers and adding some style and class to your swimwear collection will boost how you feel and look. When you are looking at which designers to use, go for those you know produce flattering swimsuits and bikinis. A little online search for new designer brands can also help. When you can trust a designer brand, you can feel confident with what you are wearing – they are much higher in quality and are made to last.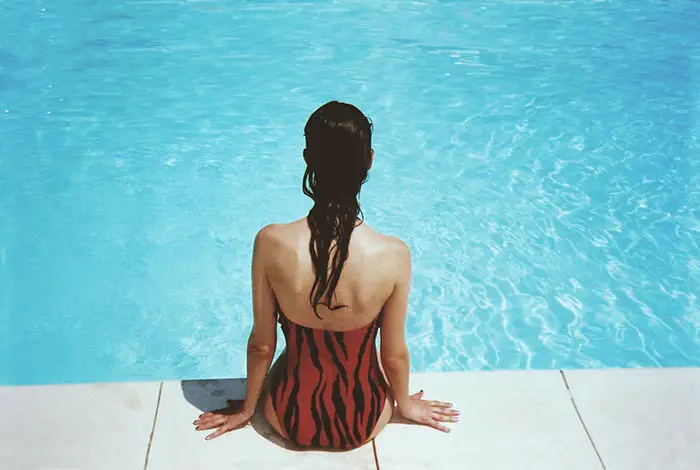 Look at New Styles
As you are looking through your swimwear wardrobe or collection, you may well find that you tend to stick to the same style or styles. This can be OK if the style works well for you. However, it doesn't mean that you should not embrace new ones and see how they make you feel. You may find that those bold fiery red bikinis you have seen on models make you feel as good as the one-piece swimsuits you own. Being open to looking at new styles (and even trying them on) will help you build a swimwear collection that is great for your body confidence and self-image.
Find a Flattering Cut and Finish
Unfortunately, not all cuts and finishes of swimwear will work for you. Some will accentuate what you have, while others will draw attention to bits you want to cover up. Understanding what cuts are on offer and how they will look and feel when worn is important when making any new purchases. Higher cuts may well accentuate your legs, but they may also draw attention to your midsection, for instance.
Go For Something Bold
Updating your swimwear collection and breathing new life into those summer styles is easier to do when you are bold and brave. Going back to the same fit, color, and style is often far too easy to do. Pushing yourself that little bit more and trying something bold may help you uncover new styles and flattering finishes. Plain and bland swimwear may not be able to give you the confidence boost that you want. However, something bold, perhaps a bright neon or ravishing red bikini or a printed piece, may push you a bit out of your comfort zone and help you build your positive body image and self-confidence.
##