How to Write a Fashion Essay
Fashion is an integral part of our day-to-day life, and in some cases, it even dictates our social circle. Fashion includes numerous things, and it is strictly not confined to one aspect of our life. However, in broader terms, fashion is mostly related to clothes. The clothes we wear give us away much easier than anything else.
They reflect our taste and personality in general, so fashion is not just how we dress or match shoes with a particular dress, it is also about who we really are.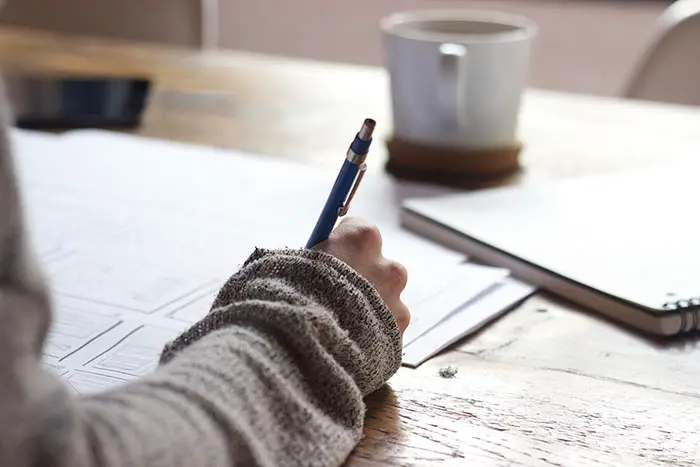 Similarly, writing fashion essays can also be confusing for students because fashion is involved in almost everything. So they find it complex to fixate on one thing. If you are trying to seek help regarding a fashion essay, keep reading this article. Here we will give a few key tips about how to write great essays online for college. Remember that it is all about your observation and creativity, so see and write and you will end up with a great essay.
1. Observe the latest trends:
Since we are talking about clothes, be mindful of the changing trends in your surroundings. Fashion usually varies from place to place. So you first have to be mindful of the ins and outs of your place. Since fashion requires lots of innovation and creativity, you can always twist the style you see on the streets and excel at contemporary fashion.
2. Be mindful of the color theme:
Colors change with the season. For instance, with the arrival of summers, people start wearing light colors that are often cool to look at. White, lemon color, peach, and pastel colors become the talk of the town. So you have to follow the basic theme. To introduce your style, you can change the rule a bit and turn it into something unique and attractive because even if it catches only one eye, your job is done.
3. What season is it?
In the previous section, we talked about the color theme. This section is quite similar to the previous one because the color theme has a lot to do with the season. Spring means bright colors; autumn is warm and cozy, and winter is all about dark and long overcoats. So it's obvious you have to go for flowy dresses in summer and non-flowy ones in the winter for the requisite warmth. However, being the writer, command is yours. So take advantage of it as much as you can.
4. Fabric:
The fashion industry relies a lot on the right kind of fabric. If you have a specific design in mind, you cannot perfectly pull it off without the right kind of fabric. The texture, intensity, and lightness of the fabric impact its shade and dress style. Fabric texture means the feel of the fabric, its appearance, and whether it feels soft or stiff. All of these qualities affect the visual quality of the fabric. Different kinds of dresses work well with different kinds of fabrics. You cannot make a beach dress with a stiff cloth. Similarly, a winter dress cannot be made with chiffon or organza.
5. Body Shape:
This is one of the most significant elements of the fashion world. The clothes lose their shine and charm if they do not match the body type of the model. Everybody is made different, and so are their body shapes. Therefore, a certain categorization exists in the fashion world regarding clothes and body shape. For instance, the hourglass body figure is considered ideal, so various dresses are designed for this body type.
6. Balance:
Balance in the colors, fabric texture, body shape of the model, and the clothes design make the result perfect. From embroidery to a specific neckline, balance is the key to a great dress. Not only clothes, but the fact is, fashion is all about balance. Nothing should be out of proportion or unsymmetrical, or it will lose its attractiveness. This is another reason why most of the styles fail because they do not strike the perfect balance.
7. Accessories:
Fashion is incomplete without complementing accessories. As we mentioned earlier, color and balance are the keys to perfect fashion; the same rule applies to accessories. So it would be best if you used your creativity to inspect what goes well with what and so on.
There are no hard and fast rules in fashion. Anything or any article that seems attractive to one eye can seem attractive to more. But there are a few key points that enhance the beauty of all the products. Everyone adds their unique touch to fashion while maintaining balance and rhythm. So if you are writing an essay or working practically on fashion, use your intuition and not brush the minute details under the rug. That's where perfection lies.
We are hopeful you will find this article helpful. Because the fashion industry is more about your ability to comprehend things than the pre-written rules, so believe in yourself, keenly observe things and make your statement about them. Thank you for reading.
##
With love,
FWO