Planning a summer trip can be a tricky thing. You might have a few activities in mind that you want to do or you might have heard of a couple of places that you want to visit while on vacation.
Without a good plan, it can be hard to manage time and money and get the most value from your next vacation. A good solution is to have at least a rough itinerary for the whole trip. Here are the main things to look out for and plan beforehand.
Length
The first thing you need to know is how much time you have on your hands. According to research, the ideal trip is at least 8 days long. If you are visiting a location that is relatively close, maybe just a few hours away, then something as short as 4 days will also be a good length to stay. If you are visiting a place that is farther away, then adding a few more days to the trip will help. The overall duration will determine what sort of things you will have time for, how you should prepare, and what kind of budget you will need.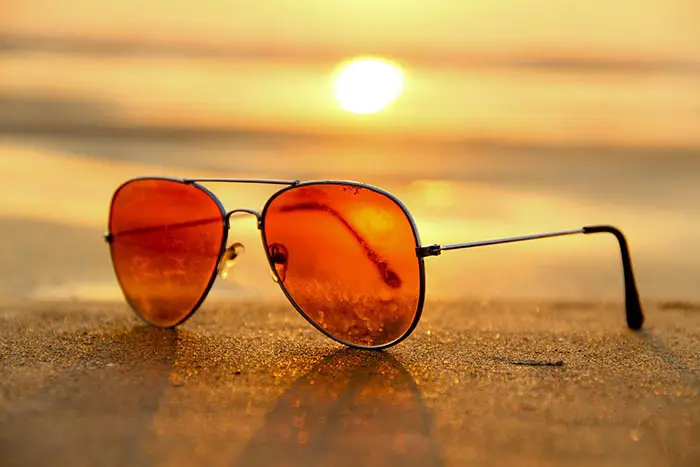 Location
Where you decide to go is entirely up to you. Some people enjoy big cities and urban settings, others prefer to spend some time out at sea, while some like to be in nature and away from the busy life. In any case, you will need to sort out transportation for the trip. If you need to fly to your destination then compare the costs between some international airlines and also see how they are priced at different times of the year. Just changing your vacation date by a couple of months could mean that you get airline tickets at a much lower cost. It would also be good to review the weather at your destination and decide on a time of year that will have favorable weather conditions.
Budget
Budgeting for each part of the vacation will help make it easier to plan and manage. A good strategy is to break down your costs into major categories and also leave some room for variables. For instance, transport, accommodation and the main activities that you want to do will be the main expenses. Things like food, expenses during travel, and shopping can be other variables. Even for the variables, you can have a set budget so that you know how much you are going to be spending on each thing.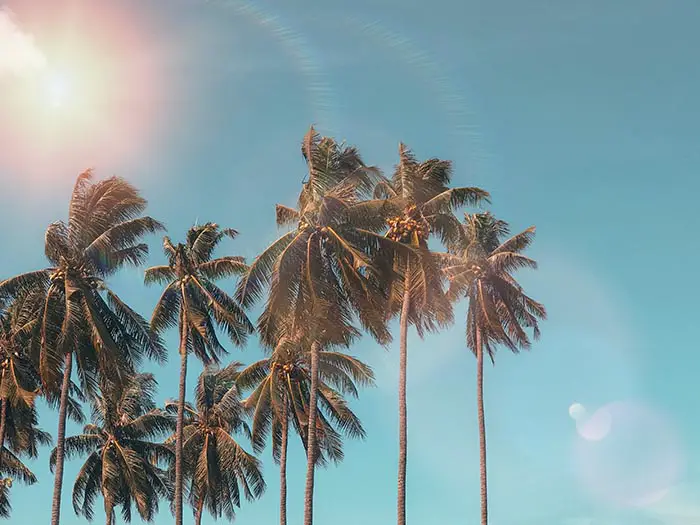 It can be fun to have a spontaneous vacation where you just pick up your bags and leave, but planning and organizing the trip can help you have a better experience and make the most of your vacation time. You can consult online forums or even talk to a travel expert to find out more about your vacation destination and how you can plan your trip. You can find lots of information online, and in just a few hours of research, you will have a substantial amount of knowledge. Also, consider pre-booking your flight and your accommodation. You don't want to find yourself in a situation where flights or hotel rooms are booked out, and you can also save some money by booking in advance.
##