It's a habit we're all guilty of: sitting on our phones and endlessly scrolling through post after post as we wistfully take a glimpse into the celebrity world. How is it that they always seem to have perfect hair, without a single strand falling out of place? It's easy to imagine they have a team of hair professionals on hand from the moment they wake up in the morning styling their hair to perfection: completely unattainable for common folk like us! But the truth is, there's one little secret that makes all the difference to those luscious locks that have you green with envy.
It all comes down to hair extensions. With extensions, you'll get more volume and some added length: suddenly, the hair world is your oyster.
Start with quality
When the words 'clip in hair extensions' come up in a conversation, for many it conjures images of fake locks and visible clips. That's why quality is key. Celebs aren't walking around with synthetic strands. They're opting for Remy human hair extensions that are actually made with real human hair and are designed to blend in expertly with your existing locks. Zala human hair extensions come in a huge range of colors with a free color-matching service so you can find the exact shade to suit your hair.
With quality extensions that blend in perfectly with your natural locks, you can get that celeb look instantly and have plenty of fun playing around with styles. Who knew it was so easy? Here are some more tips to guide you.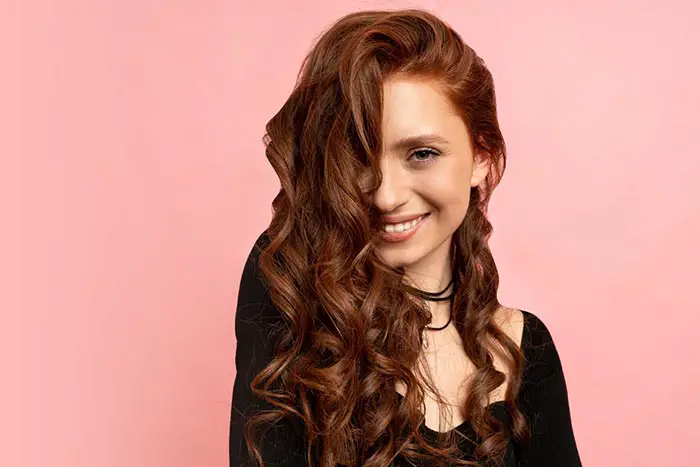 Choose the right style
Believe it or not, human hair extensions come in a variety of different styles, so you have to find the right one to suit your hair. It's true, clip-in extensions don't work for all hair types, and on thin hair they can begin to slide. In that case, you may prefer to opt for tape-in hair extensions, which are lighter and will stick at the top of your head. Our celebs aren't walking around with just any extensions on their head – they have found the right style to suit their hair, and it shows! It's the best way to get that seamless look so others can't even tell you have extensions in.
You may even prefer a more permanent option, so you don't have to add extra time to your morning routine each morning. Take a look at weave in or bead hair extensions, which can be applied by a hairdresser for the perfect look. It all comes down to execution – if you're popping temporary extensions in each morning, do your research and practice to get it right. In no time, you'll be a pro!
Find the right color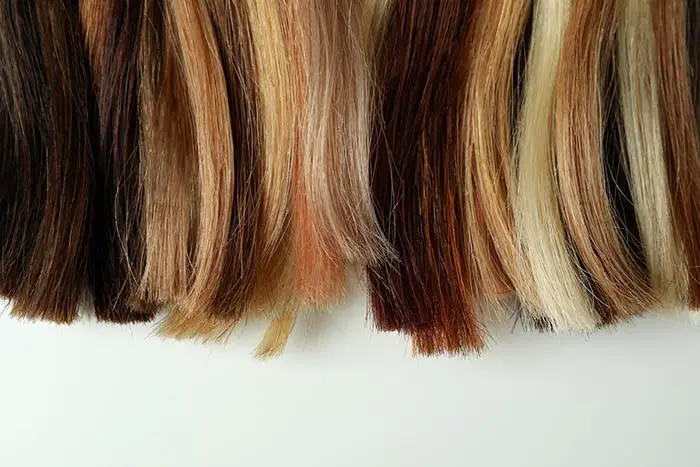 The beauty of hair extensions is that you can have a little fun and get creative with your hair color. Wondering why your favorite celeb has brown hair one day and instant highlights the next? Then two days later you see them rocking a balayage look? No, they haven't spent hours each week at the hairdresser simply to change up their look. Instead, they are playing around with hair extensions.
Steer away from your natural hair color and instead opt for highlights or lowlights for something of a big difference. Wake up feeling in a quirky mood? Add some length to your hair and create the perfect balayage look with the right color extensions. With a few options on hand, you can change up your look the same way you do your wardrobe each day. You'll leave the house feeling like a celeb yourself!
Get shopping
There you have it. Turns out, you don't need a personal stylist on hand ready to make you look fab each and every morning. The key is quality hair extensions that are perfectly matched to the type and color of your hair. It's as easy as that. It's time to go shopping to find the best hair extensions, so you can have some fun recreating the celeb looks and feeling like a star every morning as you leave home. Who knew it was so easy!
##
With love,
FWO