Welcome to hiTechMODA Productions, where we stand at the forefront of fashion event production with a global reach. Our strong international network positions us as a leading player in the industry.
We are currently accepting designer applications for February 9 and 10, 2024, Edison Ballroom, 240 W 47th St, New York, NY, in the Heart of Times Square. Apply at https://www.hitechmoda.com/designer-application
One of our standout features is our exclusive hiTechMODA channel on Fashion Week Online (FWO), a platform where we bring you the latest trends and complete coverage. This provides a unique window into the dynamic world of fashion. We are immensely proud to be an event member of The Council of Fashion Designers of America (CFDA), a testament to our commitment to the industry's highest standards and values. Our association with CFDA reflects our dedication to supporting and promoting the art of fashion.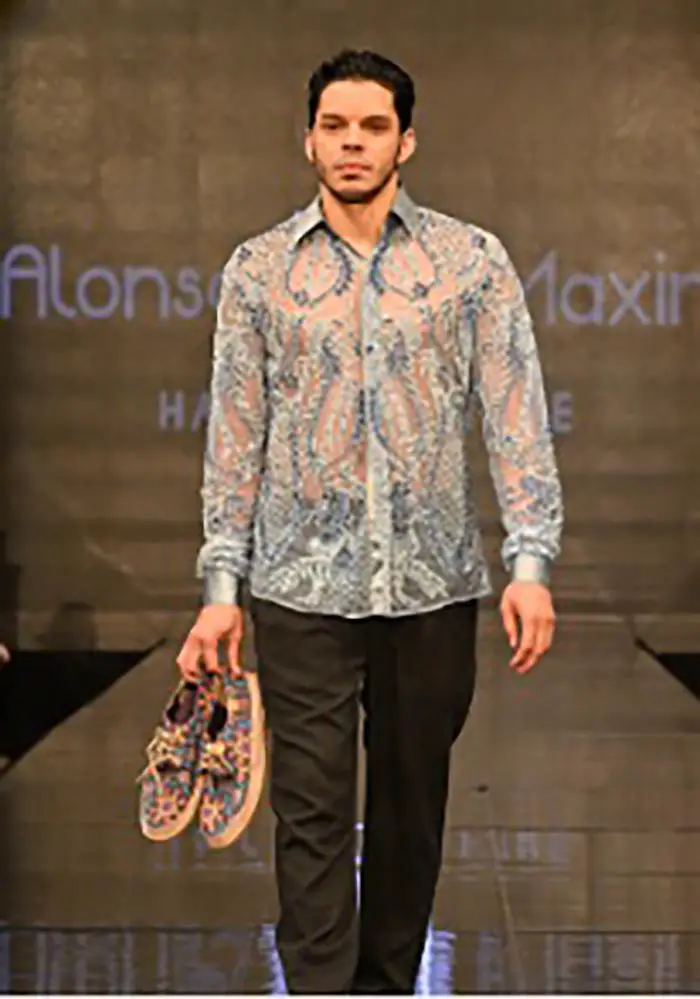 Choose hiTechMODA as Your Runway Partner:
Innovation Unleashed: At hiTechMODA, we are passionate about innovation. We encourage our designers to explore new horizons, experiment with materials, and push the boundaries of fashion. This results in runway shows that are not just displays but experiences where creativity knows no bounds. hiTechMODA's extensive use of massive LED screens allows the designer the ability to compliment their collection and art with an additional visual tool.
Empowering Designers: We pride ourselves on providing a platform where designers can take their vision from sketch to runway. We offer the support, resources, and exposure necessary to launch their careers and bring their art to a global audience.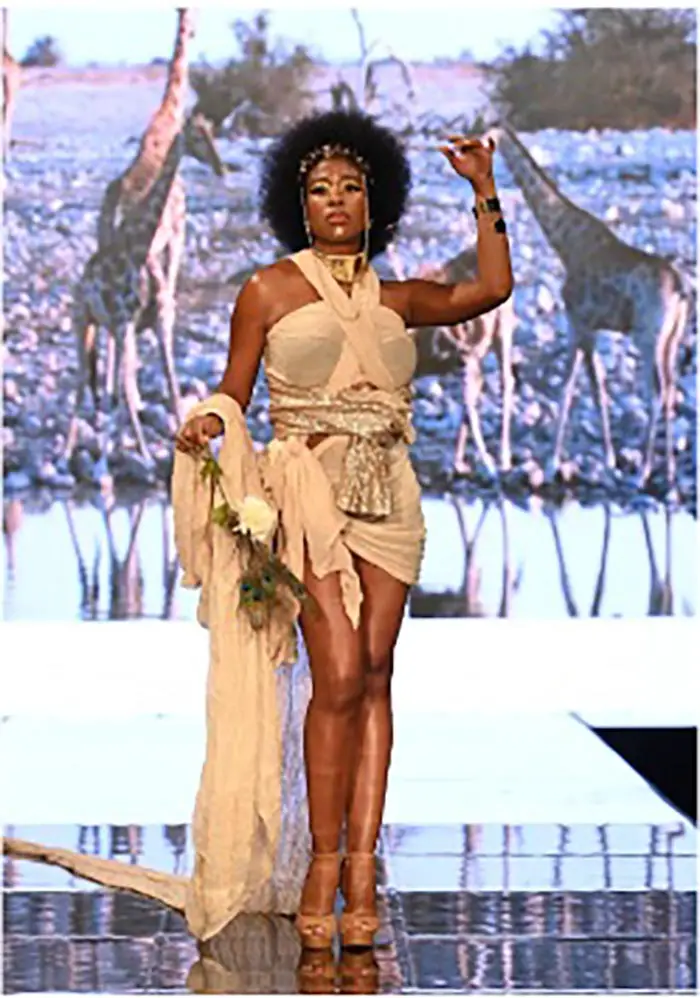 Celebrating Diversity: Our commitment to diversity goes beyond just the designers we work with; it extends to the fashion we present. Our runways commemorate various styles, cultures, and artistic influences, creating a melting pot of cultural art. Our reach is global.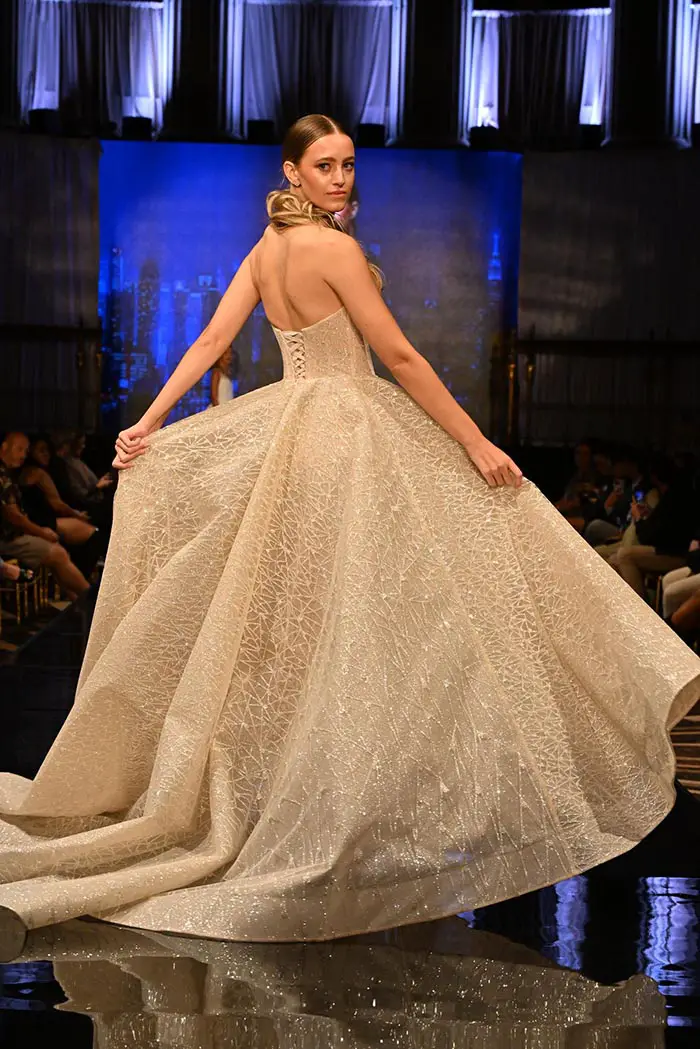 Aesthetic Excellence: Our dedication to high standards in production and presentation ensures that every collection showcased on our runways is nothing short of exceptional. From curation to lighting, runway, and choreography, we believe in perfection in every detail.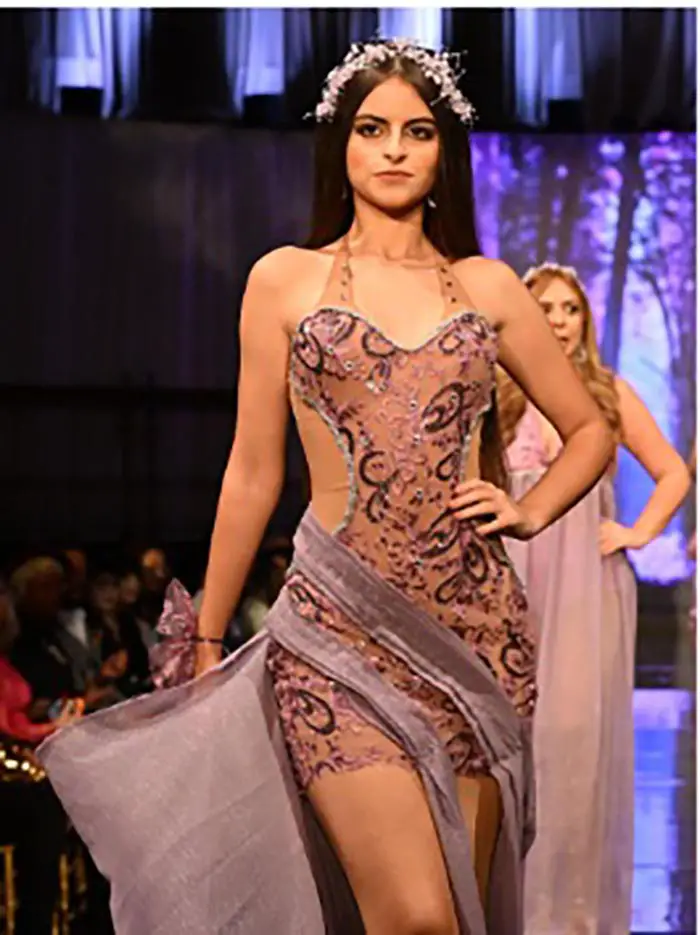 Our Marketing Objectives: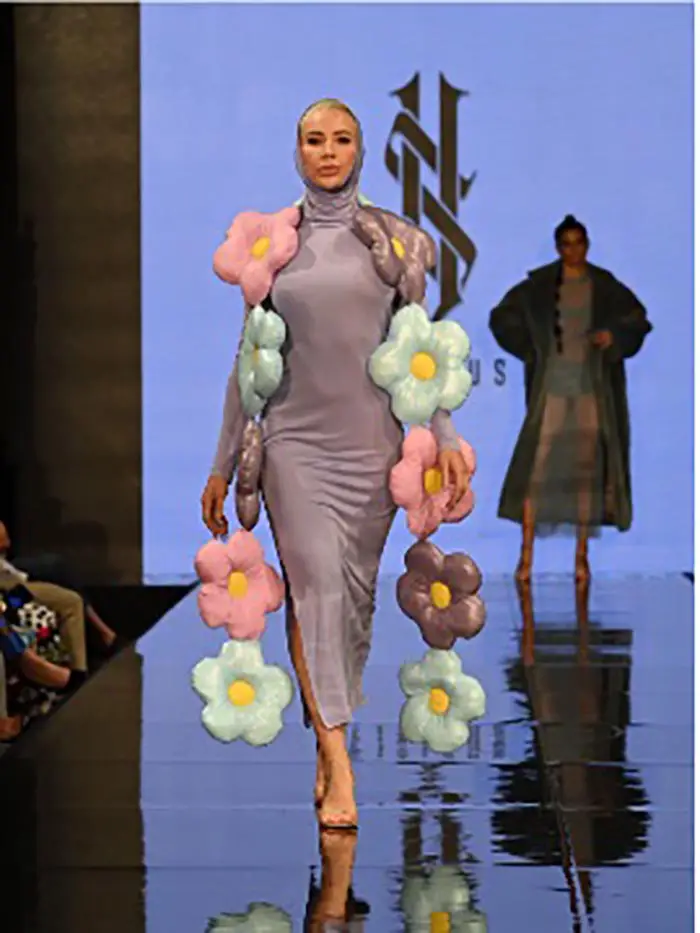 Improve Brand Reputation: We strive to enhance our brand reputation through consistent quality, ethical practices, and a commitment to sustainability and the designers who support this discipline.
Increase Brand Presence: Our active online engagement and participation in fashion events contribute to an enhanced brand presence. We can build partnerships and alliances with strong brands to increase hiTechMODA's reach.
Optimize Brand Positioning: We align our brand with evolving consumer needs, exemplifying the fusion of fashion and technology.
Increase Traffic: Our efforts to enhance brand presence and position naturally lead to increased traffic on our website and social media platforms. We engage our audience with captivating content and exclusive glimpses into the world of hiTechMODA, ensuring visitors stay informed and excited about our brand.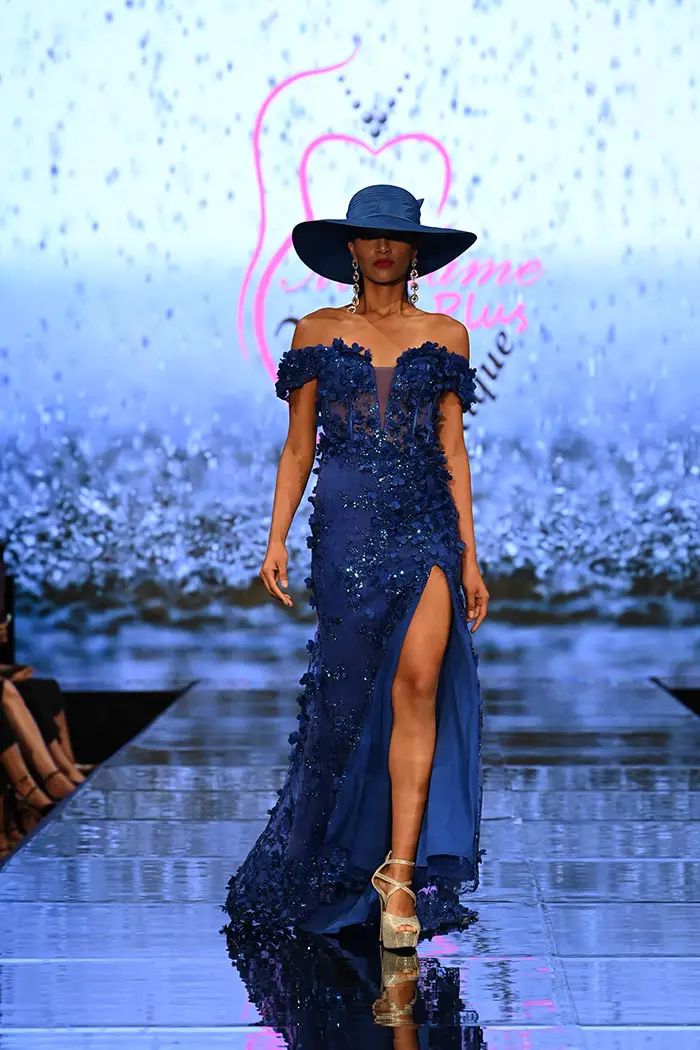 Increase Prospect Pipeline: Our dedication to innovation attracts new prospects, building a thriving community of fashion-forward individuals and tech enthusiasts.
Launch Innovative Products: We frequently introduce groundbreaking fashion-tech products, pushing the boundaries of what fashion can be, e.g, virtual sizing, selling off the runway.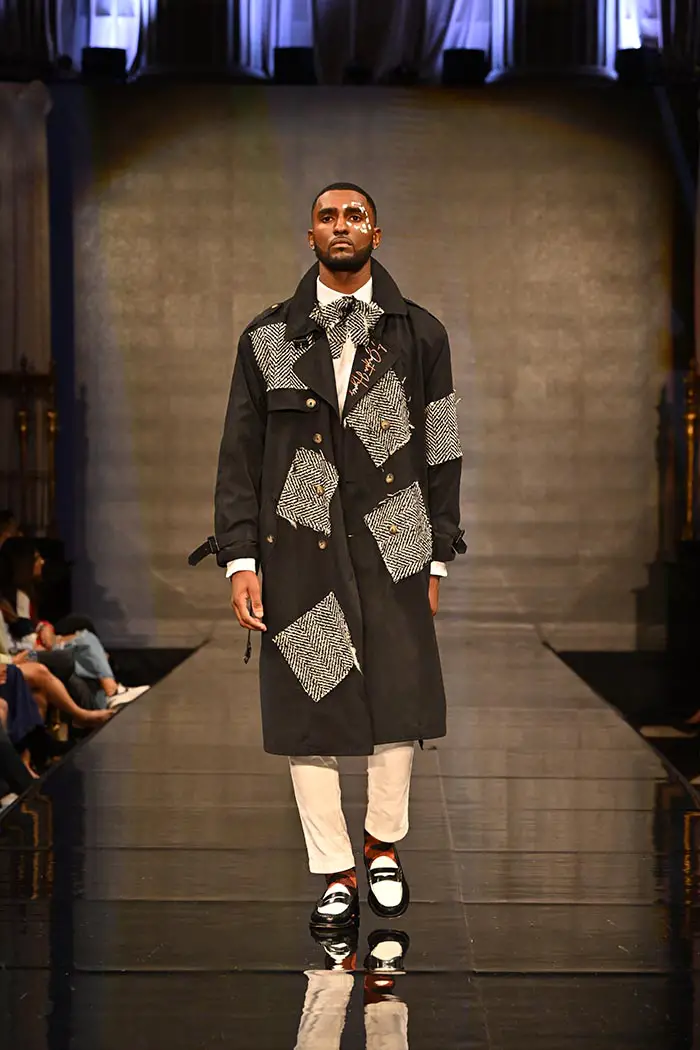 At hiTechMODA, we are not just event producers but curators of exceptional experiences. We invite influencers, models, and VIPs to our shows, ensuring that our runways are graced by those who shape the fashion world. Our commitment to service excellence has led to a remarkable loyalty among designers. We are honored to have more returning designers than any other independent fashion show, a testament to their trust and value in our work.
With hiTechMODA, you can expect nothing less than a fashion experience of the highest caliber, delivered by a company deeply rooted in the global fashion community. Join us and be part of the fashion revolution of production companies working alongside with their designers.
www.hitechmoda.com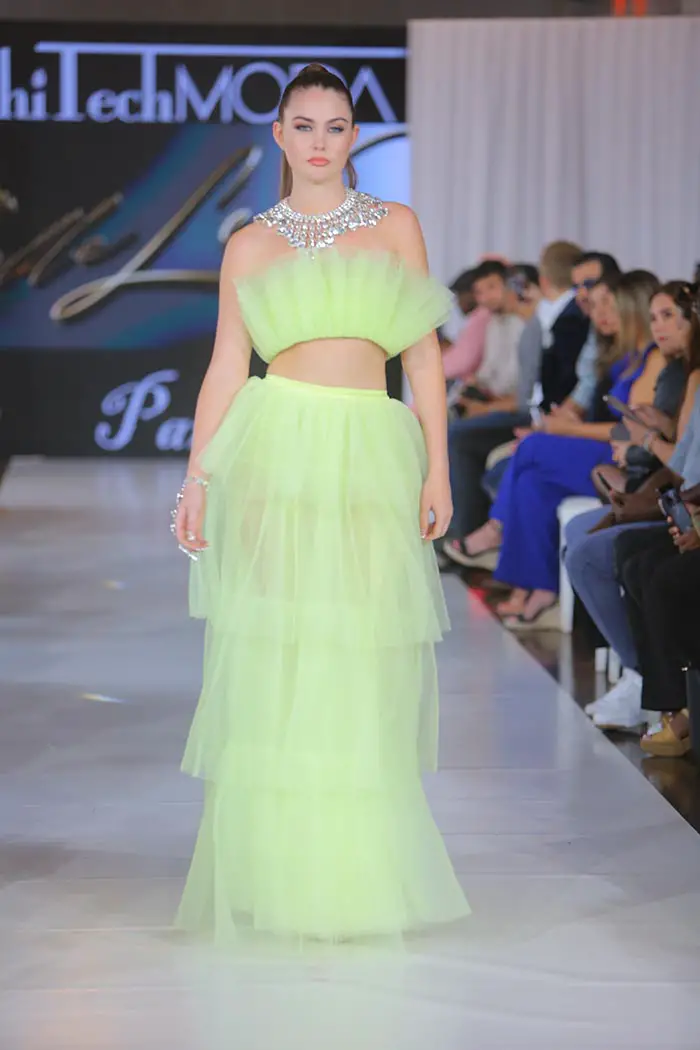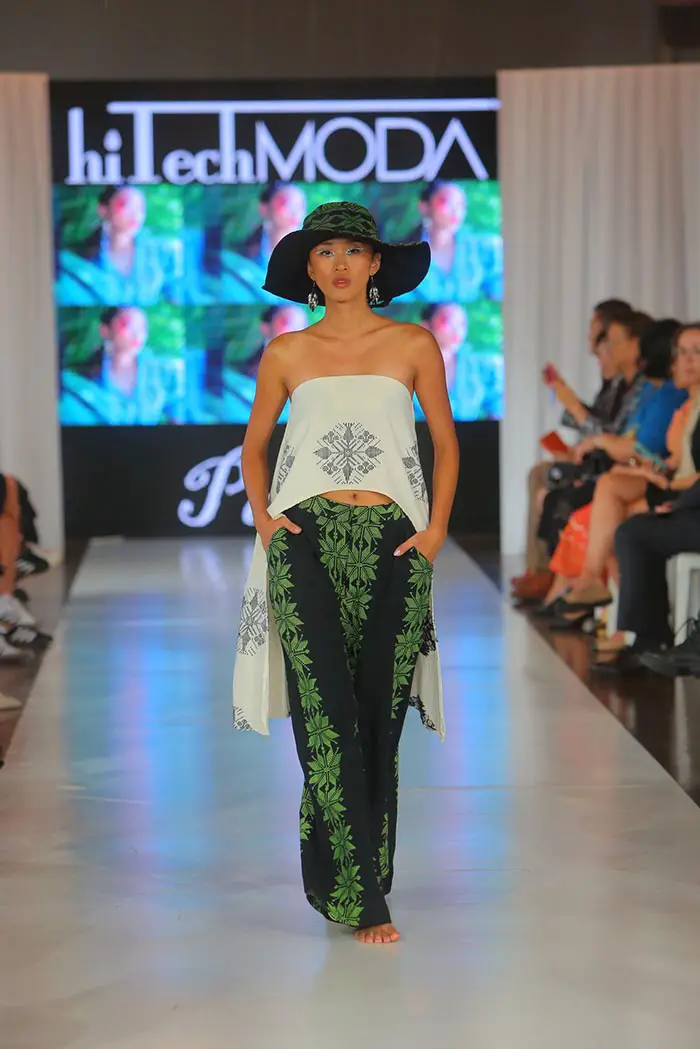 ##
Learn More
With love,
FWO