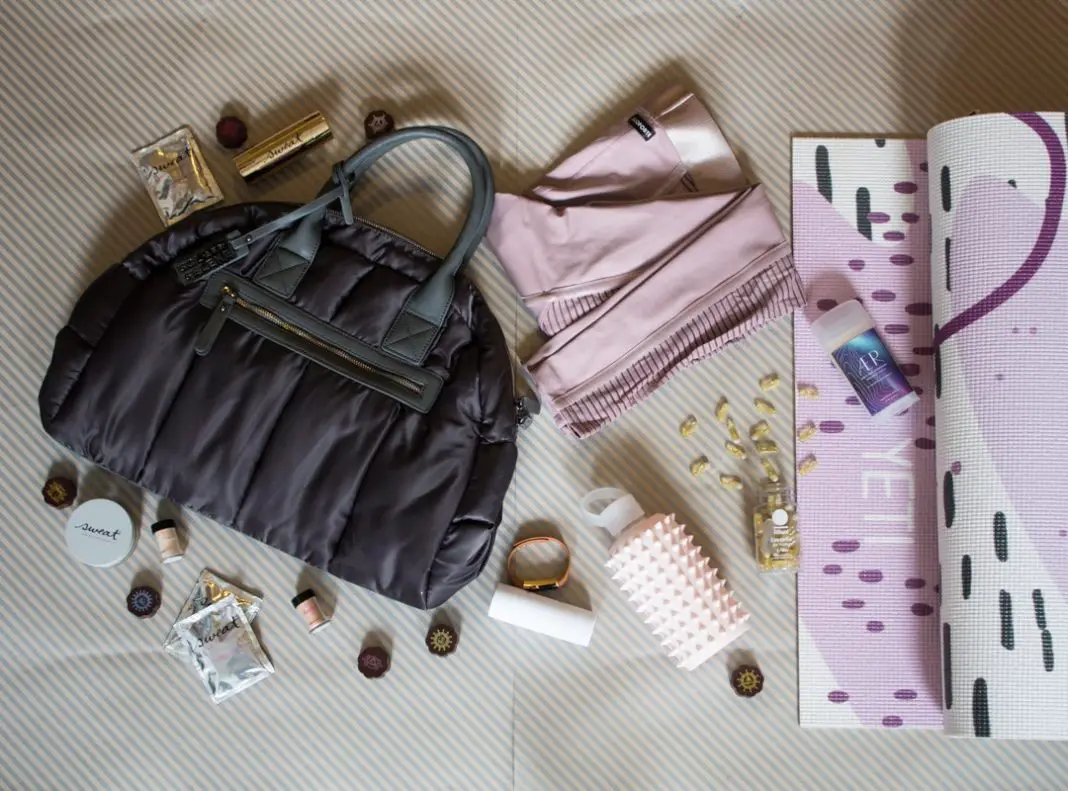 While some of us may be aiming to make 2018 the year we finally use our pricey membership, we all have our friends who always make time for the gym. These active gifts make sweating as glamourous as it could possibly be.
This Sol and Selene gym bag is perfect for those who go to the gym before or after work, it is just the right size to fit under your desk and looks cool enough to shamelessly walk past your boss with.
Nothing beats a cool pair of leggings that will make all the other women at Soul Cycle jealous like this pair from Beloforte.
For the coolest printed yoga mats look no further than Yeti; these are so aesthetically pleasing you'll want to get one for yourself too.
Even the most fit people in the world are allowed to indulge in chocolate. This Chakra chocolate box from Chocoveda gives you a guided meditation to do as you eat the chocolate.
Vapour Organics makes a lavender scented non-toxic deodorant that everyone will appreciate.
Let's be honest, most people have on some makeup when they go to the gym. Sweat Cosmetics created a line of foundations and powders that are sweat resistant (hallelujah) that we are absolutely loving, especially this Starting Lineup set. (They might even come in handy when running from show to show this NYFW!)
Fitbit has the sleekest new bands like the Alta 2, perfect for any level of activity or style. Don't let your friends skip their vitamins, with this super trendy new Women's Daily Vitamins by Ritual.
With love,
FWO