Four Designers in Sustainable and Ethical Fashion
Over the last few years, attention to sustainability and ethical standards has erupted dramatically in the fashion industry on a global scale. Once a niche product market, sustainable and ethical fashion has come to the forefront of major runways and exhibitions worldwide, now becoming an expectation of consumers everywhere.
Even agencies such as the Life Cycle Initiative led by the United Nations Environment Program are eagerly searching for way to support these practices. While many major brands have sworn alliance with resources that make them meet these qualities, Fashion Week Online searched far and wide to feature designers who are changing the industry … one fair stitch at a time.
SOLVE – Denmark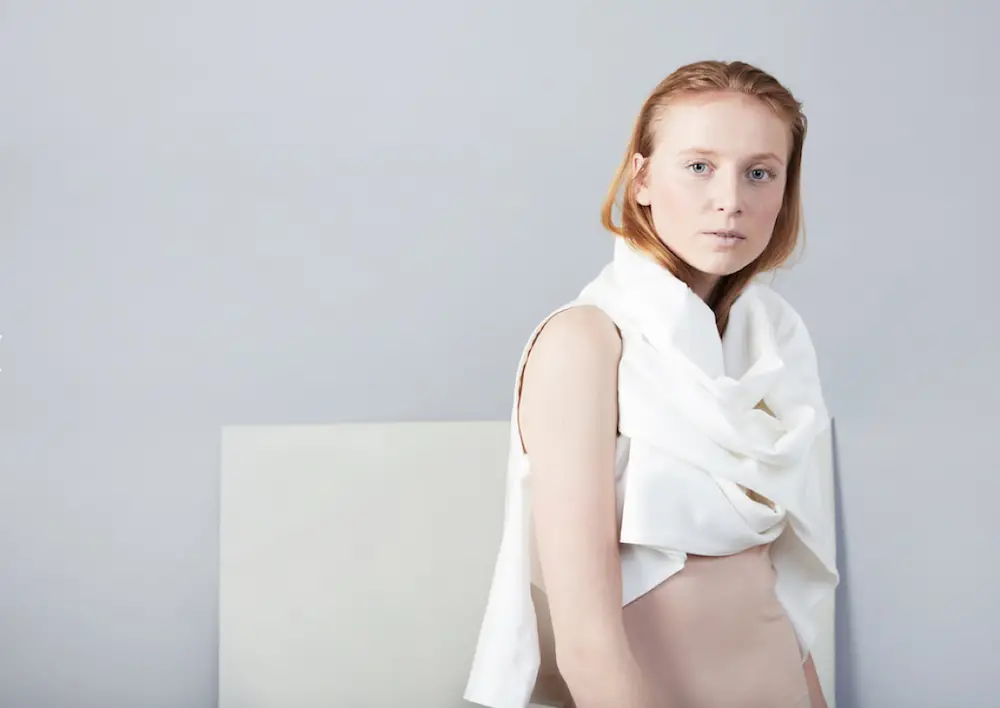 Focused on creating the ideal wardrobe for the consumer and the environment, SOLVE is a label that promotes "slow fashion," creating one quality collection per year. A proud member of the Textile Association and the Danish initiative Sylab, the brand traces the materials in their clothing from raw state to final production.
Collections consist of pieces that are 100% biodegradable in compost. Cristina Dan, founder of SOLVE, has a background in Circular Economy and now uses fashion to utilize her passions for sustainably.
MAISONNOÉE – Germany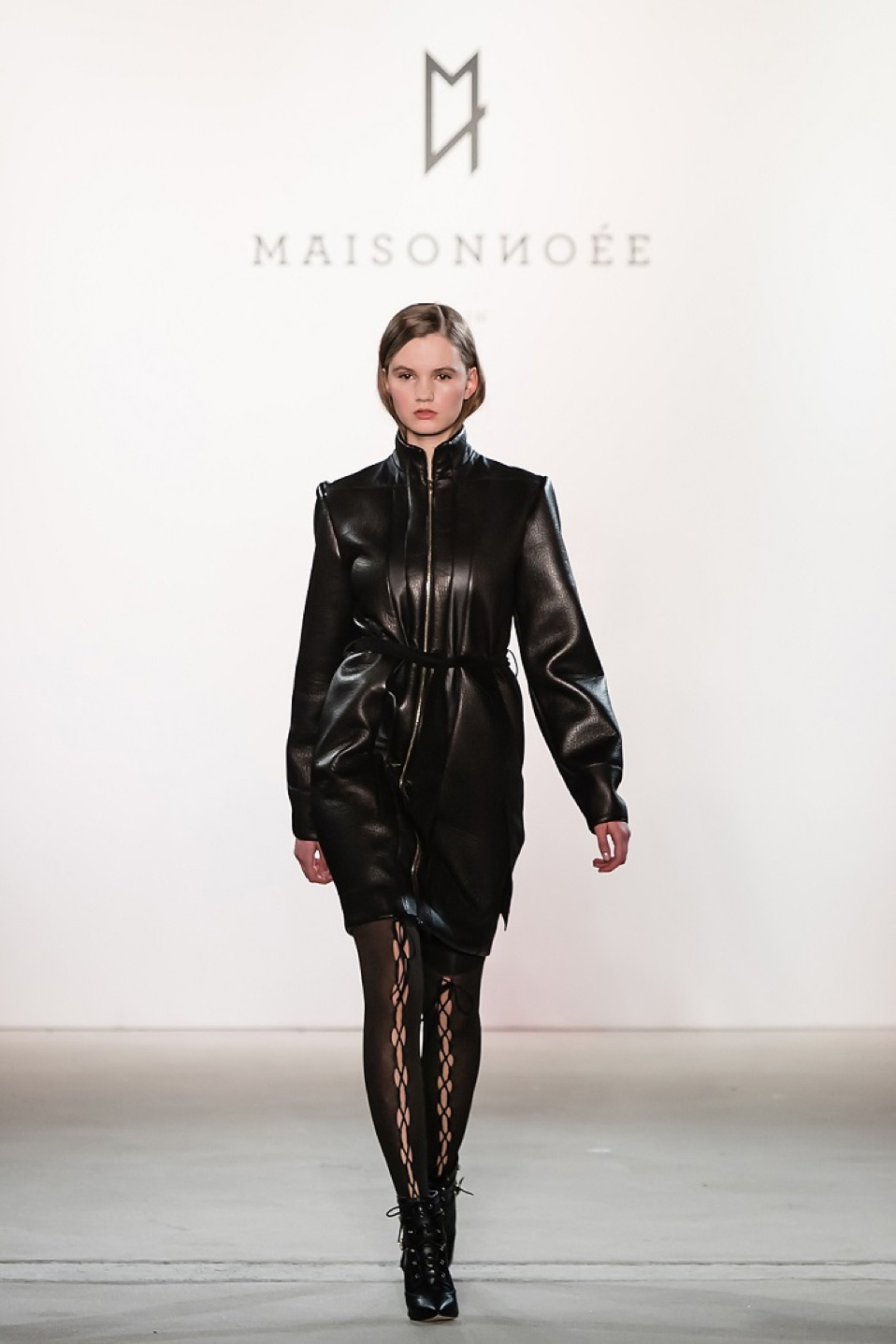 Berlin-based MAISONNOÉE is a high-quality, ready-to-wear fashion label committed to wearable, sustainable fashion, made by ethical manufacturing processes. Collections are incredibly sleek and sexy yet functional. Fusing dark palettes with soft patterns, this brand has a distinctive perspective and personality.
ALEXANDRA GROOVER – London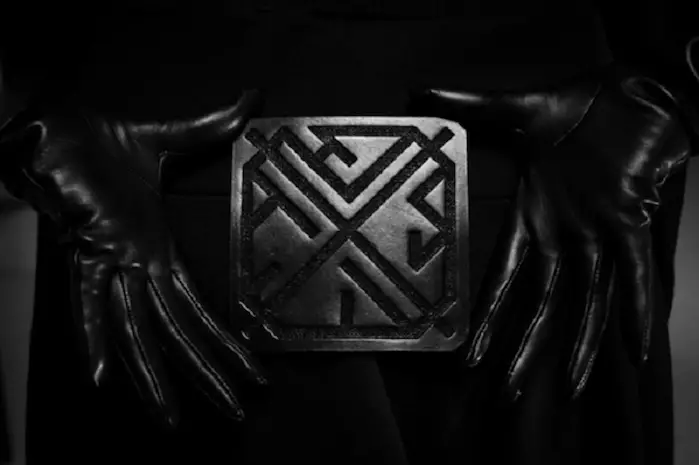 Goth-chic meets sustainability in Alexandra Groover's 12 collections. Based in London, Alexandra Groover collaborates with artists globally and debuts her work in film productions. Using vegan leathers and organic fabrics, the label embodies the essence of eco-conscious, noir fantasy.
BYT – Hong Kong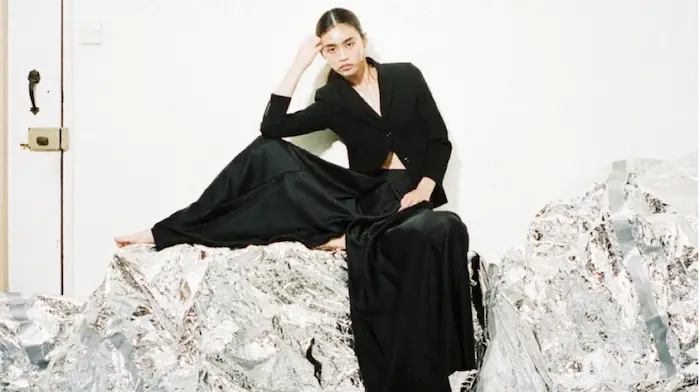 BYT is a start-up committed to reducing waste through upcycling luxury fabrics. Additionally, the brand uses only sustainable manufacturers and social enterprises in Asia. BYT seems to have cracked the code to producing an economically balanced clothing line. BYT's efforts are part of a revolutionary change in fashion, using wasted textile material as the core elements of their designs.
Without question, sustainable and ethical fashion standards have taken center stage worldwide. Making an impact on new and established labels, "slow fashion" is the future of the apparel industry.
Strategies used in the fashion business that improve the world and environment have made their cinematic progression already, and will not fail to be present in our lifetimes and beyond.
##
With love,
FWO