Habits, lifestyles, and customs have always served as a source of inspiration for fashion.
Rap, skateboarding, and artwork have been influencing streetwear businesses for years, and companies that originated in those cultures have certainly become major players in the fashion industry.
However, cannabis, which has long been a favorite pastime of the same skate and hip-hop subcultures, has mainly been taboo until lately. Despite being a significant element of the teenage culture that fashion gets inspiration from, cannabis has had to be ignored due to stalled legalization efforts and limitations on what brands can and cannot advertise.
Thankfully, this is changing. Many states have legalized cannabis use, and many brands have risen to the challenge by selling all kinds of cannabis products, from edibles to bongs, that have advanced into an entire ecosystem of sizes, shapes, and materials, as you can see right here. This is good news for brands who want to connect fashion and cannabis.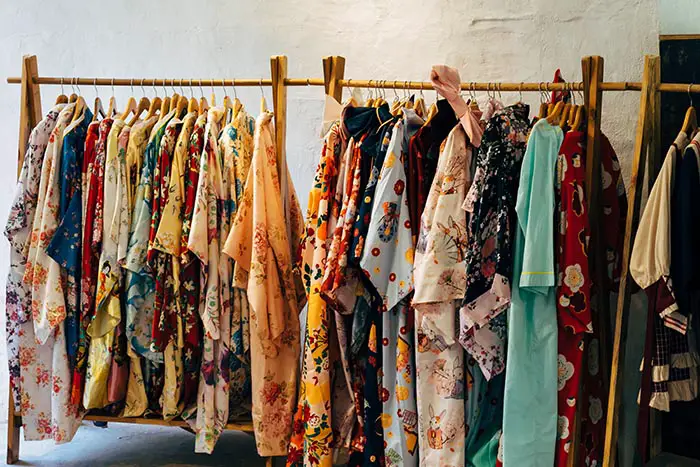 Below we present you with fabulous fashion and cannabis collabs:
Huf Worldwide
A 2021 capsule collection that was created by the clothing company named Huf Worldwide is one of the examples of a perfect fashion and cannabis collaboration. Green Buddy is a character shaped like a cannabis leaf, which can be found on accessories like keychains and plush dolls.
There's no denying that the cannabis fashion industry is expanding quickly, with many businesses producing both fashion and cannabis products among their other products, including apparel, home, and entertainment goods, as well as jewelry that looks fun and chic. If you are exploring the market and want to buy clothes with cannabis patterns and designs, this is the right brand to start with. You can visit their website and take a look at some of their products.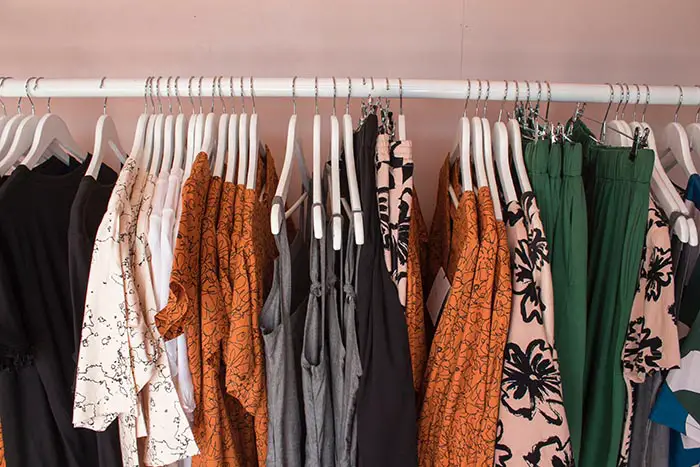 Cannacity
Another amazing brand on our list is Cannacity. It is a high-end cannabis clothes and accessories company that is mainly focused on celebrating feminine nature.
Cannacity is a successful company that frequently works with a wide range of artists and artisans to provide its clients with distinctive products. So, if you are looking for an innovative brand that will keep surprising you with something new every month, then Cannacity is the right one for you.
Another thing you need to know about them is that the Cannacity ideals are supported by the fact that cannabis-based products are less expensive to produce, more sustainable, and more environmentally friendly compared to any other product.
Diamond Supply & Weedmaps & Wiz Khalifa
You've probably heard about the famous rapper Wiz Khalifa, right? Well, he decided to partner with Diamond Clothing Co. and Weedmaps to develop a clothing line with a cannabis-themed aesthetic to bridge the rap and cannabis sectors through style. And it seems that it is working! We can now see rappers and hip-hoppers wearing cannabis-themed clothes more than ever before. This serves as motivation for fans of music styles and favorite singers to be more open in expressing themselves.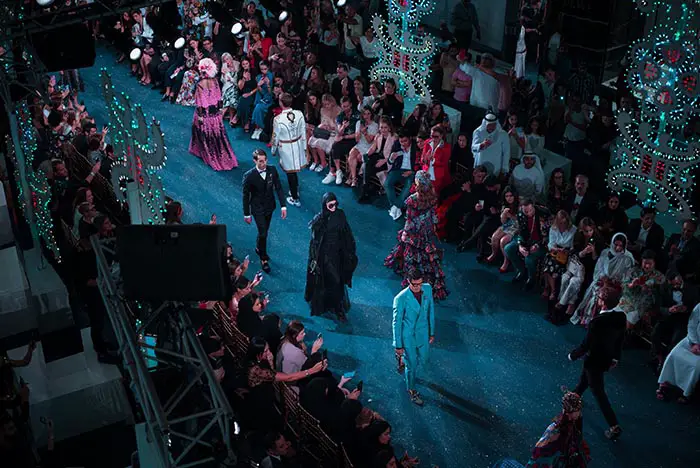 The Last Prisoner Project, a non-profit group working to change drug laws and the criminal justice system in the US, additionally receives financial support from the collaboration.
Queen of the Nile
The CEO of Fourtwenty Collections, Marvina Thomas, collaborated with New York City-based fashion designer Korto Momolu during Arizona's first-ever cannabis-inspired fashion show in September.
In order to encourage and inspire women of all ages and body types, she introduced a new cannabis-themed clothing collection for women during the event.
Flower by Eddie Parker
This is a wonderful collaboration between Edie Parker and Flower, which offers "new ways to entertain at home or brighten up a night out." It was a wonderful idea that was a huge success. Flower by Edie Parker is now recognized for its high-fashion, mid-century design acrylic handbags, and home goods.
Products include lighters, storage bags, patterned rolling sheets, and even pipes among many others. They are all available on their site so you can see the design and characteristics.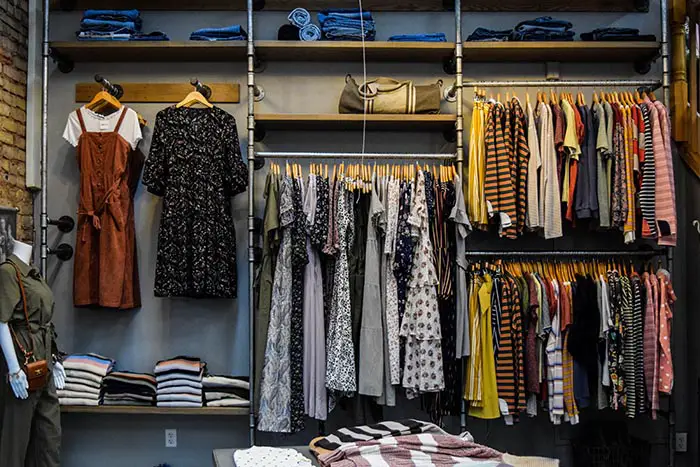 Unfortunately, cannabis and fashion don't always go together so smoothly. It is a fact that in many countries, cannabis is still illegal at the federal level. In the places where it is allowed, there are various restrictions on what may be sold, how it can be sold, and how it can be advertised.
It's a capital-intensive area because even packaging regulations vary between states. So, it is not always that easy for businesses to sell cannabis clothes as it affects their budget.
##