The Face, the iconic style magazine that defined youth culture, is back for 2019.
Represented by Purple PR.
The newly relaunched, digital first version of The Face will launch in April, followed by a quarterly print magazine in August.
Why bring an icon back? Because we need it. Because there's a new, exciting, energised generation who have been ill-served and short-changed by the emptiness of today's 'feed' culture, where endless content streams replace genuine insight, with little thought beyond the constant need for the new.
today's youth have been ill-served and short-changed by the emptiness of today's 'feed' culture
There has never been more demand for the sharp editorial curation that The Face offers, delivering a depth of understanding about wider trends in popular culture across all channels, providing energy and focus for a smart, savvy, questioning audience.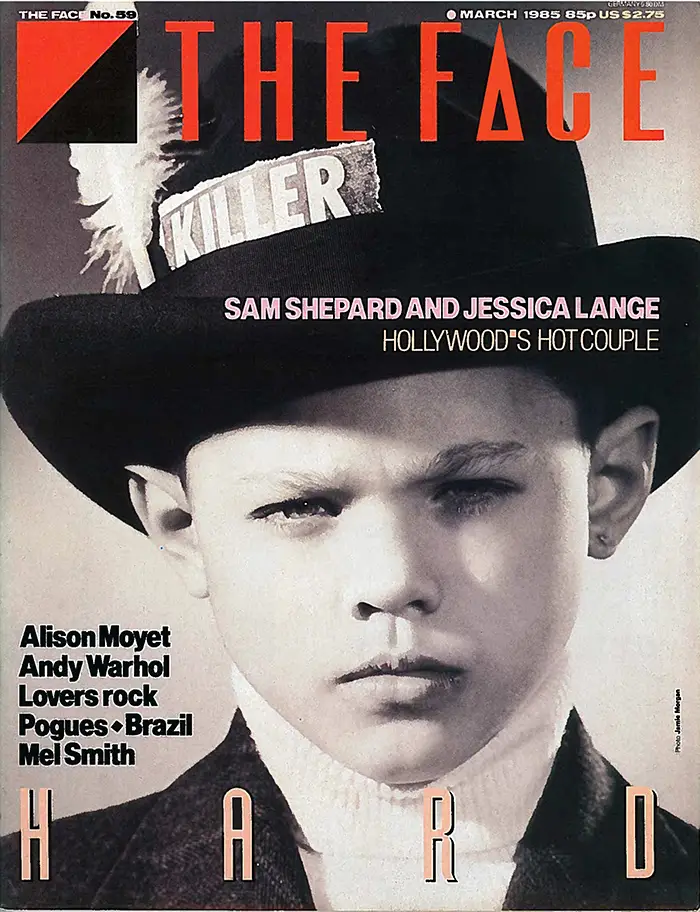 Managing Director Dan Flower and Brand Director Jason Gonsalves have pulled together an innovative core creative team consisting of Editor Stuart Brumfitt, Digital Editor Brooke McCord, Art Director Alex O'Brien, and Fashion Director Danny Reed.
In addition, the creative team is bolstered by a diverse, global collective -– a pioneering move that replaces the predictable roster of contributing editors with those who are all at the forefront of cultural discourse and helping to drive the conversation forward.
These include The Face creative lead, Acyde and Asia's Creative Director-at-large Margaret Zhang. As well as Tremaine Emory, Zainab Jama, Grace Wales Bonner, Grace Ladoja, Chimene Suleyman and Magnus Reid, who will all feed in ideas, connections and audio reports from the cultural frontline.
Delving deep into the world of music, fashion, sport, politics and the arts, The Face is reborn and reimagined as an integrated, multi-channel offering, reflecting the need of today's 'always on' audience, but never losing sight of the wit and intelligence that made The Face great.
It's about discovering new talent and uncovering the fascinating stories that are found at the intersection of social and cultural boundaries –- through audio, video and the written word. It's about a global outlook; connecting the dots; always talking up to its audience –- and all done with a style that no one else is doing right now.
The Face has always been not just about what pop culture matters, but why pop culture matters.
In addition, look out for an international programme of live events, partnerships and collaborations coming soon …
The Face is back.
##
Learn More
With love,
FWO