Summer is coming, and that means that we need to start thinking about how we are going to style ourselves this summer. There are multiple different options available to you, but you want to look your best when the sun is beating down on you, and how can you do this? The good news is that we've got some tips for you to follow, so if you keep reading you will have a good idea of where to start when it comes to styling summer this year.
Brighter Colors
Brighter colors are coming out when the sun does, so get your colorful clothes from the back of the closet. We know that you can wear these brighter colors all year around and some people do, but it's more common to see these in the warmer months. The reason for this is because it matches the vibe of the summer, but also because darker colors like deep purples and black absorb the heat, making you hotter. This is the last thing that you need when it's already going to be so warm, so ensure that you are choosing lighter colors that don't do this!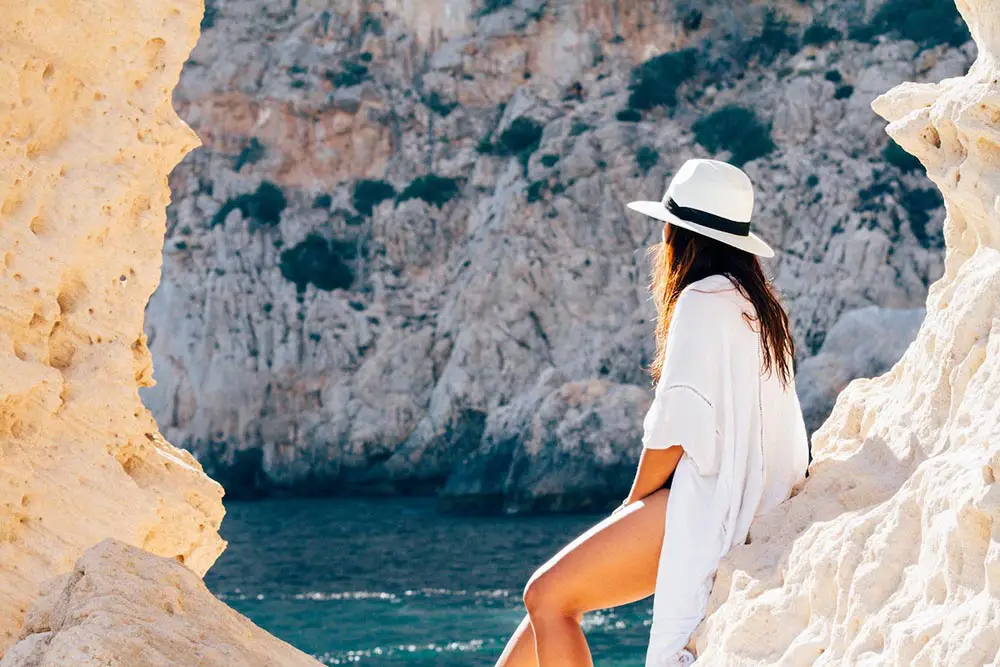 Flowing Clothing
You should also make sure that you have got plenty of clothes that flow for the warmer months. There are times where the clothes that mold to your body are going to be great, but when you are sweating isn't going to be one of them. You want to let the air flow through your body and through your clothes, helping to cool you down, while also looking amazing in the wind.
Skin tight clothes will make you warmer when it's hot, and can make you feel as though you are suffocating sometimes. It's also more common for these to stick to your skin, leaving you feeling icky. If you have loose clothing, then this is less likely to be an issue.
Cute Vibes This Summer
We recommend going for cute vibes this summer! We're talking cute crop tops that show off some skin and let you grab a bit of a tan, pairing this with a cute pair of shorts and some sandals. Don't forget to top off the look with some accessories such as a hat and some adorable sunglasses!
Flowers are always a great choice in the summer, as you're really getting into the spirit of the season. Clothes with flowers, accessories with flowers and even actual flowers in your hair if you're brave enough are so cute, and will be such a nice look when the sun is shining.
We hope that you have found this article helpful, and now see some of the things that we are going to be doing to style this season! Summer is fast approaching, and now you've got some idea of the things that you should be following if you want to be on trend this year. We wish you the very best of luck, and hope that you manage to stay stylish this summer!
##