Casual dressing is tricky for men because they have fewer options than women.
The most daunting challenge is about creating a balance. You may look too dressy if you overdo even a bit. Conversely, getting too easy may make you look frivolous. Fortunately, you can follow some simple tricks to make the most of a few pieces and achieve a delicate balance while dressing casually. Let us share a few actionable style hacks for men to ace the casual look.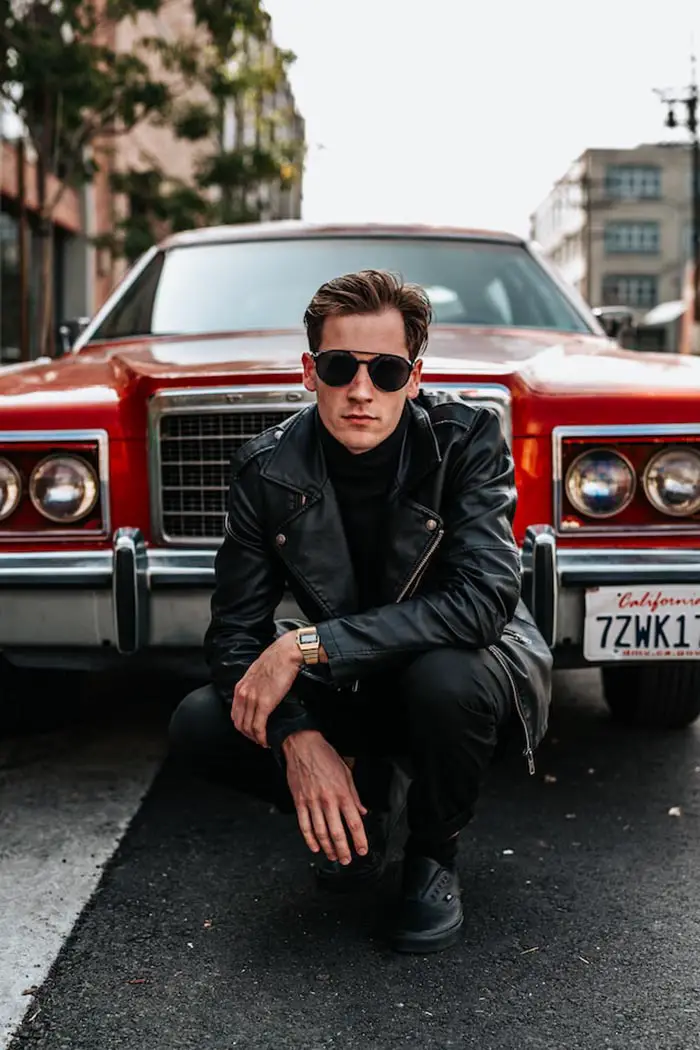 Experiment with colors
You cannot go too colorful with formal wear because monochrome is the best way to dress for office meetings and professional dinners. But you must experiment with colors when styling for casual occasions. Pair a neutral shade with vibrant ones to make the right impact when stepping out for a dinner evening with friends or a movie date with your partner. Also, check the trending hues of the season to look fashionable.
Replicate your personal style
Another style hack to look like a star on all occasions is to replicate your personal style. The rule applies to casual styling as much as formal dressing. Know what looks good on you because you can carry it with effortless ease. You can consult a professional stylist to find the outfits, colors, patterns, and cuts that match your personality and lifestyle. Keep these factors on top of your mind every time you invest in your wardrobe.
Follow the trends
Following the trends should be next on your checklist because casual dressing becomes a lot easier when you stick with them. While timeless pieces like a leather jacket and basic black tee should always be in your collection, you can stock up on a chic varsity jacket to keep pace with the season's trend. These jackets look smart and stylish, and anyone can carry them with aplomb. You can wear them to a picnic, movie date, or dinner with your gang without second thoughts.
Win with perfect fits
Perfect fits are essential for men, regardless of the occasion, season, and reason, because they make one look and feel confident. They ensure a chic appeal even when you aren't in your best formal attire. Start with well-fitted underwear because it can influence the fit of the outerwear. Additionally, consider the changes in your shape and weight to rework your wardrobe every year.
Stay ahead of grooming
This one is a no-brainer for men because grooming is non-negotiable. You may wear the most expensive brands and perfect fits, but do not expect to make a great impression without following the grooming basics for men. Ensure a neat hairstyle, trimmed beard, clean nails, and polished shoes. You should smell good at times, so be regular with showers and wear freshly laundered clothes on all occasions.
Styling the casual look need not be a daunting challenge for men. You can follow these simple tips to look like a star even without your best-tailored suit or expensive jacket on. Grooming takes you an extra mile, so never miss out on it.
##