Modest Swimwear Options for Women
Summer is arguably the best season for women's fashion and, for many, the opportunity to show some skin is exciting and alluring.
However, that's not the case for all of us. Whether you practice modesty for religious reasons or you just prefer to keep yourself covered, it can be difficult to find clothing that keeps you cool but also feels comfortable.
Swimwear is one of the biggest concerns for women who prefer to dress modestly. Don't worry, though; you're not out of options. Read on for tips on what to wear at the beach or by the pool this summer.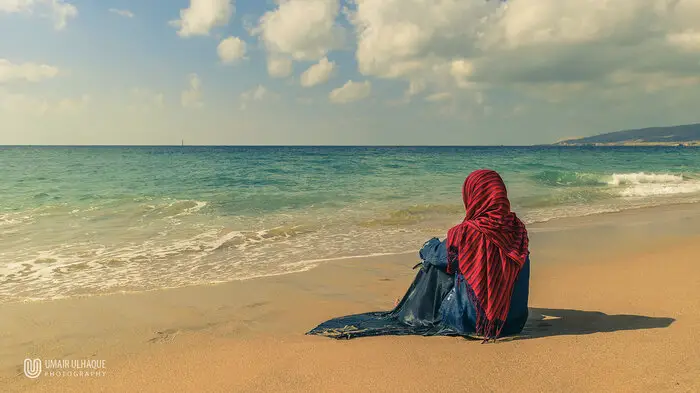 Swimsuits
When it comes to swimsuits, mainstream fashion often promotes showing as much skin as possible in bikinis. However, you shouldn't feel disheartened by this, because there are plenty of alternative options that don't require you to expose as much of your body if you're not comfortable with it!
Of course, it's not only those with body insecurities opting for modest swimsuits: there are numerous other reasons why women are looking for swimwear that doesn't come in the form of a two-piece, from following fashion trends to staying safe in the sun, it's perhaps no surprise that modest swimwear has dramatically risen in popularity.
Board Shorts
If you've been to the beach recently, you've likely seen an increase in women's long board shorts. This variation of swimwear is typically knee-length and hailed for practicality, especially when it comes to active sports and lounging around on the beach all day.
You have plenty of options available, with coverage ranging from mid-thigh right down to the shin, as well as countless designs. You can be as bold and loud as you fancy with so many prints to choose from and the added bonus is that the material will help to keep you cool.
Tankini
A tankini is similar to a bikini, but with a longer top that resembles a tank top. This will be perfect if your main focus for modesty is covering the abdomen. Additionally, you can pair a tankini top with longer bottoms for even more coverage.
Cover Up
Sarongs, kaftans, and other beach cover-ups are immensely popular in women's summer fashion, regardless of modesty concerns – therefore, you don't have to worry about standing out too much. With a cover-up, you can wear something less modest underneath but still keep yourself covered to the public, making sure you're both cool and stylish.
Burkini
"Burkini" is a term that describes full-cover swimsuits; these can be worn by anyone concerned with modesty at the beach or pool. The burkini is comfortable and quick-drying, and yet it covers everything but the face, hands, and feet, allowing you to still enjoy the summer.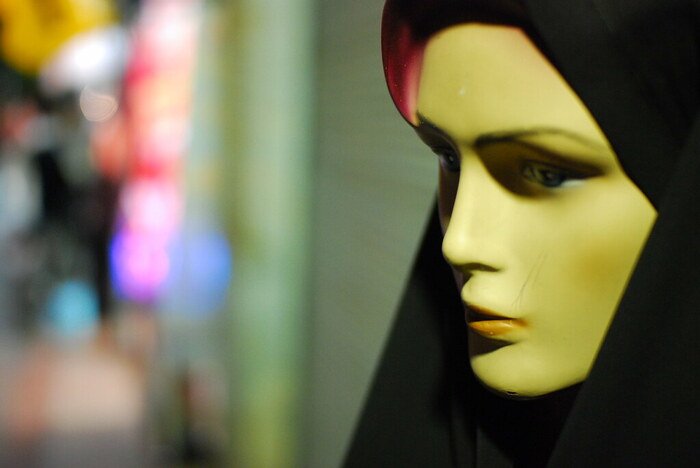 Headwear
Many women choose to practice modesty by covering their hair. Obviously, this aspect of modesty can prove problematic when it comes to swimwear, but there are still plenty of options that can help you stay fashionable without compromising your values.
The easiest and perhaps most obvious option is a swimming cap, and there are larger versions available for modesty purposes; whether it's just your hair or you prefer to keep your ears covered too, there will be something for you.
It can certainly be difficult to simultaneously keep up with trends and retain your modesty; however, it's definitely far from impossible. With this guide, you'll be able to make sure you stay comfortable, cool, and stylish this summer.
##