8 Australian Designers Coming to NYFW
Represented by The Riviere Agency.
Eight Australian fashion designers are gearing up to show on the incredible stage that is New York Fashion Week. On September 12th, their gorgeous Spring/Summer 2018 collections will walk the catwalk with cameras flashing and industry members mesmerized.
It is so important to bring the unique flair that Australian fashion holds to the runways of NYFW. With an incredible take on ready-to-wear, nobody can make streetwear, beachwear, cocktail and the like look as effortlessly gorgeous as those down under.
What do the designers have to say?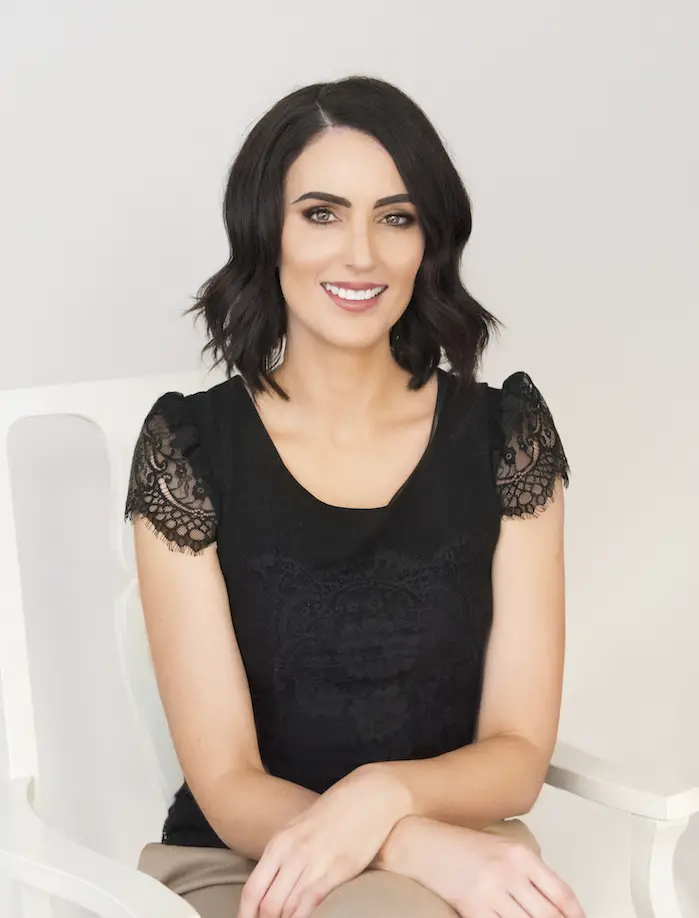 "We are absolutely thrilled to be a part of the 2017 Fashion Palette New York Fashion Week! It has been a rollercoaster so far in the preparations and planning and we have been so overwhelmed with all the support of everyone involved during this time. To be a part of such a prestigious event and being able to connect with not only other Australian Designers but also international Designers, Media and Buyers is a great opportunity and one not to be missed." — Ashlee Lauren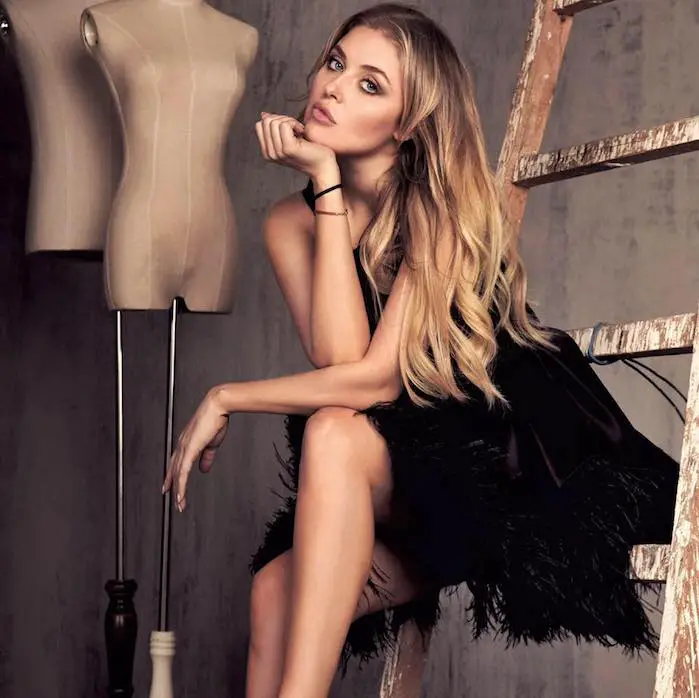 "We have built our brand awareness and presence Inline image 2"both here in Australia and international around the world. US Market is now at the top of our target list for establishing new stockiest and gain the hearts of the US market. We are extremely excited to be participating and showing our new collection on the runway for FPNYFW." — Bronx and Banco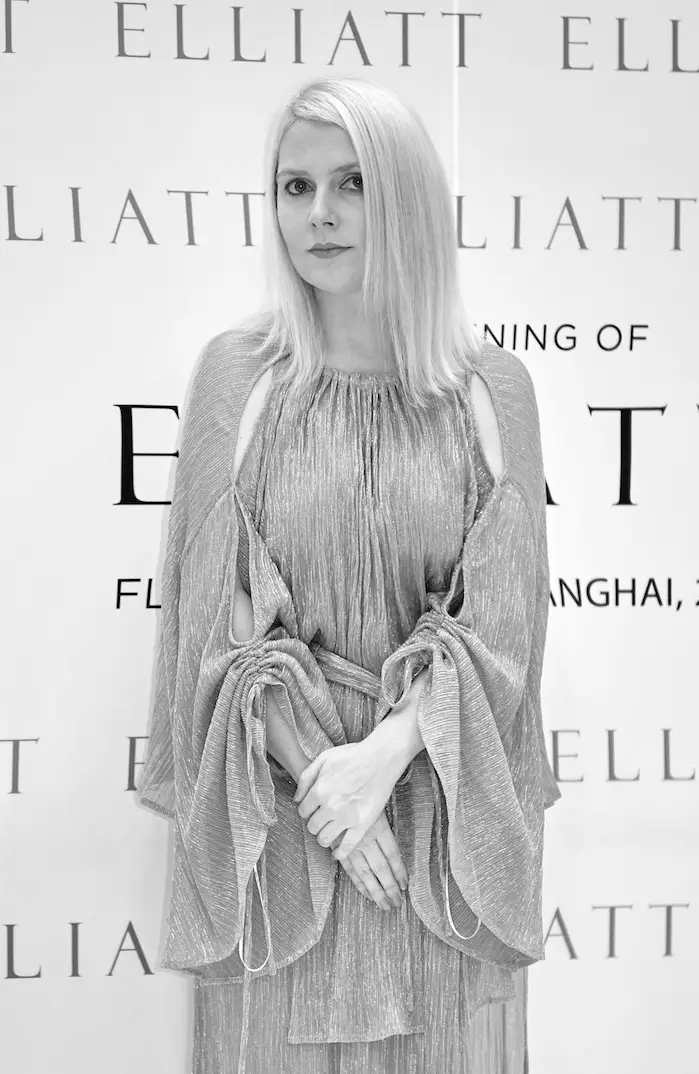 "We expect this will help drive consumers to our hundreds of loyal boutiques throughout the United States and to our major stockists such as Bloomingdales, Nordstrom, Revolve and Anthropologie. The runway capsule which we will be showing embodies, strong feminine, wearable shapes in luxe fabrications paired with unique detailing, all of which have since become key to the recognizable hand-writing of the Elliatt brand." — Elliatt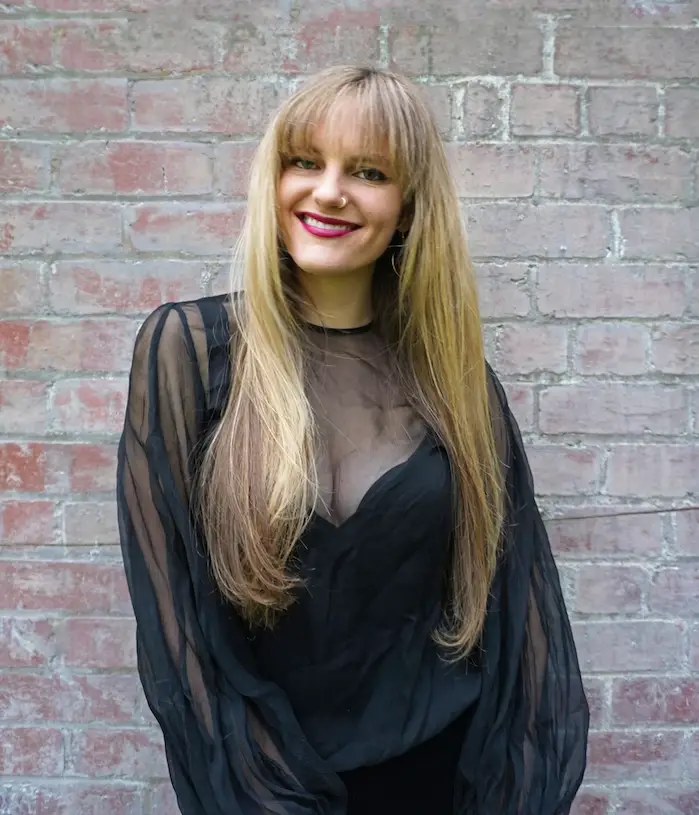 "Flare Street's designs are for those who aren't just fiercely fashionable but also have a sense of life and individuality. I want people to feel empowered and as though they are expressing themselves in their truest way. Showing at NYFW allows Flare Street to reach a whole new scale, introduce us to a variety of people in a new market and all through such a global, iconic platform. We're so eager to see what the future holds!" — Flare Street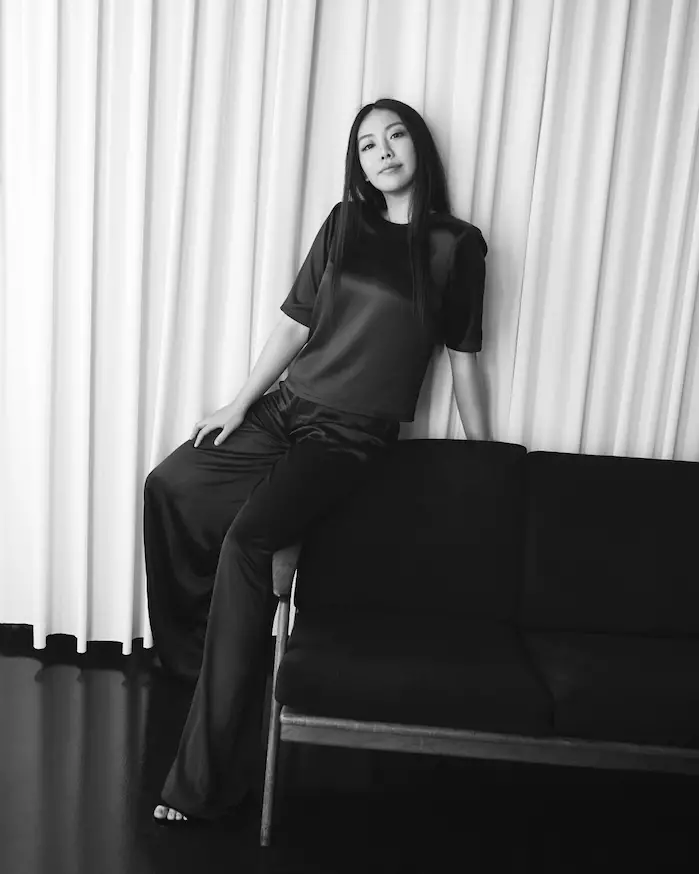 "This is going to be such a wonderful opportunity and learning experience for local designers to expose their brands to international media, buyers and network with overseas industry insiders. We are definitely looking forward to our time on the runway, as we've created a entirely new collection just 5weeks prior to D-day. It's going to be amazing!" — Haus of Song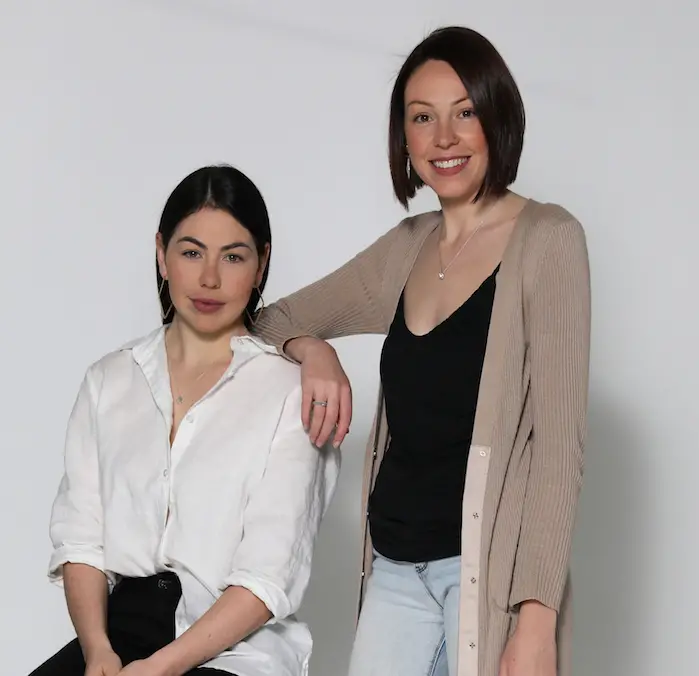 "Words cannot describe how excited we are to be showcasing the new MB The Label collection especially on an international level. Will be such an amazing experience. We are so ready to take on NYFW!" — MB the Label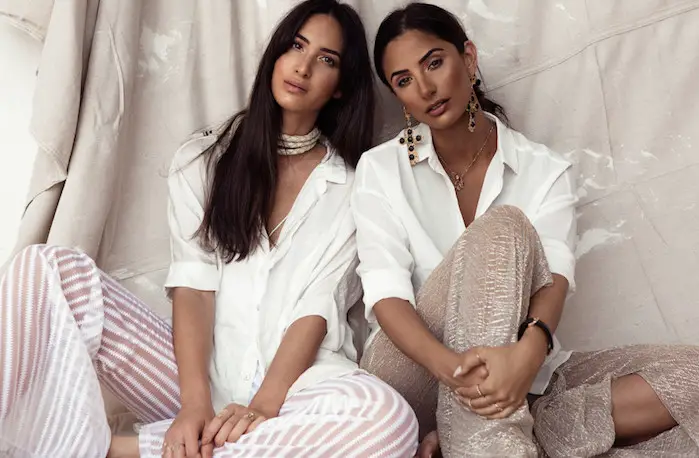 "Our SS18 collection has been inspired by the essence of a summer vacation; sultry dresses and sets under the stars with a cocktail in hand. The collection embodies dusky sunset hues and a flirty style that brings a summery aesthetic to the range. Ultra-feminine vibes are seen throughout the collection with the use of exclusive prints, ruffles and the details." — Sabo Luxe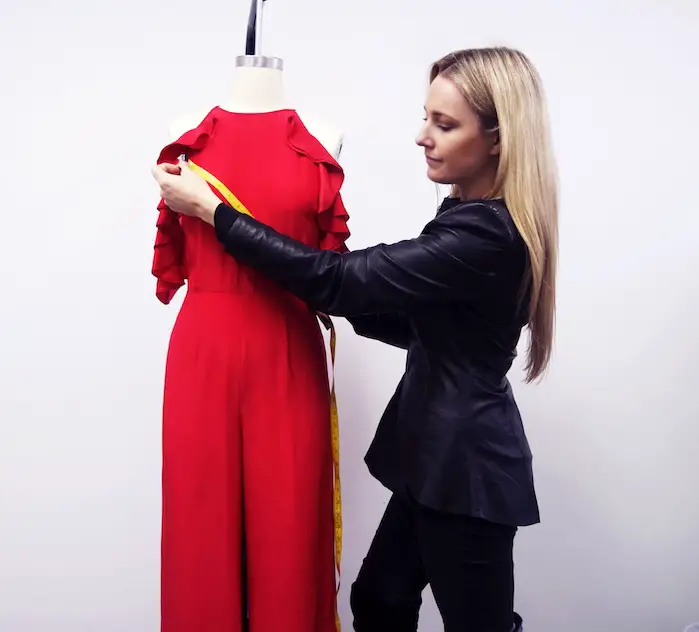 "Not only is New York one of my favorite cities personally, New York is the pinnacle of Fashion week and we are very excited to make our international debut at NYFW." — Torannce
Follow along on social @fashionpalette.
##
Learn More
fashionpalette.com.au
NYFW schedule
With love,
FWO