Ultimate Tips to Look Fashionable and Beautiful
It's not necessarily about following the latest trends, mastering sophisticated style techniques, or dressing in the costliest outfits to seem more stylish. It's not a question of whether you should dress nicely, it should be your default.
The question is how to dress nicely every day without any thinking or effort.
Dressing up should be enjoyable and invigorating. You're deciding how the remainder of the day will go. When you love your dress, it boosts your confidence, makes you feel more gorgeous, and gives you that additional spring in your step. When you glance in the mirror and know you're ready to take on the day, you grin!

1. Fashion with Selection of Outfit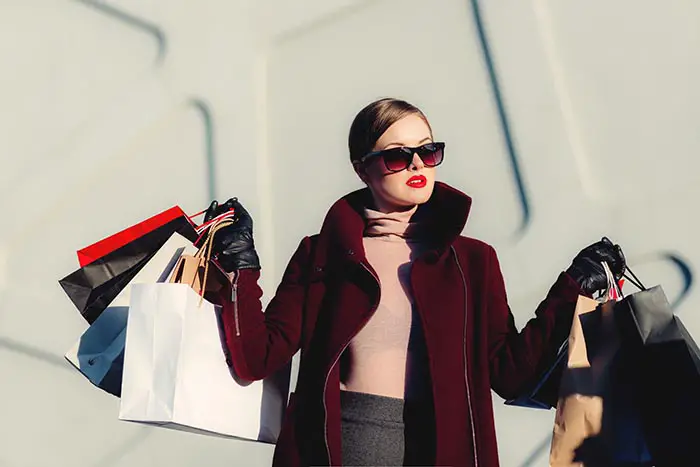 Coordinate Your Colors
Choose two or three colors to base your outfit on like mint green and off-white, and then base your clothes, accessories, and even cosmetics on those colors. Whatever color scheme you choose, you'll appear put-together and elevated.
Combine Different Textures
It's extremely fashionable to layer several various materials in one outfit—ribbed knit, snakeskin print, suede, silk, leather, and so on. You may choose to be strong with your color selections or to keep them all the same shade to keep the texture blending modest.
Wear A Coordinated Outfit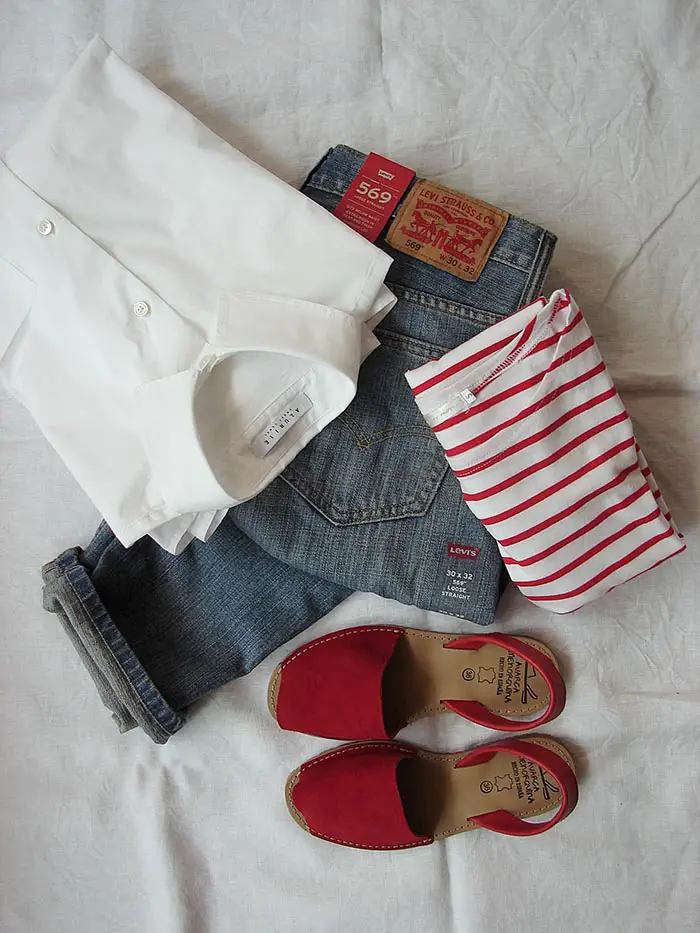 This is one of the simplest methods to appear stylish. Any two-piece is instantly trending that coordinates, such as a pantsuit, skirt suit, knit set, or even sweatsuit. Then it's only a matter of choosing your shoes and other accessories to match with it. Be a smart buyer while you buy your clothing. Don't forget to choose a reputable fashion brand like Natori which offers you a variety of trending outfits with high-quality clothing. You can buy the clothes online and get them directly at your doorstep.
Monochrome Is the Way to Go
Choose a color and go for it! (You don't have to match your hair, but if you want to, you may.) This option makes getting ready for the day a breeze because it narrows down your options and allows you to match head to toe without wasting too much time.
Combine A Blazer with A Graphic Shirt for A Stylish Look
The "high-low" style is achieved by layering a luxury jacket over an edgy graphic T-shirt and wearing jeans. No matter where you're going, it's an easy 'fit that's both casual and dressed up.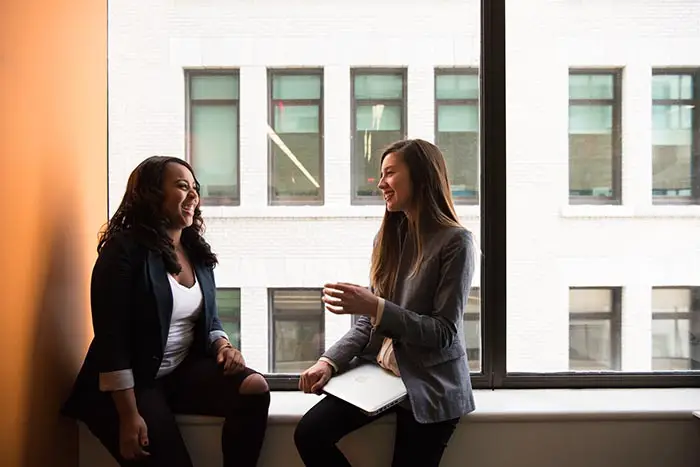 Jacket Should Be Worn on Shoulders
Don't consider your jacket to be a jacket. Consider it a cape with sleeves that fall just below your arms. It's an easy method to wear a jacket that won't make you sweat while yet providing the coverage you need, especially when the weather changes.
Wear a coat over a dress, over a mesh blouse, with tights, as seen below. The more layers you have, the less likely any single piece will make or ruin your look. See yourself as a trendy onion. As an added benefit, this strategy works nicely in the cold when you're already bundled up!
2. Natural Beauty and Diet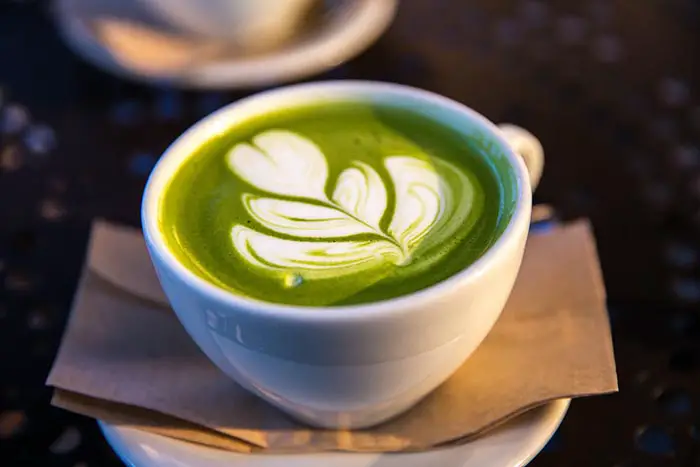 Want to have Glowy Skin? Take care of your diet
The beauty of the face shines brighter when your skin is healthy. Health comes from a proper diet which is required. nowadays, everyone is busy with their work that they don't care about the food they eat and skip meals too. This should not be done if you want to look young and beautiful. Diet is one of the main factors that affect the glow of your skin. You can opt for natural ways to get healthy and glowy skin. The more time you will give to skincare, the finer and smooth your skin will be.
You can add eggs into your routine for healthy hair and skin. It's a very effective way for skincare. Aloe vera, Turmeric, Kratom strains are some natural herbs that you can add to your daily diet to get the best skincare which will be free from any side effects.
3. Footwear selection to give a Perfect touch
Switch Up Shoes
Choose the polar opposite of what you would typically wear for footwear. Swap out your high heels for flat booties, high heels for high heels, and sandals for sandals. The more incorrect it appears to be, the more correct it is. This is something I can assure you of.
4. Something Unique?
Experiment With Different Quantities
A large quilted jacket with a bra top. Cut-off shorts and a baggy top. It's all about changing proportions and leaning towards contrast to seem trendy. Not only do you have to mix huge and tiny shapes, but you also have to mix rigid and soft textures, tight and loose silhouettes, and heavy and light materials.
Tuck Top in Only Halfway
Grab that middle front piece, loosely tuck it down, and watch your style cred improve instantly, whether it's a sweater, a tank, or a collared silk shirt. The tuck should be done with as little effort as possible.
Put On Sunglasses
If you put on an outfit and feel like something is lacking that you can't quite place, it's likely a pair of sunglasses. Even better if they match the rest of your ensemble, as this purple pair does. They're also less difficult to apply than eye makeup.
Carry Your Cross-Body Bag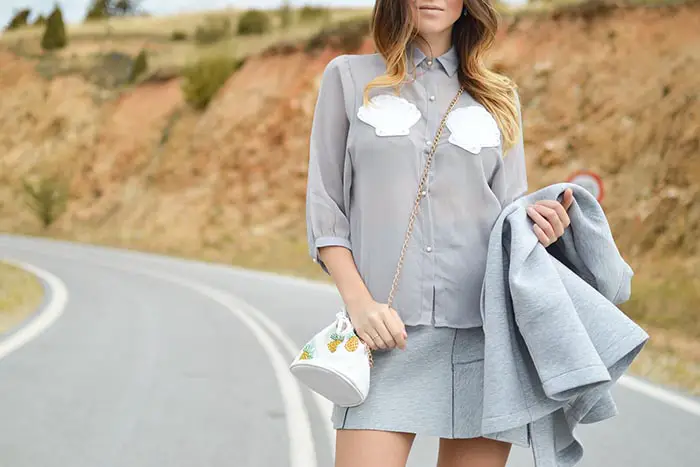 Show off that item by bringing it around to the front. You already know it's your favorite part of your ensemble. Another option is to shorten the strap so that it rests closer to your waist rather than the top of your leg.
When you have a clean closet, the suggestions above become a lot simpler. You'll have a color-coordinated wardrobe with dresses, blouses, coats, jeans, sweaters, trousers, skirts, and other items in their correct places after cleaning and organizing your closet and deciding what to retain. You'll be able to locate your favorite jacket as well as the ideal footwear to go with it.
Getting dressed becomes much simpler when your wardrobe is tidy and packed with items you love since you know every piece in your closet is attractive. There isn't a single rip, stain, ill-fitting, or ugly item.
##