Win Our "Five Faves"
We love April here at Fashion Week Online because it marks the beginning of Spring. Time to refresh and renew your routine with some more health conscious products we've found for you here.
1. Grassfed Coffee 12 Pack $59.99
Butter coffee? Really? Yes, this ready-to-drink butter coffee, perfect for people on the Keto diet.
You can purchase here: https://grassfedcoffee.com/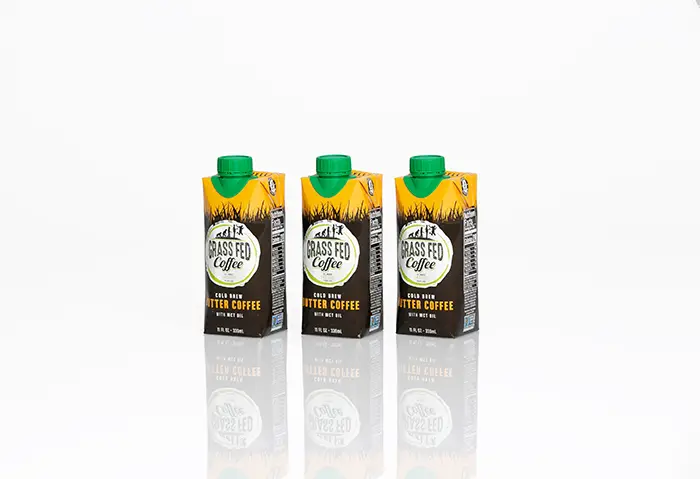 2. Priti NYC Vegan Cruelty Free Spring Color Nail Polish Gift Set $60
So this five free vegan polish is perfect to get your nail care in order and feel good about what you are putting on your nails.
You can purchase here: https://www.pritinyc.com/PRITI-NYC-NAIL-POLISH-GIFT-SETS_c_67.html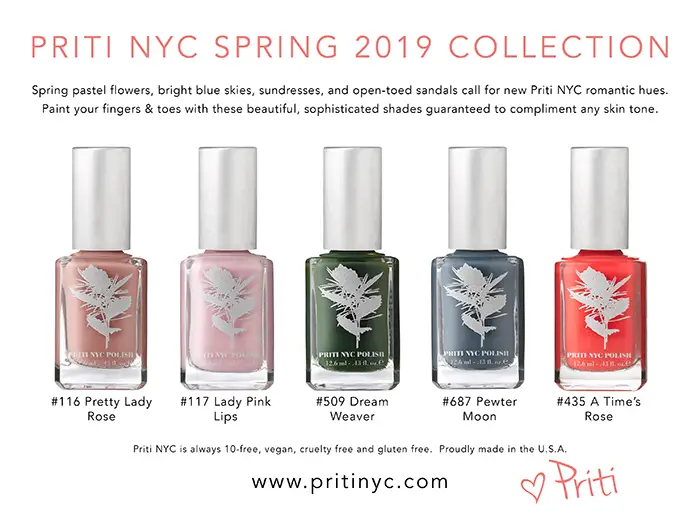 3. Shhhowercap $43
Literally reinventing the way your protect your hair on those all-important "no wash days." The Shhhowercap's premium nano-tech fabric repels water on a molecular level, dries in seconds and their proprietary fabric is breathable, so all of that hair-ruining moisture can escape, without letting a drop in from the outside. It is also super cute and machine washable.
You can purchase here: https://www.shhhowercap.com/shop
4. 1 Pair of ManiGlovz $24.
These Glovz protect your hands from harmful UV lights in salons and make you smile. The perfect companion for s safe healthy salon visit. Bring along your Priti Vegan Polishes and have a very safe salon visit!
You can purchase here: https://maniglovz.com/
5. Baby Tress Brush $15
If you are wanting to channel your inner J-Lo and lay down your baby hairs. This is a huge upgrade from the tried and true Toothbrush and will lay down baby hairs for virtually any hair texture…plus its cute.
You can purchase here: https://babytress.com/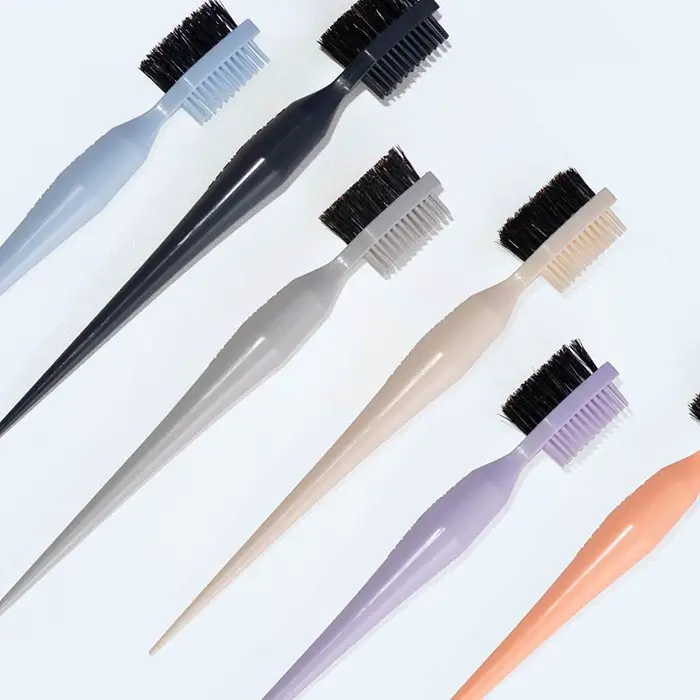 ##
Learn More
With love,
FWO