---
Get Ready for Another NYFW Season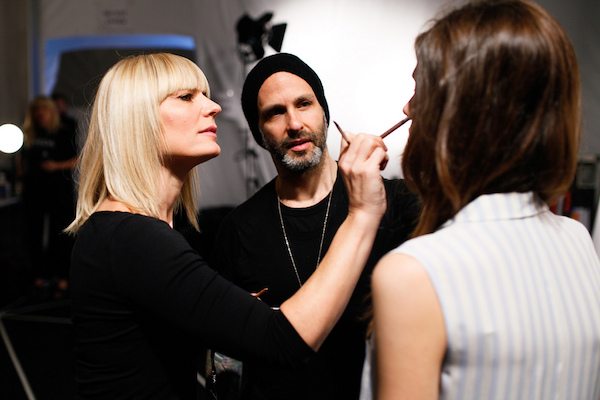 Oh boy! Chronicling the changes of New York Fashion Week's evolution every season might be considered a full-time job in and of itself.
Competing logos? Multiple producers? Brands, sponsors, and bears, oh my! (Okay, no bears. Yet.) Here at Fashion Week Online, we try to keep things simple.
Because when all is said and done, it is pretty simple. There are shows. Some stream live. And afterward, there are replays.
Mainly, there are clothes.
Okay, and some stuff that's not just clothes. We don't make any bones about loving the social element. That's why we post NYFW Instagrams. Interviews. And obsessive news about our favorite NYFW personalities.
If this seems like an endless plug (which it should at this point, cough), we apologize. If you want "news news," we could give you some about NYFW becoming more consumer-focused. Which sounds like a great thing to us.
But here's the thing. We think New York Fashion Week should be fun. Not complicated.
So sit back and relax, as we gear up for a new season, with shows, live streams, and replays.
Enjoy!
##
 
With love,
FWO