How to Dress for a First Date?
The first date is an important step in a relationship that determines whether two people become a couple or continue their search for romance elsewhere. Since part of the dating ritual is making a great first impression, every person that goes out on a date should consider how they dress.
Using the pointers which we provide throughout this article, you can easily prepare for a date during which you will both look and feel your best.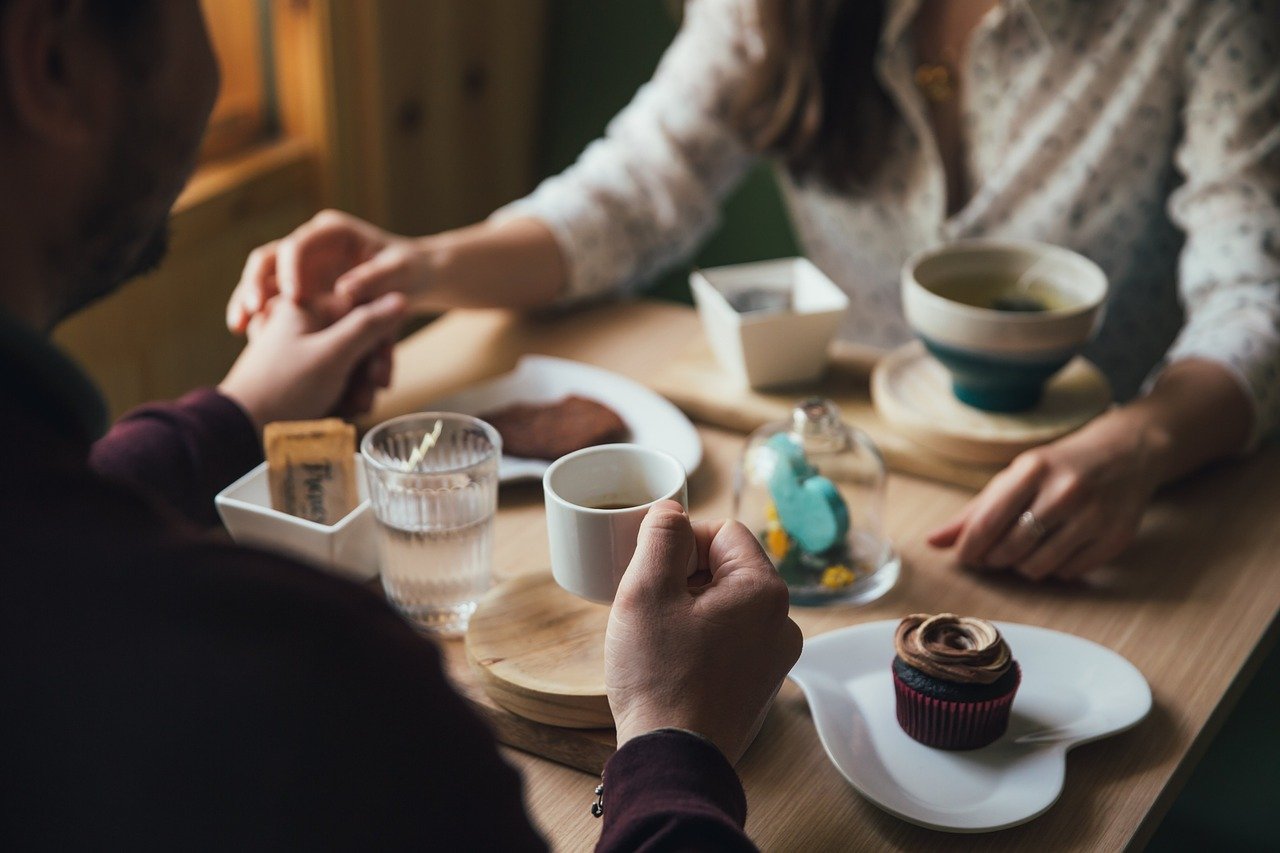 Decide Where Your Date Will Take Place
Before you pick an outfit for your first date, you have to learn about the venue that you're going to attend. Every first date is different, so you need to have many options available to you. For example, some people have their first dates online. Based on this Match.com review, the website is popular for people who are trans, non-binary, and more. If you use such a dating service to meet people, then you have some leeway with your outfit. For trans people, it's easier to introduce themselves in a controlled setting like online, and they will commonly have their first interaction with someone on the net. That means both individuals going on a date can dress comfortably but also dress up a bit to show some reverence for the dating situation. Online dates are one thing, but you need to ask and consider other venues as well. For example, your partner might not suggest a typical sit-down dinner date; they might want to go shopping with you or go out for a bike ride. In those situations, you should dress for the occasion to the best of your ability. Don't worry about wearing sportswear on a date; they're not all meant to be formal!
Consider Your Partner's Height
Another thing that you need to think about when you go on a date is your partner's height. What does that have to do with how you dress? Well, if you end up going out on a date with a guy that is nearly the same height as you, it's not a good idea for you to wear shoes that are going to add to your height. Let's be honest: guys like to be the taller ones in relationships, and they might feel that a woman who is taller than them is not going to be a good match. Even if you are not going to wear three-inch heels every day, the initial perception might just be enough to put him off and put an end to the date. Moreover, a woman who towers over a partner might not want to be with a man who is shorter than her when she dresses up nicely. That goes double for ladies that start thinking about what a potential wedding would look like with a guy. Of course, height is not something that every man or woman thinks about, but it could be a deciding factor in a relationship. The long and short of this situation is to leave the heels in the closet for the first date so you can gauge your partner's height and their feelings about dating someone that is your height.
Remember to Think About the Weather
Lastly, you must consider the weather that is set to occur during your date. People who live in near-tropical conditions like Miami need to think about a date that could start at the beachside and then suddenly require a change of venue if the rain picks up. Any resident of this part of Florida knows how quickly the rain can swoop in and ruin the day. If that were to happen, you need to be prepared to look your best and move quickly. A good option for this case would be to wear a sundress and some sandals that fit snugly enough that you can move. The same rules for people that live in a colder climate. It is important to have multiple layers on when you go on a date so that you can keep yourself warm and then take off layers if you get too hot at the venue. Guys should consider wearing a jacket even if they don't need it just in case their partner needs something to keep them warm on the way back to their car. Walking from off-street parking to a restaurant in the middle of a New York City winter can be absolutely brutal. Keep an eye on the forecast and make sure that you dress appropriately.
Finding romantic partners is one thing, but deciding what to wear when it comes time to have a date is another. You need to pay attention to your venue, your needs, and the impact the weather could have on you before you plan an outfit for that special date. With a little preparation, you can look stunning and feel comfortable for every occasion.
##