In the springtime, you want to start packing away those heavier shoes and boots that you have worn all winter. You now want to reach for the sandals, and for the heeled shoes that can help you have a spring in your step.
To pull together a spring outfit effortlessly, you will want to look at utilizing heeled sandals. This is because they look great when paired with dresses and floral outfits, and because they allow you to accentuate your style.
Why Heeled Sandals Work with All Spring Outfits
When you are looking at your outfits for springtime, and you are looking at sandals with heels, you may be thinking about why they work so well. The answer is that they offer great versatility. They can be used as part of your everyday look. Or, they can be utilized on those special occasions. For instance, you may find that heeled sandals can be worn to dress up a floral coordinated set you wish to wear in the daytime. Or, they can be worn to show off that beautiful maxi dress you are wearing at the weekend. Heeled sandals, no matter the height – whether low kitten height or platform height – can give you the height to your springtime outfit.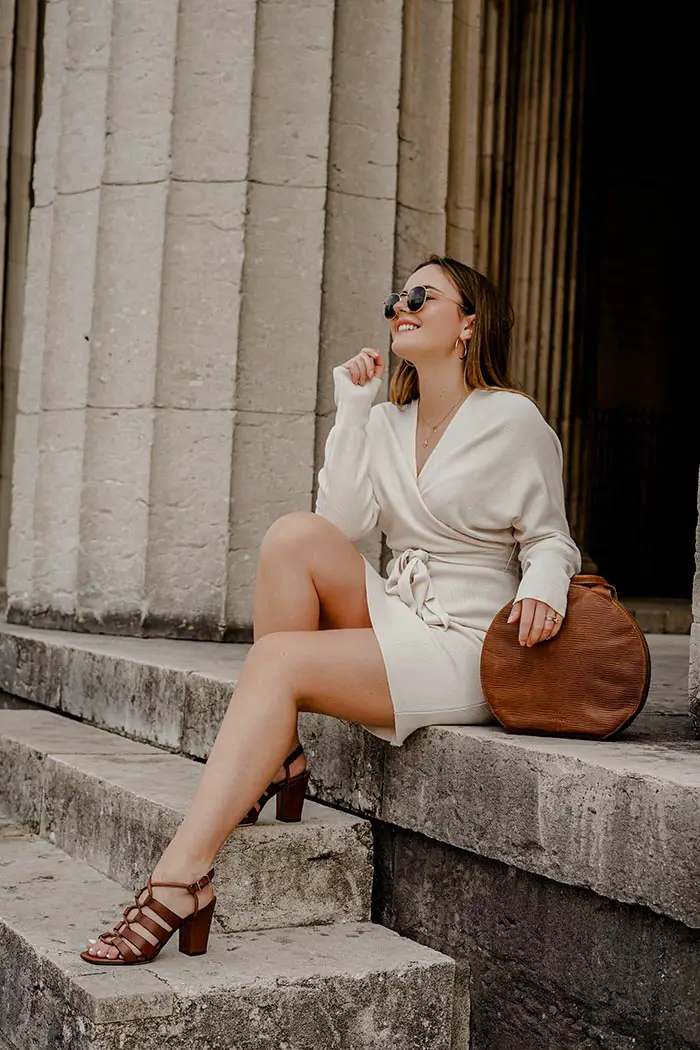 Choosing a Heel You Will Love
To successfully dress up a spring outfit, you need to think about heel height and style. For example, are you going to go for a solid wooden heel? Or, do you find that you are more preferential towards a perspex heel or kitten heel that just gives you that extra bit of height? To enjoy wearing your spring outfits, and to feel fabulous at all times, you need to make comfort a top priority. If heeled sandals are too high, or if they feel uncomfortable to walk in, it will have an impact on you. You want to feel great, and not just look great, so carefully consider heel height to make sure you can easily and comfortably wear what you want.
Colors and Tones
When you are purchasing heeled sandals, you want to think carefully about the colors and tones you want to go for. Are you looking to wear one pair of sandals with multiple outfits? If you are, you may wish to look for neutral colors and tones. However, if you are purchasing heeled sandals to compliment one specific look or outfit, then you may wish to explore different colors and tones. Perhaps ones that compliment or even match the colors and tones your outfit features. If you are buying heeled sandals to go with a specific look or outfit, try to think about how often you will wear them, and for what occasion. After all, you don't want to purchase shoes that may only be worn sporadically or on a couple of occasions.
Fabrics and Materials
Heeled sandals will often be made from a variety of materials and fabrics. You will often find that these are lighter in appearance. From raffia heels to plastic bottoms, there is often a great choice and selection on offer. Think carefully about what materials you want to be featured in your heeled sandal, and think about what material you must have. For instance, are you looking for rubber heels that are easy to wipe?
##