Ones to Watch at NYFW
There are way too many amazing designers showing on the NYFW schedule to cover in the course of a single article. But thanks to our friends at Riviere Agency, we present a selection to keep your eyes on beginning September 7.
Many of these, such as Leanne Marshall and Dan Liu, will be familiar faces. But thanks to NYFW: First Stage and a fresh influx of talent, there are plenty of designers worth seeing who may be making a debut appearance on your radar.
Leanne Marshall
At 18, Leanne won the Levi's Dockers Scholarship, and in 2008 was selected as a contestant for Season 5 of Project Runway.
Her ready-to-wear collection has been offered, by custom order, to both private clients and celebrities for the last 7 years, and the Leanne Marshall signature bridal line has been available since 2011. Her sophisticated designs are known for their light, flowing lines, feminine details and timeless elegance.
Theme/Quote: "Green Wall Diamond Portal"
A transportation to the Other Side of the Green Diamond Wall
Indonesian Diversity
This group show will bring together a number of amazing designers from Indonesia to Dream Downtown as part of NYFW: First Stage.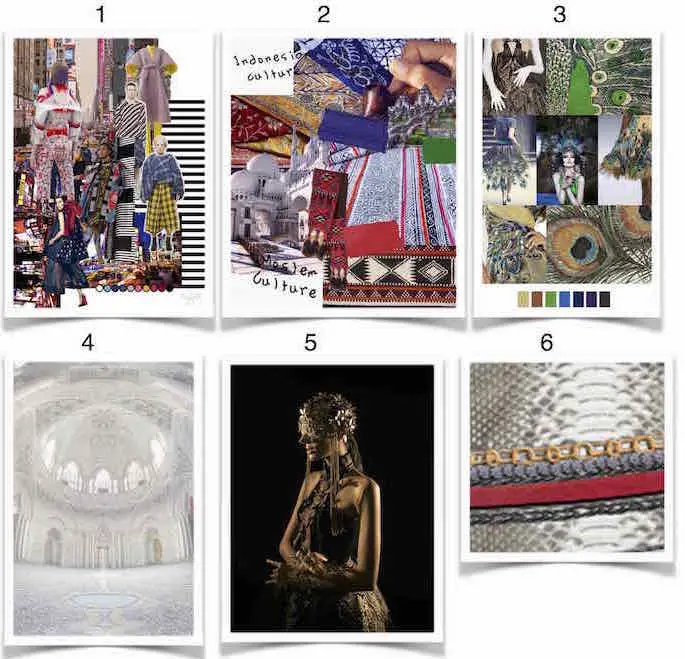 1. Dian Pelangi
Theme: "Allurrealist"
Inspiration: Dian Pelangi's collection for New York Fashion Week is inspired by the diversity of the people of New York and the traffic in the city which is dynamic, dense, and active.
2. Vivi Zubedi
Theme: "Makkah Madina Jannah"
Inspiration: This collection tells a story of self-understanding as an individual who has balanced thinking about the journey of life now and later.
3. Melia Wijaya
Theme: "Sawunggaling"
Inspiration: As an effort to preserve one of the famous folklore (Sawunggaling) in Surabaya, Indonesia. Sawunggaling meaning Sawung (Rooster) and Galing (Peacock). The moral of this story is about the character of assertiveness, diverse forms; Creatures that are creative, full of energy, faithful, and spiritual.
4. Barli Asmara
Theme: "Canities Subita"
Inspiration: This collection utilizes a lot of white, the symbol of purity, and royalty. Also is heavily inspired by Middle Eastern architecture.
5. Catherine Njoo
Theme: Legong
Inspiration: Legong is a refined dance form characterized by intricate finger movements, complicated footwork, and expressive gestures and facial expressions. Legong originated in the 19th century as royal entertainment. Legend has it that a prince of Sukawati fell ill and had a vivid dream in which two maidens danced to gamelan music. When he recovered, he arranged for such dances to be performed in reality. Girls from the age of five aspire to be selected to represent the community as Legong dancers.
6. Doris Dorothea
Inspiration: The brand prides itself in the use of exotic skins and leather. Vibrant color will collide with exotic skin in beautifully crafted bags.
Galtiscopio
Ying Lau studied fashion design at Fashion Institute of Technology in New York, and established the fashion label, INITIAL in 2000. The total revenue of the brand hit USD 100 million. In 2014, she joined GALTISCOPIO as a director and the creative director.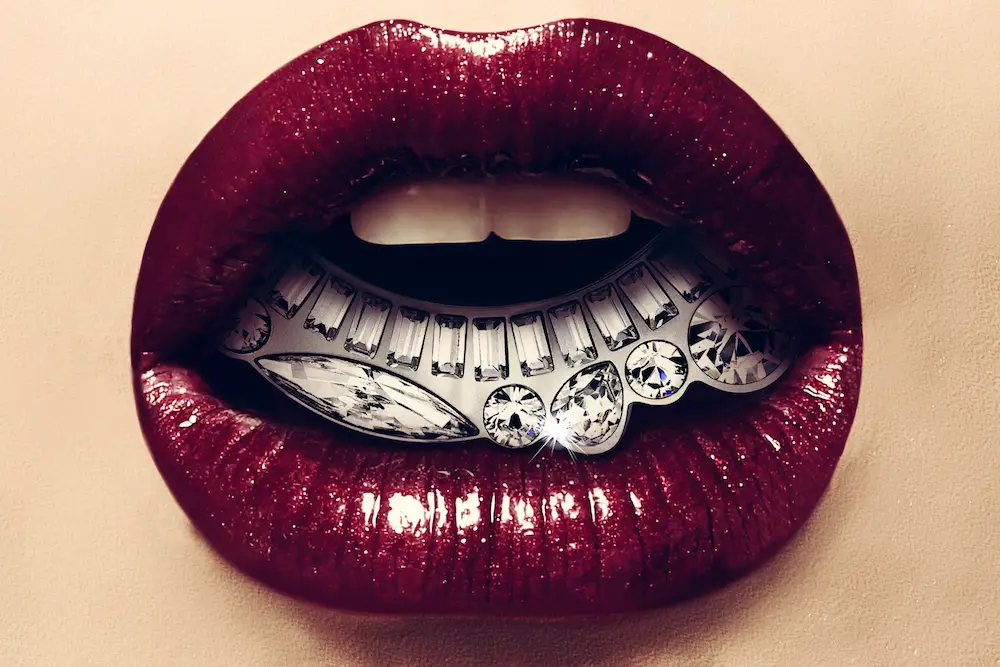 Theme: "Time To Shine"
Inspiration: Stylish new apparel fusing elements of bezel design with fashion. Independence, conviction, gentility, and sophistication are the main qualities. TIME TO SHINE!
Jarel Zhang
Born in Zhejiang and educated in London, Jarel Zhang received a master's degree from Northumbria University. Jarel Zhang not only creates the brand, but has also developed a construction technique unique to the atelier.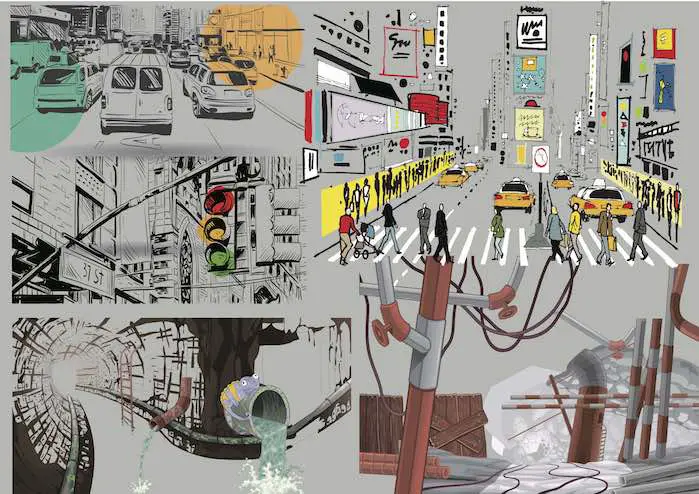 Theme: Beauty in the chaos
Inspiration: Jarel Zhang drew inspiration from the chaos, construction, and movement of the New York Streets. He found beauty in chaos and in structure.
Fashion Palette
This Australian Designer Group Show will be held at Pier 59, featuring several designers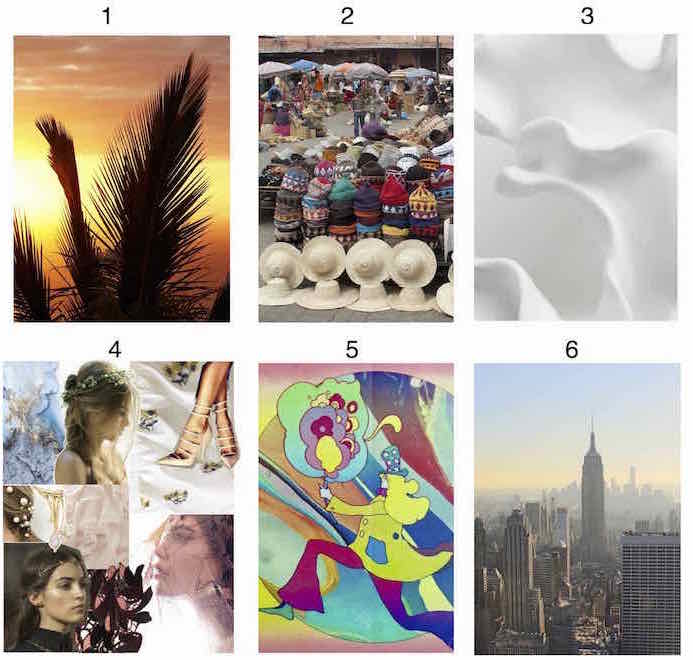 1. Sabo Luxe
The SS18 SABO LUXE collection has been inspired by the essence of a summer vacation; sultry dresses and sets under the stars with a cocktail in hand. The collection embodies dusky sunset hues and a flirty style that brings a summery aesthetic to the range. Ultra-feminine vibes are seen throughout the collection with the use of exclusive prints, ruffles and the details. Attention to detail makes all the different in the SS18 collection.
2. TORANNCE
Our SS18 Collection was inspired by the bustling streets of Marrakesh, which is a favorite of Hemingway. The range celebrates opulence with gold embellishments and stunning blue and white hand painted prints,which are inspired by the French painter Jaceques Marjorelle and his beautiful use of Marjorelle Blue.
3. Haus of Song
The collection is inspired by the clash of movement. Were masculine meets feminine, minimalism meets maximums.
4. Elliatt
Elliatt's New York Fashion Week collection Reign "strikes the perfect balance between wearability and innovative, fashion-forward detailing and fabrications."
The collection incorporates luxury fabrications such as structured multi colored and monochrome laces, delicate embroidered mesh, classic suiting, scattered lurex embroideries and textured drape fabrics.
The pieces are focused on innovative detailing, such as specialty trims and hardware, clean lines and finishes. Volume and scale is explored in the collection through micro ruffles, full spliced tiers, and sleeve shapes. Wrap-over elements, updated cutouts and sleeve detailing also features throughout the range.
A strong feminine undercurrent ties the capsule together and is an exploration of strong female archetypes through history with a special focus on queens.
5. Flare Street
This collection was heavily influenced by pop art icon Peter Max, and The Cosmic 60s artwork he produced, particularly references to the Universe in his psychedelic artwork. Using cosmic and lunar motifs to create a celestial narrative, two distinctive colour palettes express contrasting ideas; a story of the light, playful cosmic heavens, and the rich, brooding midnight. Australian artists Harley and J and Shell Shimmin contributed specially commissioned pieces for this collection exploring the contrasting moods and magical possibilities of the universe.
6. Ashlee Lauren
The SS17 Zenith Collection represents the concrete jungle in its enormity and vibrance. Taking meaning from "the time at which something is most powerful," it aims to embrace the strength and femininity of women, turn heads and release the creative and untamed version of herself. While being fearless and bold, the designs will still have an underlying softness and provoke excitement, power and a spark that we all have inside us.
Dan Liu
Award-winning Canadian designer Dan Liu is no stranger to New York Fashion Week, regularly showcasing his groundbreaking designs on the February and September runways.
He draws his inspirations from his Chinese and Japanese heritage. His debut knitwear collection was so unique that numerous Hollywood celebrities frequented his first Yorkville store in Toronto.
This year, his show will be at Skylight Clarkson Square.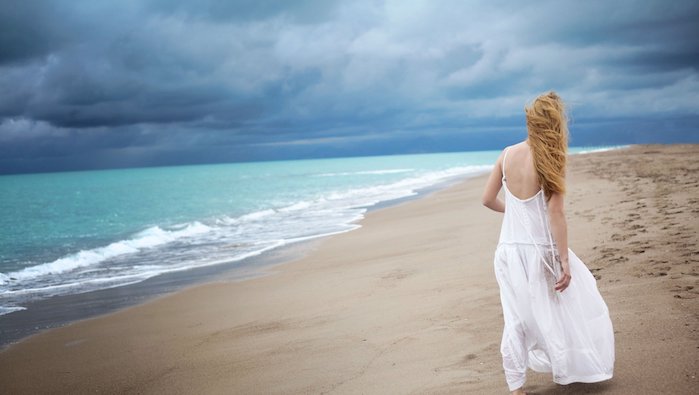 Theme: The Lonely Beach Feeling
Inspiration: "People say, 'Smell the Sea, Feel the Breeze, Hear the Ocean, Be at Ease.' Which is true, and I love the way how people feel about beaches and sea breeze, but to me, it's a lot more than that. To me, it is okay to be sad in life, it's okay to be hurt in love, and it's fine only the ocean is there to be with me … because to me, 'feeling' is much more important than other senses that we have.
"Yes, our eyes can see and ears can hear, but I'd rather 'feel' because by feeling, even though I'm all alone and sad in the beach, I know the sun will eventually warm me up, the sand will comfortably soap my feet, and certainly, see breeze will give me a hug inside out. No one wants to be sad and lonely … and no one loves failure … but this is the only way we can live our lives completely and feel alive when we search our feelings with our soul." – Dan Liu
##
Learn More
To find out when these shows are happening, see the official NYFW schedule.
With love,
FWO