Most of the last days of shopping are for loved ones. Close relationships enjoy last-minute gifts because they are more surprising. When they have lost hope, like nothing was coming, you suddenly show up with not just a gift but a personal or heartfelt gift.
Everybody experiences the same feelings and emotions, and so do fashionistas. You are in a world with many fashion gifts to pick and surprise a fashion lover. If you decide to go shopping, don't let your lover down by choosing the wrong gifts. Do your research, use a gift guide like GiftExperts, and read this article to get an idea of the most suitable gifts for your partner. We bet every fashion lover will love any of the gifts.
1. A Scarf or Shawl
A scarf may just be considered by many as a piece of cloth hung around the neck and does not look like a gift. But enough of the gift. Go out of style like the fashionista in your life. You can get a rectangular, square, or triangular shawl. And remember, there are many types, like kerchiefs, bandanas, throws, wraps, pashminas, etc. Your partner can wear this piece of clothing in different seasons, and it's adorable in many countries worldwide. A scarf shows deep affection and appreciation, and people cherish it in the fashion industry.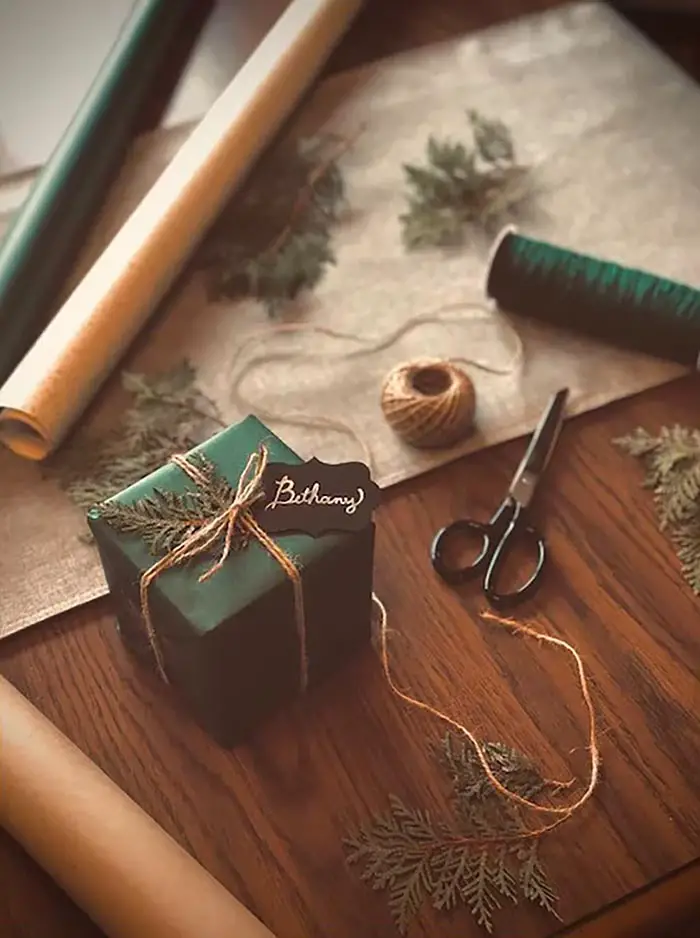 2. A Watch
A watch has been an instrument of time since the beginning of the fashion world. Many consider the time teller a luxury and matches different fashion wears. Like Rolex, many new watches evolved with time; this evolution means watches will never lose style. You can tell time with smartphones or other means, but a watch is fashionable and simpler. As some watches age, they become stylish in appearance, and fashion lovers seek after such pieces. You can inscribe the piece with a new design, like initials, name, date, etc., something that has a meaning in your love life.
3. Jewelry
Jewelry on its own is a piece of beauty. Gifting it to someone, even a fashion lover, will mean a lot to that person. They are considered a treasure because it's believed the piece of beauty awakens destiny. You can make it more personal by getting a color and an engraving of the date or initials of a name, etc., that your partner will like. You can also find customized jewelry in-store or on the internet with different preferences. Jewelry regulates body temperature by preventing the body from the effects of radiation, which is a health advantage.
4. A Hat or Beanie
Undoubtedly, a fashion lover will have a hat because it is stylish and exciting, adorable and exhilarating. You can enjoy this piece in any season if you make the right choice from the abundant options on the market. Hats and beanies protect your head from the sun's rays and, in extreme cold, keep you warm. They are timeless as your lover can wear them on any occasion to compliment the outfit. Pick from the different colors, shapes, and fabrics. Hats are adjustable, making them the best gift in the last rush. Walk to a store, package a hat, and out you go.
5. A Piece of Artwork
Artworks are expensive to start with, so imagine the adorability and surprise a fashion lover will experience at the glance of this gift. You can get costly art or purchase something that shows a person how much you care. Some take pictures, pass them to the artist, and get a forgery of the photo as a present. That will bring out personal feelings and make them feel special. Remember that it is also a long-time treasure; some can even be resold. As long as the art is hung on the wall the person will never forget you.
6. A Book on Fashion or Design
Fashionistas love trending designs even if they don't get them. And the best place to view them is in books. Books translated designs naturally, like a cart with a sentiment and humor message. They are a means of entertainment, education, and knowledge even without the internet. Books place the reader in another realm of imagination, which is why they are better than movies. A fashion lover has this item as one of the top three instruments in fashion. A book as a present signifies riches and a library of knowledge.
##