It is common for individuals who wear plus-size clothing to experience body shaming. A survey found that 58% of high school boys and 63% of high school girls faced daily bullying because of their appearance. This can result in feeling socially isolated when struggling to find fashionable clothes that fit, as well as encountering negative comments and judgment from others.
In this post, we will provide some easy suggestions on how to achieve a positive body image, even in a society that may make it appear unattainable. You do not need to adhere to societal ideals of beauty. Instead, we will delve into the significance of loving and accepting yourself. No matter where you're starting from, it's possible for everyone (including yourself) to gain confidence in who they are and accept themselves as they exist.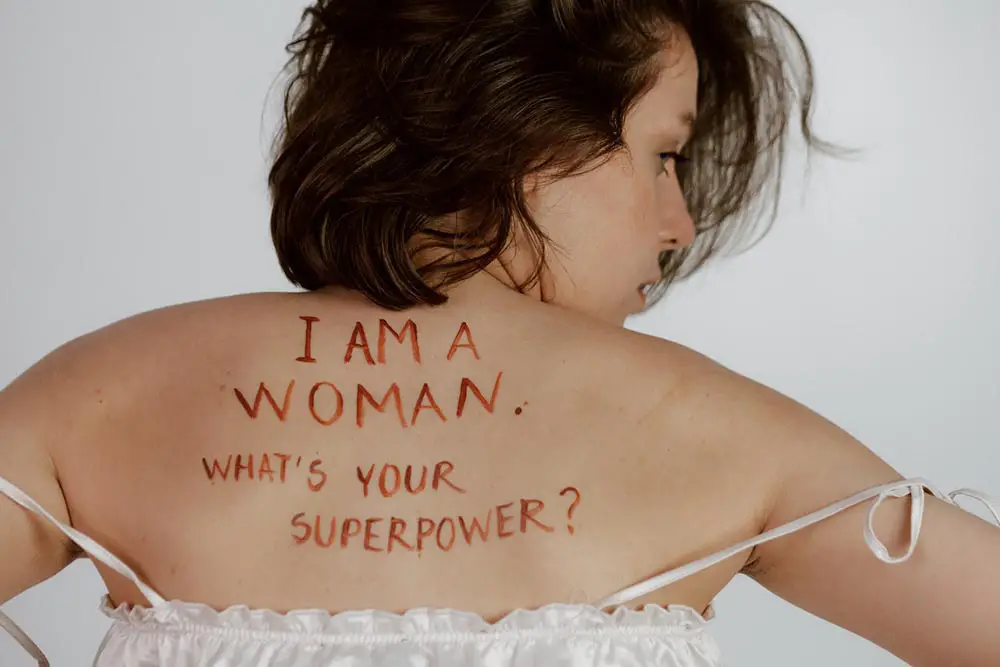 Celebrate Your Body's Uniqueness
We are all unique in our own way. While we may strive to fit in with societal norms, embracing our individuality is what truly sets us apart. One approach to achieving that is to wear clothing that boosts our confidence and enhances our attractiveness.
Whether it's a bold pattern or a vibrant color, all found in the extended plus size clothing line, finding the right outfit can make all the difference in how you feel about yourself. By celebrating your body's uniqueness, you can truly love yourself for who you are and show the world the amazing individual you were meant to be.
Surround Yourself With Positive Role Models and Mentors
Having mentors and role models who support and promote body positivity and acceptance can greatly influence your self-esteem and overall well-being. These individuals can provide valuable support and guidance as you navigate the societal pressures and unrealistic beauty standards that exist today.
Spending time with these individuals will make you appreciate traits such as kindness, intelligence, and creativity over surface-level qualities. They will encourage and support you in developing a positive relationship with your body and appreciating what makes you special and attractive.
Look in the Mirror and Find Something You Love About Your Body
Looking in the mirror can be extremely hard, especially when you focus solely on your flaws. However, it's time to shift your perspective and find even the smallest thing you love about your body. Maybe it's how your hair falls effortlessly or the freckles that add character to your face. Taking a moment to appreciate small details can boost your confidence and improve your relationship with your body.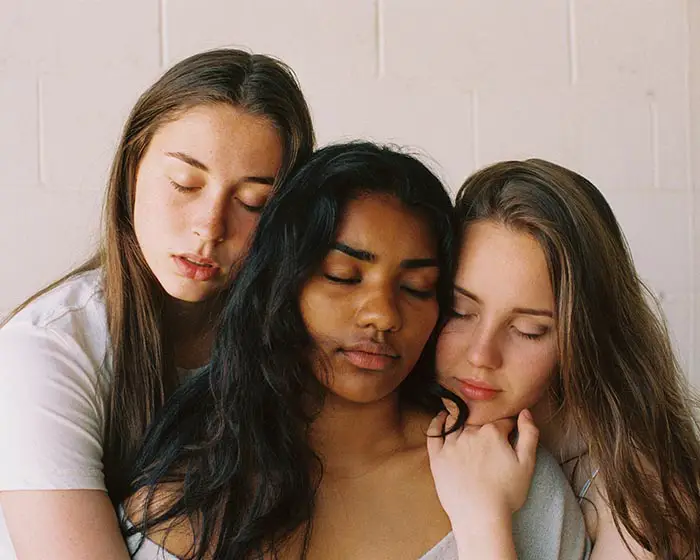 Follow Plus-Size Bloggers, Celebrities, and Athletes
It's nice to see people who are proud of their bodies in a world that often pushes unrealistic beauty ideals. Plus-size bloggers, celebrities, and athletes are at the forefront of the movement for body positivity and self-love. From Lizzo to Tess Holliday, these role models are embracing their curves and inspiring others to do the same. Their social media feeds are filled with empowering messages and images that celebrate all body types.
Focus on the Things Your Body Can Do Rather Than Its Size or Shape
Our society places a great emphasis on appearance and body shape, often overlooking the amazing capabilities of our bodies. Why don't you shift your focus from your looks and start appreciating the incredible things your body is capable of doing?
If you want to improve your overall well-being, you might consider running a 5K or trying out yoga. These activities can boost both your physical and mental health. By shifting your attention to what your body can accomplish instead of its appearance, you can develop a greater sense of gratitude for the amazing vehicle that helps you navigate through life.
Bottom Line
Finding body positivity as a plus-size individual is no easy task. It takes conscious effort and a lot of self-reflection because there are many negative messages about our bodies that we receive. It is crucial to work towards body positivity to ensure both physical and mental health. Even if it feels like an uphill battle, know that you are capable of finding body positivity within yourself. With these tips in mind and a strong sense of determination, anyone can come closer to achieving their goal of finding true body acceptance.
##