Beauty In the Lens Film Festival Opening
The opening of Beauty In the Lens Film Festival 2019 successfully took place at AMC Lincoln Square 13 on Feb 10, 2019. Beauty In the Lens Festival is an international short film festival co-hosted by Marie Claire China, Eyepetizer App, IMAX China, Youku, and UNIPX MEDIA to showcase short films selected worldwide.
Many distinguished guests and industry professionals were invited to the event and were greeted by Ms. Zhang Xiaodong (the founder of Beauty In the Lens Festival and the Vice President, Marie Claire China), Mr. Cheng Gong (Brand Development Director, Marie Claire China), and Mr. Yitong Qin (CEO, UNIPX MEDIA).*
After the being greeted at the red carpet, festival guests and film industry professionals were invited into the theater to enjoy a selection of short videos that stood out from submitted works. The selected films cover 5 categories: Advertising Video, Fashion Documentary, Creative Short Video, Music Video, and Lifestyle.
After Ms. Zhang Xiaodong's opening speech, a Q&A session inspired guests to share their thoughts on short-films and an in-depth discussion on the future of short film industry. Beauty in the Lens festival brought spot light to talented emerging short film producers across the globe and promoted high-quality short videos that bring active, creative, and positive influence to its audience.
The opening of Beauty In the Lens Festival was a huge success. Event attendees and featured guests expressed appreciation to the execution team who made this festival possible with passion and creativity. Other attendees had also made highly commend to the festival and the presented short videos.
[portfolio_slideshow id=75485 align=center width=699 click=advance thumbnailsize=40 showcaps=false]
Interview with Gong Cheng, Brand Development Director of Marie Claire China: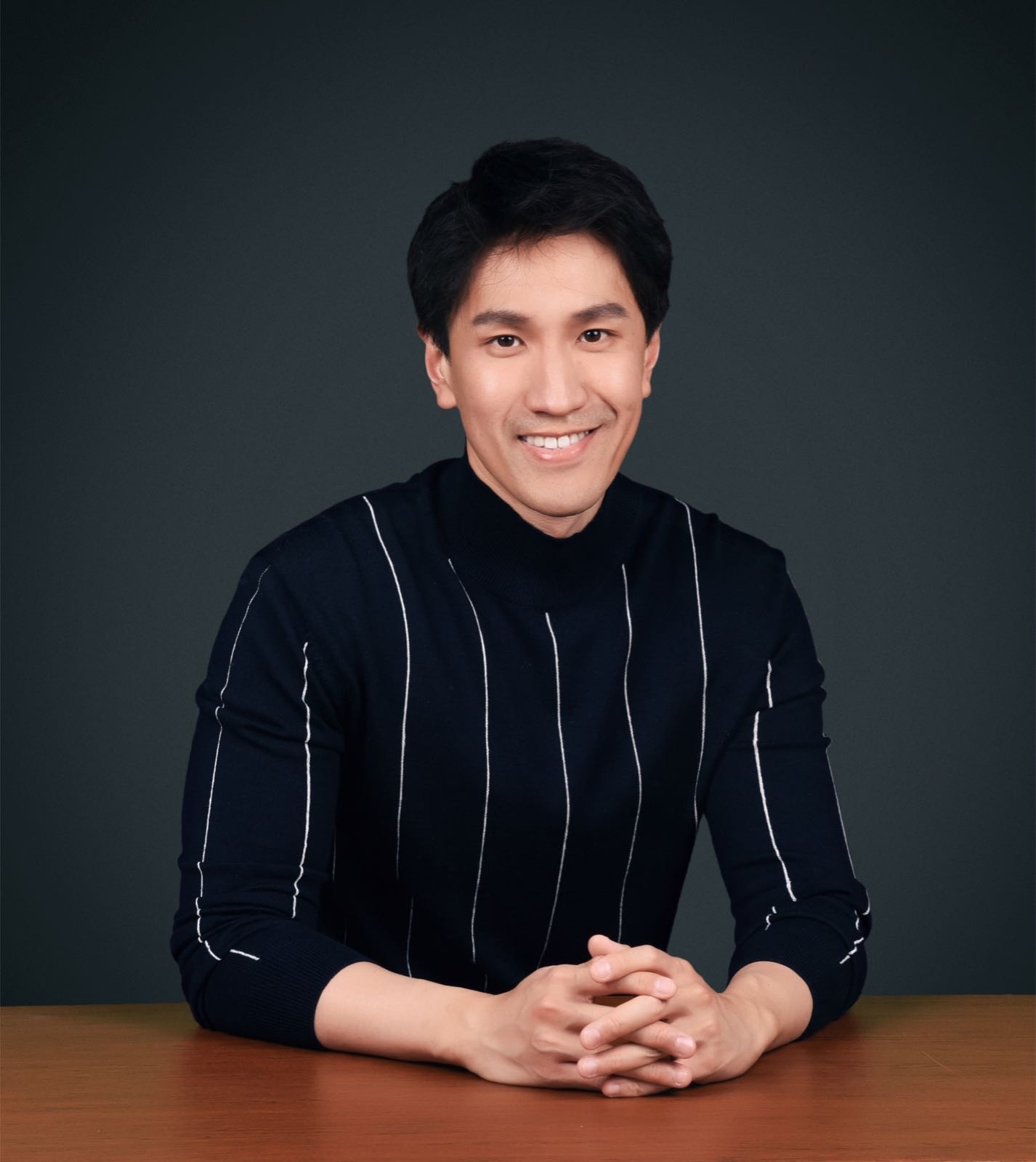 Q: What inspired you to start the Beauty in the Lens Film Festival?
A 5G era is about to arrive. In order to serve the entertainment and journalistic needs of this era, short videos and internet acceleration will be the best way to reach and connect with the most audience. We believe that the initiation of this film festival will be a great way to bring more brilliant film producers to people's attention, to uplift the spirits amongst the industry professionals as well as encourage short film producers to keep the good work coming. Beauty in the Lens will allow its sponsors to receive more attention in the market while encourage the production of quality video content.
Q: Why did Marie Claire choose to work with these three different media platforms on this special project?
Indeed, not long after we introduced the short-video film festival idea, a number of reputable media and streaming platforms showed interest in working with us. After some serious consideration, we have decided to work with IMAX China, Eyepetizer App, and Youku. We believe that IMAX is a well recognized platform that will give the film audience the most memorable and most spectacular audio-visual experience. After all, who doesn't want to see their work being displayed on the big IMAX screen? We want to present the best work in the short film industry with the best quality. Eyepetizer App is the one of the best short video platforms in China and only streams high quality videos. It sets high standards and represents professional. Last but not least, Youku is a long-established streaming company that is known for streaming videos with great contents. Youku has also just opened its e-commerce branch and we believe that it is crucial for us and our partners to explore new marketing strategies and create high quality and unique contents.
Q: What types of film and TV works were shown at the festival?
Like movies, commercial videos and short films are also categorized by genres, subject matter, and target audience. Although our classification might not be completely comprehensive, we try our best to place the the short films and videos into the most relevant category. For this festival, we have divided the submitted works into the following five categories: dramatic, comedic, music, advertising, and fashion documentary.
Guest Appearances
Li Liyan, Cultural Consul and the Director of Chinese Consulate
Guo Wenmei, Consul of Chinese Consulate
Abigail Posner, Head of Strategy at Brand Unit at Google, Public Speaker
Kevin Allocca, Head of Culture & Trends at YouTube
Michel Nafziger, Fashion Photographer
Aaron Yan, Actor/Singer
Jing Chao, Actor
Li Dongtian, Founder of Tony Studio
Yuan Ziwen, Weibo Influencer, Author
Yuan Zihao, Weibo Influencer, Author
Zhou Tongtong, Weibo Influencer, Tiktok Influencer, Fashion Blogger
##
With love,
FWO