Are you tired of bad hair days? Or maybe you want to switch up your hairstyle without committing to a permanent or drastic change? Look no further than hair extensions! High-quality extensions allow you to add length, volume, and thickness to your hair in a snap.
While hair extensions are a great way to get gorgeous, bouncy, and long hair, they don't last forever. So, how do you keep your hair extensions looking great for longer?
Fret not because we're here with some expert tips on maintaining the quality and fresh look of your extensions for as long as possible.
Read on!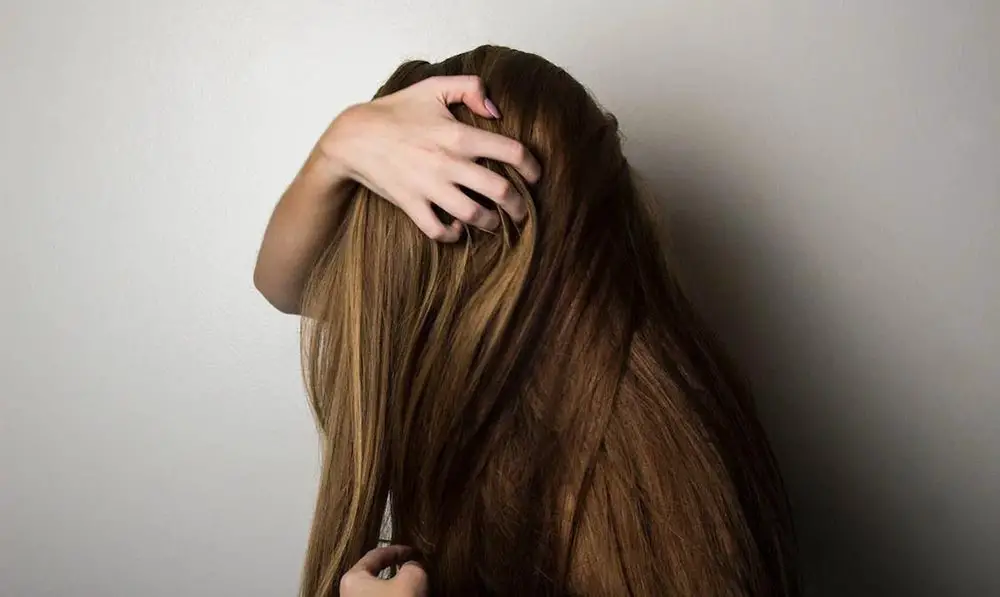 1. Brush Your Extensions Carefully
Brushing your hair extensions regularly is vital to avoid the formation of tangles or knots. With that in mind, patience is the key! You should always brush your hair from the ends and work your way up to the roots. Make sure to be gentle while detangling, as you may end up straining and damaging your hair and extensions if you pull too hard. It's always a good idea to use a soft-bristled brush or a wide-tooth comb to prevent damage to your hair.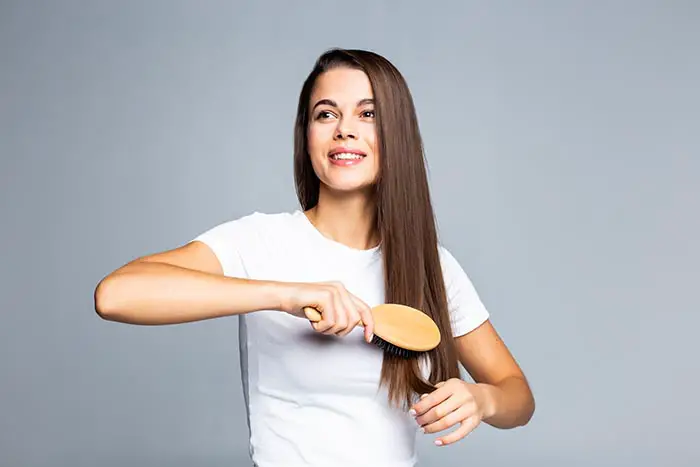 But how often should I brush my hair extensions, you ask? Experts recommend brushing your extensions at least twice daily. It's also good to brush your extensions before and after wearing them and before washing them. In any case, be careful not to overbrush, as it may lead to damage.
2. Wash Your Extensions Correctly
It's no secret that washing your hair extensions is essential for retaining their clean and flawless look. But did you know that using an incorrect washing method can do more harm than good to your extensions? It can lead to breakage and reduce the lifespan of your extensions.
So, before you wash your extensions, make sure to detangle them using a wide-tooth comb. Once detangled, you should use a mild shampoo and conditioner specifically made for hair extensions. Also, avoid using hot water as it can damage the hair. Instead, wash the extensions with lukewarm water and a chemical-free shampoo.
Gently massage the shampoo into the hair and then rinse it thoroughly. After washing, let your extensions air dry. Avoid rubbing them with a towel to prevent damage.
3. Avoid Heat Tools
While you can treat human hair extensions just like your own hair, we recommend avoiding heat tools as much as possible. Styling tools like straighteners, curling irons, and blow dryers can damage your extensions, especially if you use them excessively and at higher temperatures. Direct heat exposure can make the hair dry and brittle, leading to breakage.
When possible, it's a good idea to avoid heat tools altogether. But if you're in a hurry and have no other option, you might want to use heat tools at lower temperatures. Just be sure to apply a heat protectant to your extensions to reduce the risk of heat damage.
The good news is that heat tools specifically designed for hair extensions are now available on the market. These tools are typically gentler on the hair and have adjustable temperature settings to prevent damage.
4. Don't Sleep With Wet Extensions
Sleeping with wet extensions can cause tangles and knots, which can be difficult to work through in the morning. Remember, wet hair is more fragile than dry hair. Sleeping with wet extensions on can also lead to breakage and damage.
Make sure your hair extensions are completely dry before you go to bed. It's a good idea to tie your extensions up in a loose bun to prevent tangling while you sleep. Also, you might want to sleep on a silk pillowcase as it can help reduce friction and prevent damage to your hair extensions.
5. Use the Right Products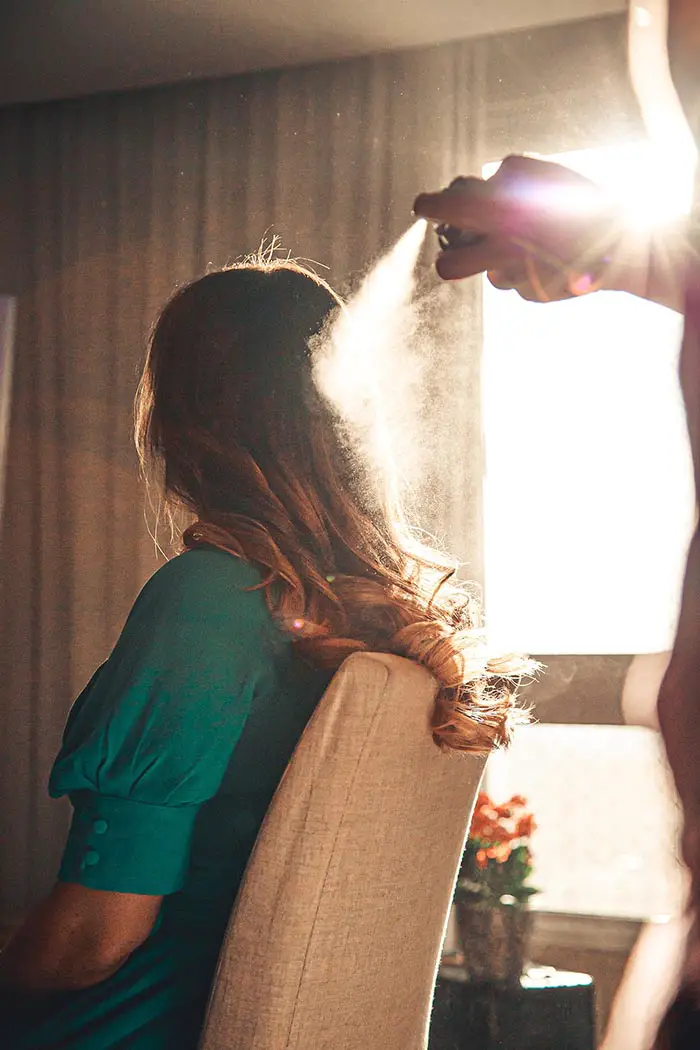 Not all hair products are created equal. Many products contain harsh ingredients like alcohol and sulphates. These chemicals are dangerous for your extensions as they can lead to brittle and dry hair, increasing the risk of breakage.
Always look for products free of harsh chemicals and formulated specifically for hair extensions. These products are formulated to provide nourishment and protection to your extensions.
With these five simple tips, you can keep your hair extensions looking great for weeks or even months. But remember that low-quality extensions may not last long, even with these tips. As such, it's crucial to buy top-quality extensions after researching the best websites to buy hair extensions online.
Whether you're wearing human or Remy hair extensions, you can rest assured that by following these tips, your extensions will look fabulous and flawless for a long time.
##