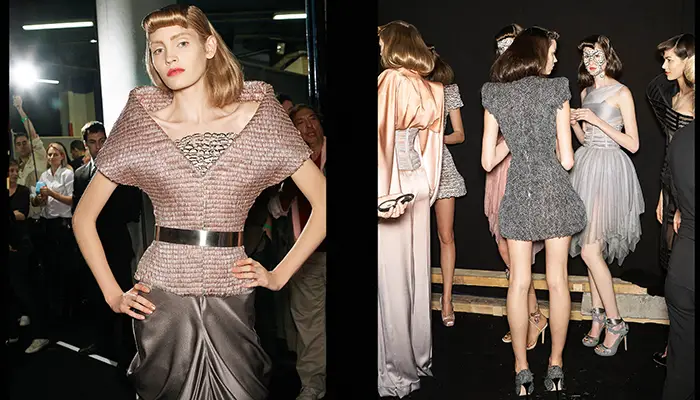 When:
April 15, 2021 @ 6:00 pm – 7:00 pm
2021-04-15T18:00:00-04:00
2021-04-15T19:00:00-04:00
Free, Watch Online
Alexander McQueen's spectacular shows were full of extraordinary moments and people. Author and photographer Robert Fairer will discuss his stunning, high-energy photographs of McQueen's runway shows. Fairer, who was Vogue's backstage fashion photographer for more than a decade, was an integral part of the whirl of activity behind the scenes. In Alexander McQueen: Unseen, Fairer's images, which capture both the glamour and the grit, represent a new genre of fashion photography and are a treasure trove of inspiration. Robert Fairer joins writer and consultant John Matheson (of Instagram's @McQueen_Vault) in a talk moderated by MFIT's senior curator of education Tanya Melendez-Escalante.
**There will be a live Q&A prior to the premiere**